JioPhone Next specs revealed by Google: You will be surprised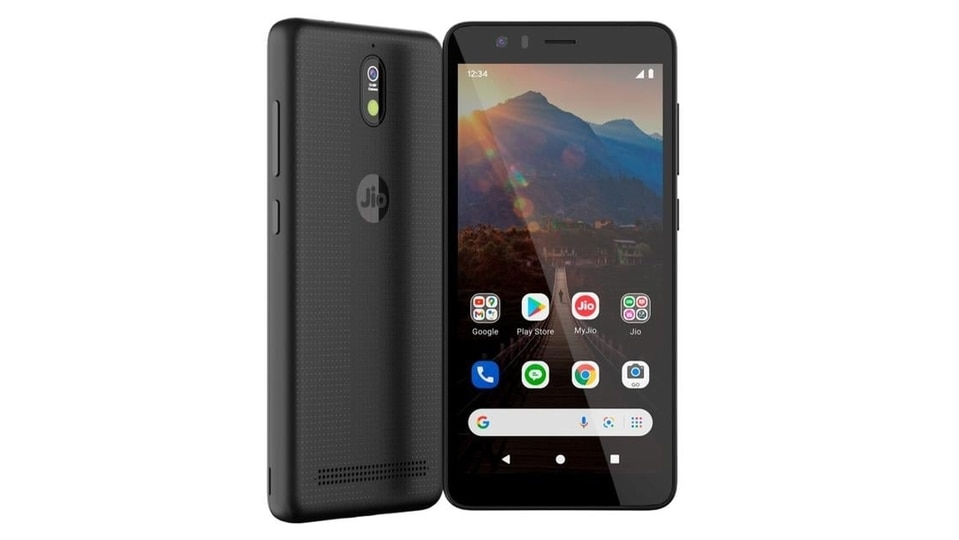 The JioPhone Next has been listed on the Google Play Console, revealing some of its key specifications. The JioPhone Next will run on Android Go platform. Check out likely JioPhone Next price too.
The JioPhone Next is expected to go on sale just around Diwali but Jio is yet to reveal the phone's specifications. Thankfully, Google has come forth to help out as the JioPhone Next was spotted listed on the Google Play Console. This listing reveals all the core specifications of this affordable smartphone - JioPhone Next price will be quite low. A listing on the console also hints at a launch very soon.
Based on the listed specs, it seems that the JioPhone Next is basically a phone for first-time smartphone buyers who don't want to spend a lot. The phone will use a watered down version of Android as its operating system – Android Go. The rest of the specs fall in the entry-level category. This should suggests that JioPhone Next price will be very low.
JioPhone Next specs revealed
The most important aspect on the JioPhone Next is the operating system, which is now known to be the Android Go platform. The JioPhone Next will come with Android Go 11 preloaded, which also suggests a pre-installed suite of Android Go apps. Jio is also likely to install its entire suite of apps on the phone.
The size of the display hasn't been clarified yet but the listing suggests a HD+ resolution (1440 x 720 pixel resolution). The JioPhone Next will rely on the Qualcomm Snapdragon 215 chipset paired to Adreno 306 GPU. There will be 2GB RAM onboard to accompany.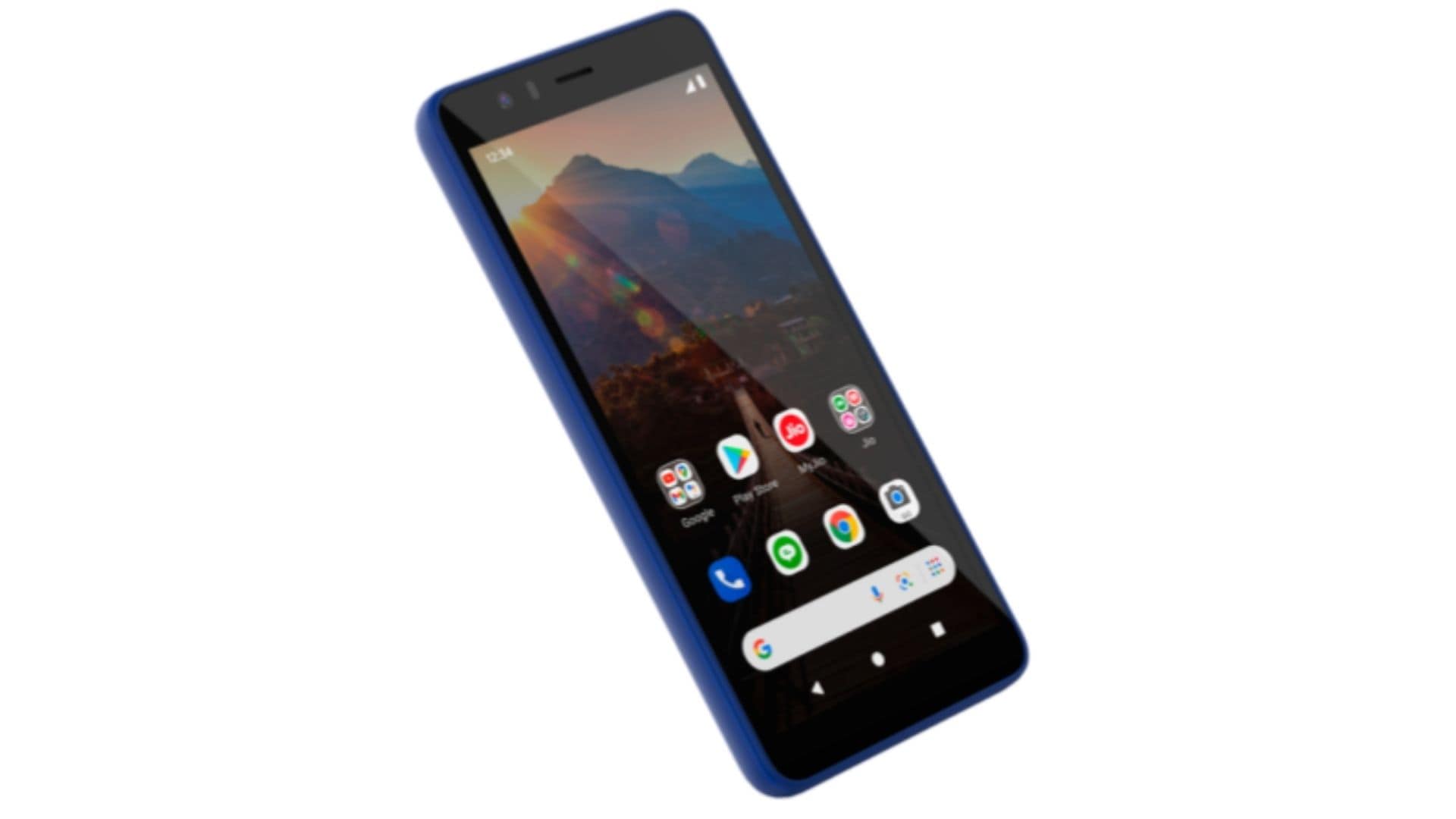 Sadly, the listing does not reveal anything about the battery capacity as well as the camera resolution. Rumours suggest that the JioPhone Next will have a 2500mAh battery and a 13MP rear camera will take upon the duty of taking photographs. For selfies and video calls, the JioPhone Next will feature an 8MP camera.
Back at the RIL AGM event, Jio clarified that this phone was developed in partnership with Google to bring certain smart features to consumers. There will be the Google Assistant on board along with the capability of on-screen translation, automatic read-aloud, special filers for the cameras, and more.
What will the JioPhone Next price be?
The JioPhone Next is likely to have a starting price of around ₹5,000, as some rumours have suggested. There is also the possibility of a model with 3GB RAM and 64GB storage that could cost ₹7,000. However, with Reliance Jio data pack and other offers from banks, the price is expected to be far lower than this. And those going for EMI may have to pay a very small amount.