New Pixel feature drop brings Smart Compose, new Recorder web features and underwater case photography support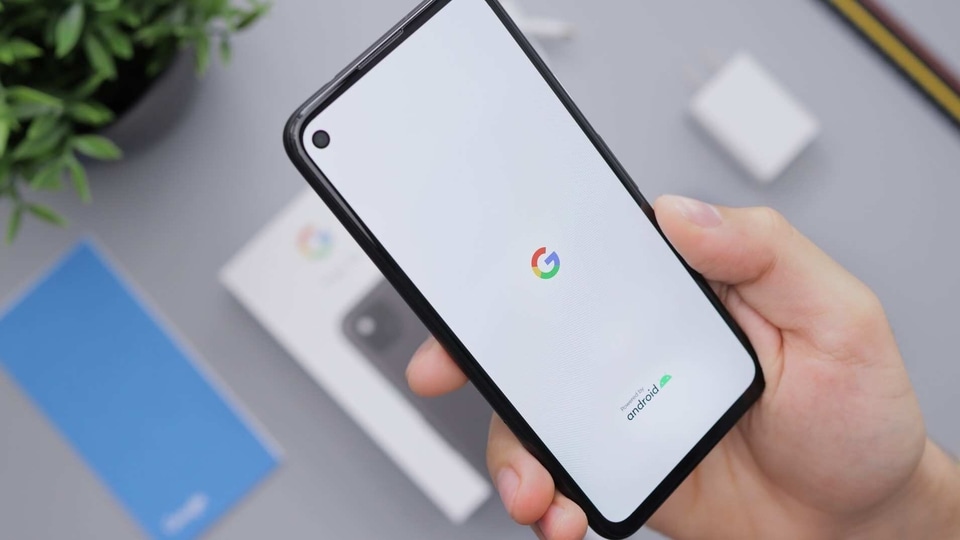 Google's smartphones gain new features with their latest quarterly "feature drop" that arrives today.
While getting extremely fast Android updates, security fixes and great camera performance may be one of the biggest advantages of owning a Google Pixel phone, the company also regularly brings new features to its devices in the form of Pixel feature drops. These are usually pushed out once every quarter, and Google has now released the latest one, bringing some useful new features along with this month's security patches to its devices.
Also read: Google's Gmail, others iOS apps updated for the first time since Apple's privacy label enforcement
The first feature coming to Pixel devices is Smart Compose, which will now be available in more messaging apps. The feature, which was previously introduced on the web browser versions of Gmail later came to Google Messages on Android - it will now work on other apps as well. It basically uses artificial intelligence to predict what you are trying to say and suggest the next few words when you're typing. Google says the predictions and learning will happen on the device instead of over the internet.
We've previously reported about the arrival of a new Recorder app web interface that was spotted online, and the Pixel Drop now makes the feature official. Google is now opening up the app to allow sharing recordings, so if you have a friend who uses an iPhone, you can simply send them a link to the recording. Users will also be able to upload their recordings to the cloud - these can be accessed on another device via the Recorder for web interface, which could come in handy.
Read more: Google Recorder web app with audio backups for Pixel coming soon
Google is also adding support for underwater photography by supporting Kraken Sports' phone housing case that allows you to submerge your phone and record videos and photos. The company says that most of the Google Camera features will now work underwater, such as Portrait Mode, Night Sight - even Motion Photos, which should make for some excellent underwater shots. However, users are recommended not to use Pixel devices like the Pixel 4a and 3a underwater without proper water-resistant housing as it can completely damage the device.