Oppo could launch a foldable phone in the second quarter this year
Oppo had first showcased a prototype foldable phone in February 2019.
Updated on 12 Mar 2021, 10:30 AM IST
in mobile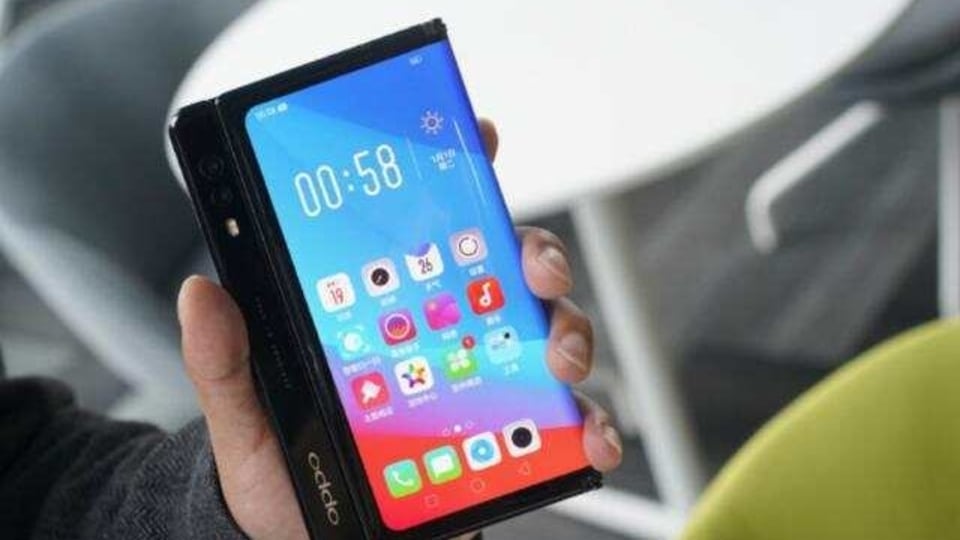 Foldable phones have been around for some time. So far, Samsung, Huawei, and Motorola have offered commercial devices, but other brands are likely to join the trend sooner or later. A new report says that China's Oppo is all set for its first-ever commercial foldable phone in the second quarter of this year.
Interestingly, Oppo was one of the first companies to showcase a foldable phone. In February 2019, the company demonstrated a prototype device with a hinge design and a camera strip on the back that shows up in the folded form. The phone, however, did not hit the market in the corresponding months.
Even as foldable phones have gained traction, smartphone companies are also experimenting with rollable design. Oppo last year showcased an Oppo X 2021, a concept smartphone with a rollable screen. The rollable smartphone features a 6.7-inch display that can be stretched from the side to offer a 7.4-inch display.
Apart from Oppo, LG is also working on a rollable phone. Earlier this year at the CES conference, LG showcased 'LG Rollable' that could be stretched into a tablet. At the moment, there is no word on when the rollable phone will be available commercially.