Reliance Jio might launch a new affordable device by Diwali this year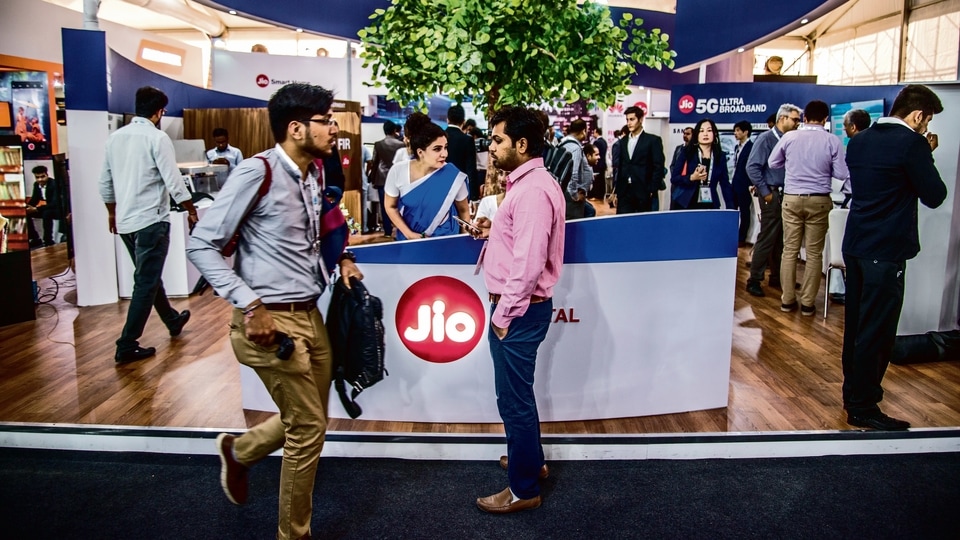 Reliance Jio might be working towards launching a new affordable device by later this year, the prebookings of which might begin soon.
We haven't seen a new product from Reliance Jio in a while but that might change soon. One of the most awaited products from the company this year is the affordable smartphone they are building together with Google in a partnership. However, while we do not know exactly when this device might see the light of day, reports state that this affordable Jio-Google device might roll out just before Diwali this year.
Reports mention information shared by people who are aware of the developments that the smartphone is currently being tested in the manufacturing facilities of "Dixon Technologies, Flextronics Technologies, UTL Neolyncs, and Wingtech Mobiles". Reports also mention that the smartphone has crossed the R&D (research and development) stage and that Jio is looking to source the components for it from companies like Tata Electronics.
The best news is perhaps that Jio is expected to price the phone to be below $50 ( ₹3,641 approx) and the prebookings for it might begin soon. An executive who is involved in the development said that Google's role in this is to optimise the software for the device while Wingtech's is to design the hardware. The other vendors involved will be working on assembling the smartphone. The executive has also reportedly said that since the trials and tests are already underway, the smartphone should be launched by the last quarter of this calendar year.
Counterpoint Research's Neil Shah is of the opinion that this smartphone might launch just before Diwali as that is the ideal time, but it is also possible that Reliance Jio might launch it earlier. There is the RIL (Reliance Industries Limited) annual general meeting (AGM) scheduled for June 24 so it is possible that they might announce something about this Google-Jio smartphone then. It is expected that with this new affordable smartphone, Jio is going to target the feature phone users and the existing JioPhone users as well.