Samsung Galaxy S21 series colours, storage variants leaked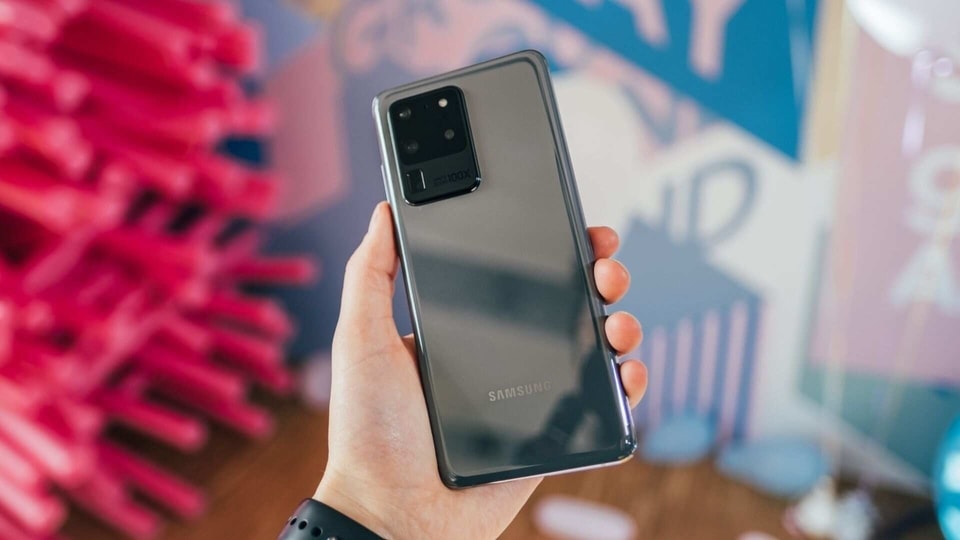 S Pen support for the Samsung Galaxy S21 Ultra has also been confirmed in this new leak.
There's a new leak on the Samsung Galaxy S21 series, and it's about the storage variants, and colour options. The same report also confirms support for S Pen on the Galaxy S21 Ultra, the most expensive model in the Galaxy S21 series.
Samsung will reveal its Galaxy S21 smartphones on January 14. The new flagship series is expected to feature three phones namely Galaxy S21, Galaxy S21+ and Galaxy S21 Ultra. According to a report by WinFuture, the Galaxy S21 will be offered in two storage options of 128GB and 256GB. The colour options for the Galaxy S21 will be gray, white, pink and purple.
The mid-tier Galaxy S21+ will come in the same storage configurations but in colour options of silver, black and purple. The most expensive Galaxy S21 Ultra will be offered in three variants including one with 512GB storage. It will have only two colour options of silver and black.
The same report also suggests retailers listing silicone and clear view cases with the S Pen for the Galaxy S21 Ultra. It looks like the S Pen will come bundled with these accessories, and it will not be attached to the phone like it is with the Galaxy Note series. There have been reports of Samsung killing the Note series with even the Galaxy Z Fold 3 rumoured to come with S Pen support.
As the Galaxy S21 series launch draws closer, we get to know more details about the smartphones. A hands-on video of the Galaxy S21+ has also been posted on YouTube revealing the smartphone's design and some more details. This time the most distinct change in Samsung's flagship phones will be the rear camera design.