Samsung to launch new Exynos chip on January 12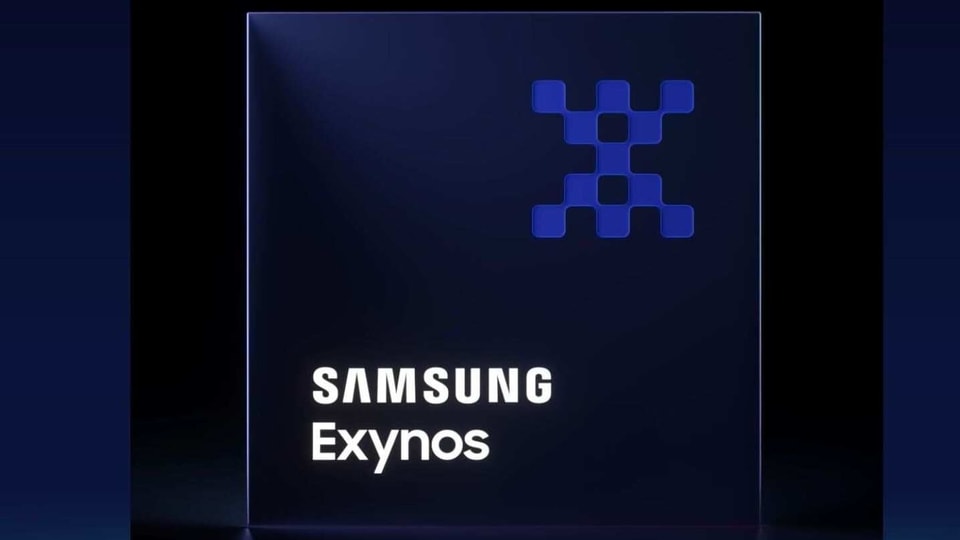 Rumours suggest the processor could be Exynos 2100, which is said to power the upcoming flagship Galaxy S21 series.
Samsung will introduce a new Exynos chipset on January 12. The company has not yet disclosed what the new chip will be called, but reports suggest it will be Exynos 2100 that will power Samsung's Galaxy S21 flagship phones.
Ahead of the official launch, Samsung has begun building hype around the mobile platform through official teasers and promo videos. "Exynos is back," says the company in one of the tweets.
In case you did not know, Exynos is Samsung's in-house mobile processor. Already a bunch of Galaxy M and Galaxy A phones run on these in-house Exynos processors. As far as flagships go, Samsung offers Exynos-based phones in select markets such as India. It uses Qualcomm's top-end chip on flagships in other markets.
That said, rumours suggest Exynos 2100 will be based on 5nm process. It would feature ARM's X1 prime core closed at up to 2.91 GHz. It will also have Cortex A78s at 2.81GHz speed and Cortex A55s at 2.21GHz speed. The chip will also feature Mali-G78 GPU.
Samsung's Exynos 2100 will take on Qualcomm's Snapdragon 888 processor, which is going to power a range of premium and mid-range Android phones in 2021.
With Snapdragon 888, Qualcomm is making efforts to improve the performance on its chip. Just yesterday, the company released benchmark scores of 888 SoC based on performance on a reference device with 12GB LPDDR5 RAM, 512GB UFS 3.0 storage, and a 6.05-inch FHD display with 120Hz refresh rate. The results show a significant improvement over the predecessor.
It'll be interesting to see how Samsung's in-house Exynos 2100 fares against Qualcomm's.