Spotify revamps 'Your Library' with dynamic filters, pinned playlists and podcasts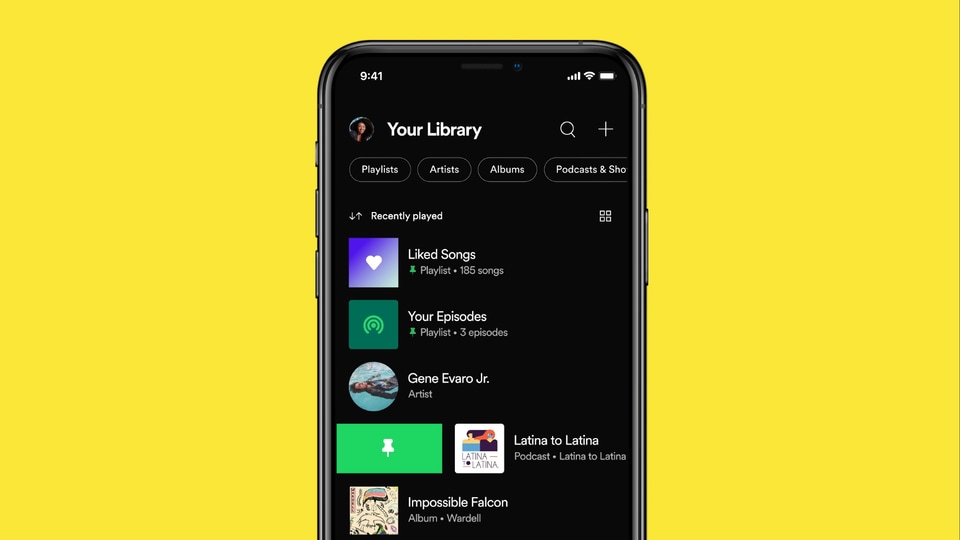 The streaming service has now announced a reworked library tab for mobile devices with important new features like pinned content, dynamic filters and a grid view.
Spotify is always working on new and redesigned versions of the most used sections of its app - the library and player interface, bringing new features or improving the experience in general. The company has now announced reworked its library tab for mobile with important new features like pinned content, dynamic filters and a grid view.
Also read: Spotify integrates with Facebook iOS and Android apps, brings in-app music and podcast support
In a blog post, the streaming service said that it was rolling out a new version of 'Your Library' to all Spotify users on iOS and Android, in order to make it easier for users to organise their library and find saved podcasts and music faster. Let's take a look at all the new features coming to the mobile apps over the next few days.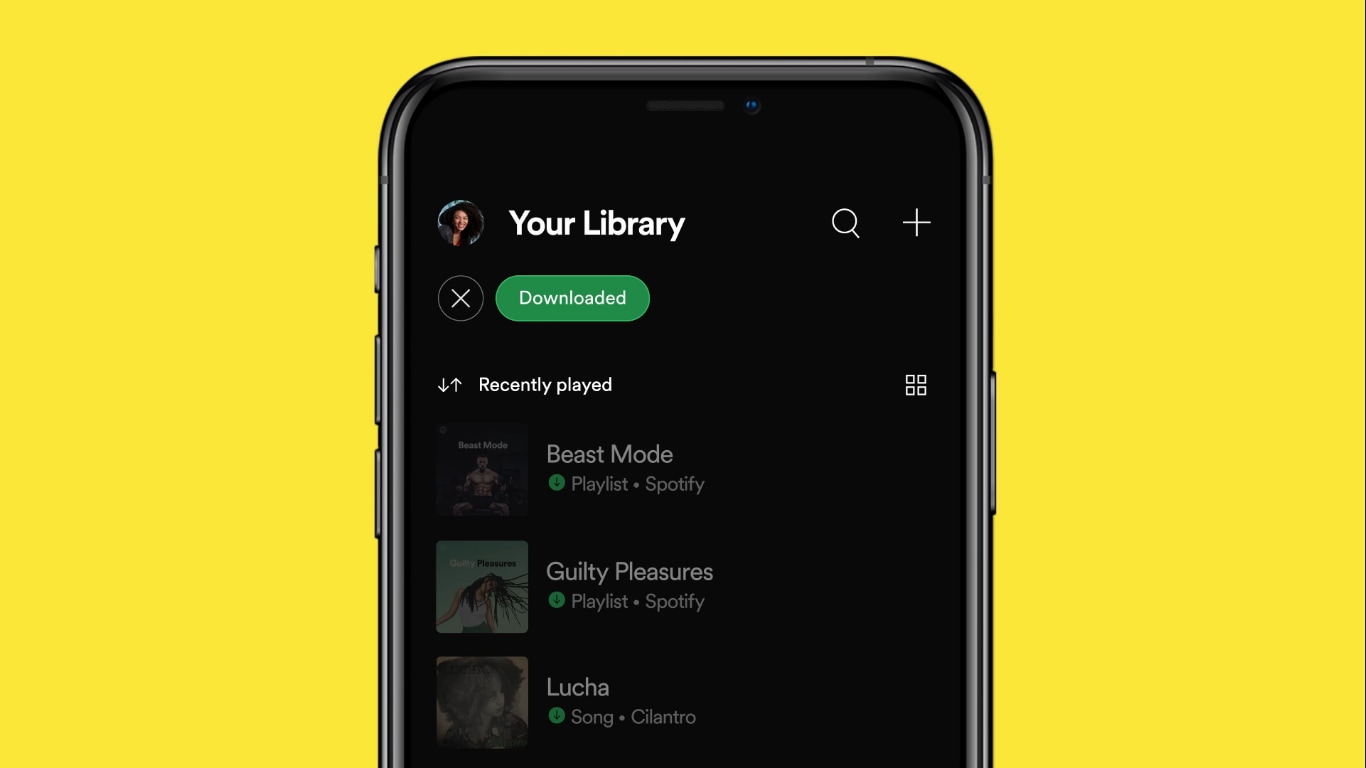 Users who have amassed a large collection of tracks over the years will be able to use the service's new Dynamic Filters feature to narrow down their searches to the album, artist, playlist, or podcast – Spotify Premium users can even tap a 'Downloaded' filter to check all the tracks they saved and downloaded in one go. There are new sorting options as well, that will allow viewing tracks in the library sorted in alphabetical order, creator name and by recently played.
Also read: Here's why you need to update your iPhone to iOS 14.5 right away
Another important feature coming to the mobile apps is the ability to "pin" chats to the top of your library for immediate access. Spotify usually shows users what they've played most recently, but you can also pin up to 4 playlists, albums or podcasts at a time, according to Spotify. Users can swipe the right on any item in their library and tap the 'Pin' option. All of these features will be rolling out to users over the next week, Spotify said on its blog.