Asus ROG Phone 3: Hands-on with the world's most powerful phone
You get only two versions in India though – 8GB+128GB and 12GB+256GB at ₹49,999 and 57,999, which if you see the combination of specs and features, doesn't seem bad.
23 Jul 2020, 02:15 PM IST
in mobile
Asus just launched its 'most powerful' smartphone of the year, ROG Phone 3. And if you have been following this series, it won't be surprising to know that this too is full of features and has all the top-end specs. Yes, this is also coming to India. We have been using the handset since the past few hours and the first impressions have largely been positive. From 144Hz display to 6,000mAh battery and everything else in between, the ROG Phone 3 seems like a really good phone on paper right now.
You get only two versions in India though – 8GB+128GB and 12GB+256GB at ₹49,999 and 57,999, which if you see the combination of specs and features, doesn't seem bad.
Also read: Asus to discontinue ROG Phone 2 in India, no plans to launch 8GB RAM-Snapdragon 865 ROG Phone 3 variant yet
Here's getting all the specs out of the way. Asus ROG Phone 3 features a 6.5-inch FHD+ AMOLED panel with 144Hz refresh rate and 25ms response rate and HDR10+ support. Powering it is a Qualcomm Snapdragon 865+ processor with up to 12GB RAM and 256GB inbuilt storage. The Android 10-based handset also has three rear cameras with 64-megapixel Sony IMX686 sensor, 13-megapixel ultra-wide sensor and 5-megapixel macro sensor. And backing up this powerful smartphone is the 6,000mAh battery, which stays the same but has 30W fast charging tech on board.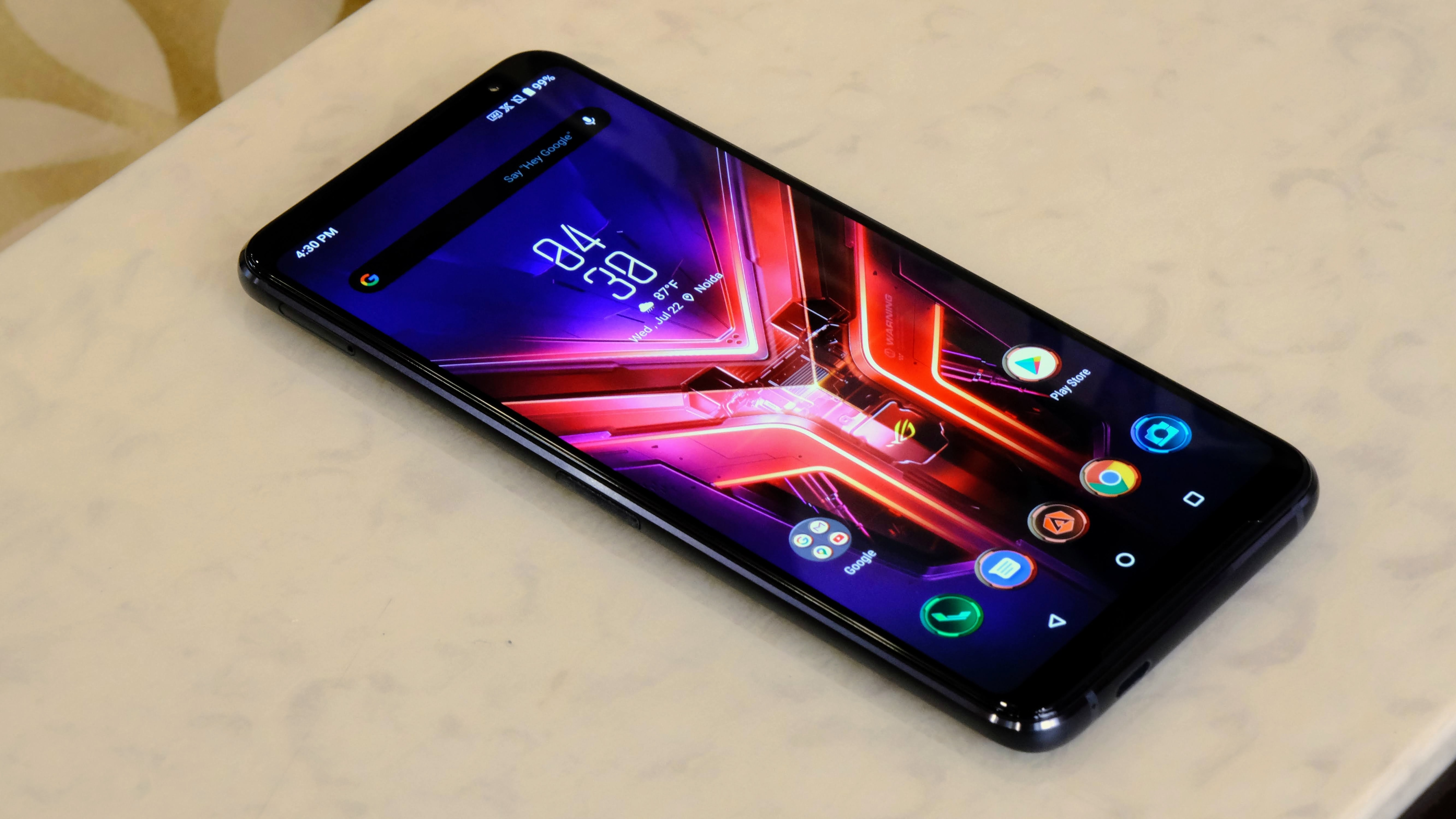 There are certainly more features like Air Triggers 3 with improvements, more customisable X-Mode, dual front-facing speakers with 7 magnets among others. However, we won't be able to comment about all of them yet.
What we can talk about are the display, Android-based user interface and the design.
Also read: Asus ROG Phone 3 vs competition: Here's how it fares
If you have seen the Asus ROG Phone 2, you may find the ROG Phone 3's design on similar lines. That's because the company seems to have played a safe bet by using its tried and tested design, which last time was 'aggressive' and this time is more 'polished'. When we held the device for the first time, it did feel like a massive phone. Yes, it has a certain bulky-ness to it but it is also one of the sturdiest devices we've used in a while.
The design is certainly an improvement over the previous-gen but we hope Asus brings a major change next year since this seems good but slightly monotonous. You can find some minor changes when you look closely though. The camera setup is slightly different, speaker grilles are longer, the number of curves has been reduced and more.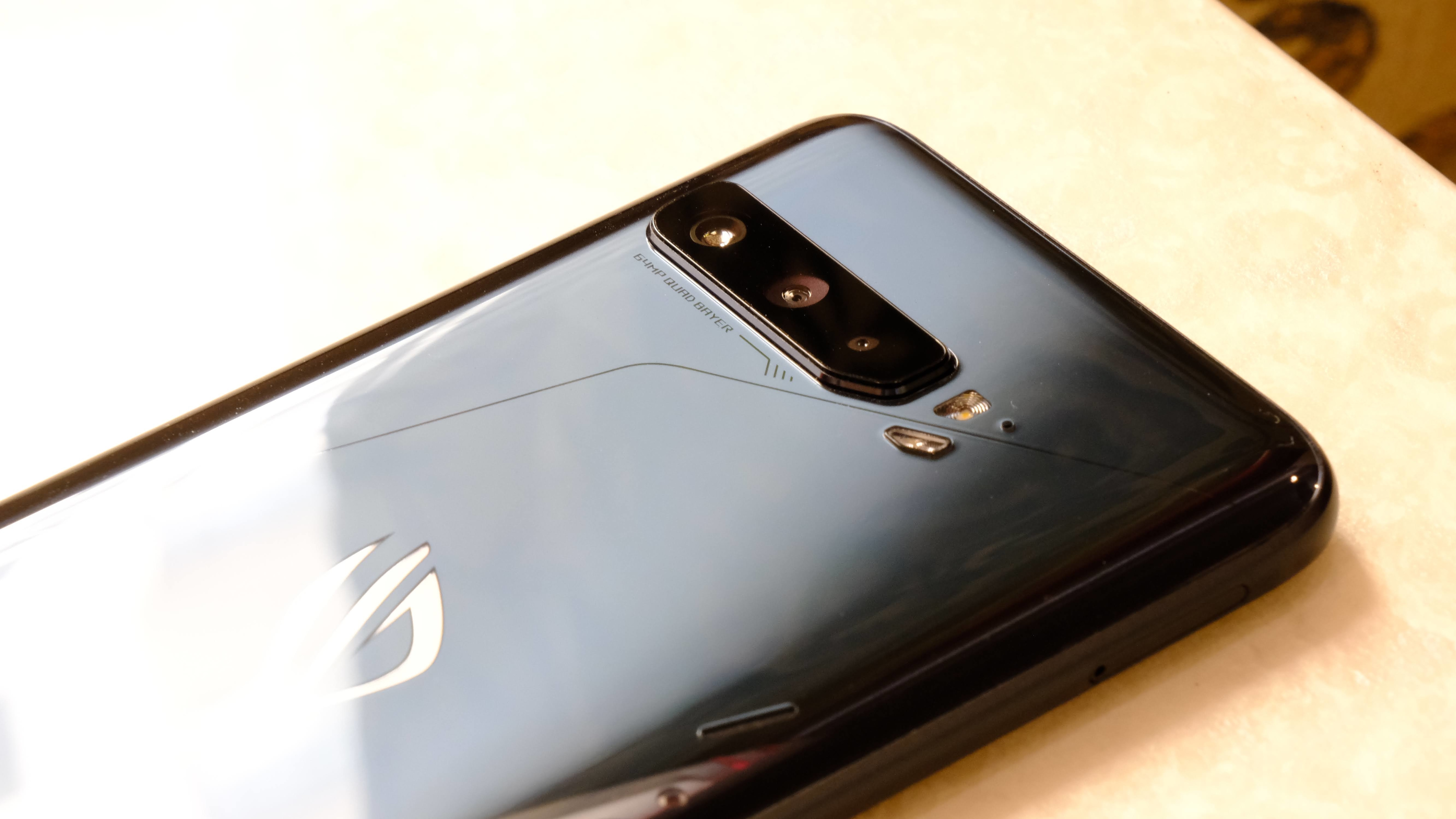 But all in all, these changes don't take away that 'feel' you get while holding the device. At the end of the day, it's a gaming smartphone and the looks are enough to tell you that. Not to forget, its unique design makes it stand apart from other smartphones that largely look the same these days.
The 6.5-inch AMOLED screen is a bliss to use. In our limited time with the handset, using that 144Hz refresh rate panel is as good as it gets. There are no complaints about that. Yes, it's not Samsung-level AMOLED but it sure makes videos and games look good.
And considering its a gaming smartphone, we're glad Asus chose to keep the screen flat and free from notches and cutouts. A clean display naturally means more bezels on top and bottom because that front camera, sensors and the dual firing speakers powered by Dirac need to be placed somewhere after all. And a bit of a bezel always gives you some space to hold the handset while gaming and not accidentally press something else on the screen.
Nonetheless, the HDR10+ screen shows good, saturated colours but seemed slightly glossy, capturing reflections. However, how much does it make a difference, we're yet to talk about that.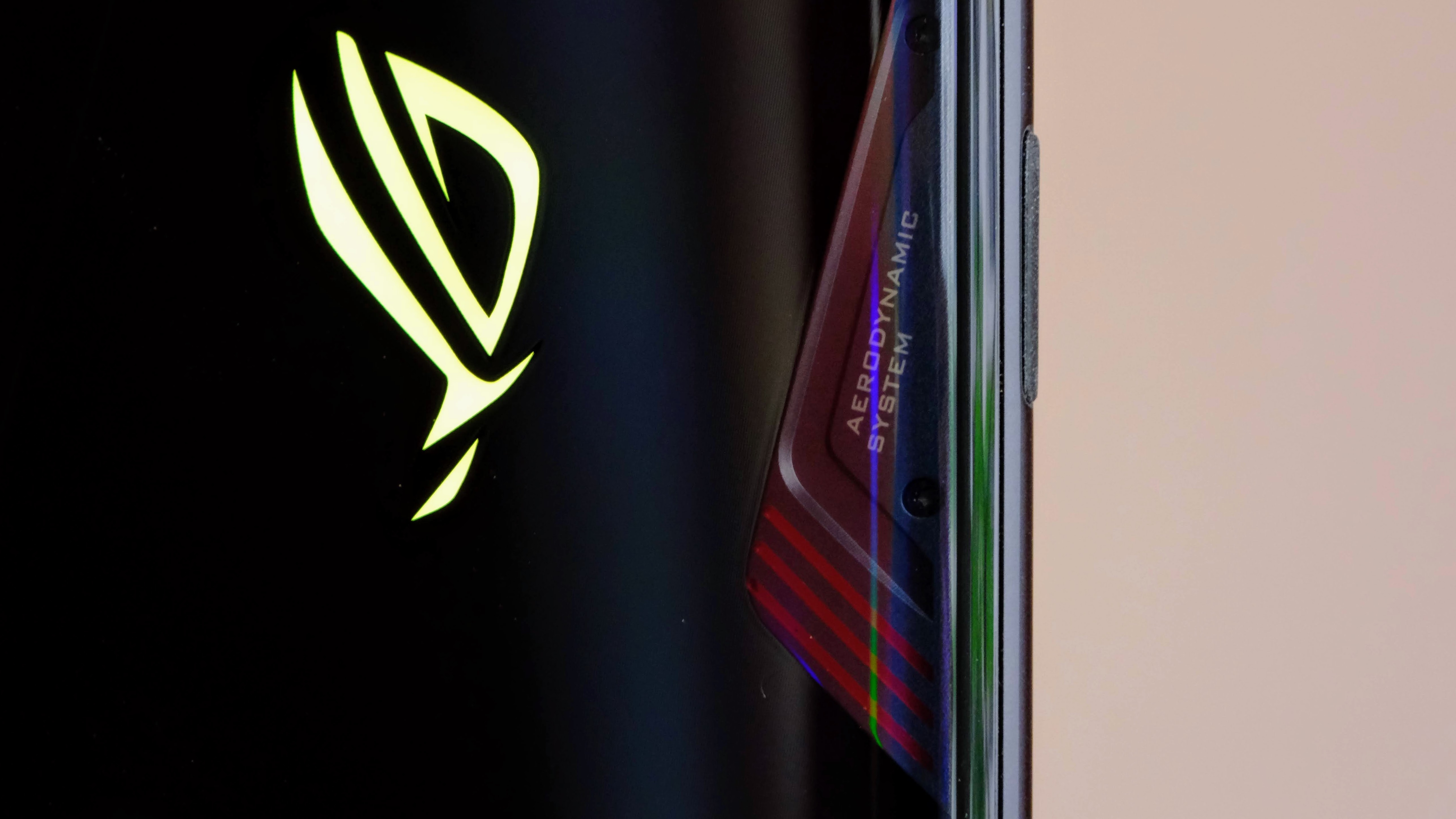 As for the user interface, it's similar to what we saw in Asus ROG Phone 2 last year. The same circular icons with ROG-style borders are there. And those circular boundaries of apps also turn to Red when the X-mode is activated. That's not bad to see and gives a sense of familiarity. What however is changed this time, is that now it features all the Android 10 goodness. We hope it gets Android 11 as well as it is the company's flagship product and the Android 11 rollout is right around the corner.
All that said, we're in the process of testing Asus ROG Phone 3's performance, its battery, cameras and everything else that it boasts about, and see how they perform in real-life usage. Stay tuned to HT Tech for more information on Asus ROG Phone 3.