Oppo Reno 4 Pro review: Great display and super fast charging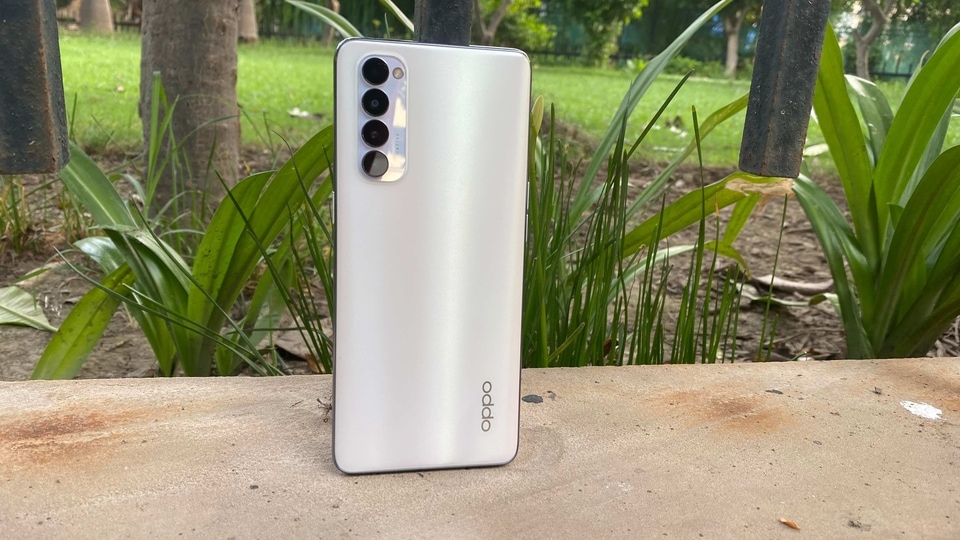 Oppo Reno 4 Pro excels in its design and display. It will also make you hard to go back to normal charging speeds. But what else does the phone offer? Read our review to find out.
Brand: Oppo
Product: Reno 4 Pro
Key specs: 90Hz Super AMOLED display, Snapdragon 720G SoC, 4,000mAh battery with 65W fast charging speed.
Price: ₹34,990
Rating: 3.5/5
Oppo's Reno series cycle is quite confusing. Just a few months back Oppo launched the Reno 3 Pro and we already have the Reno 4 Pro. The new Reno smartphone continues with the subtle punch-hole design, a stark difference from its ambitious shark fin camera days. What's ambitious this time is the Reno 4 Pro's price tag for which you get a great display, design and that crazy fast charging.
The Reno 4 Pro sits among a handful of smartphones that aim to offer a premium experience but at a more affordable price. With such phones, there are a few compromises but you still get a good amount of that flagship goodness. So how does the Reno 4 Pro fare among its peers, and is it worth the price? We find out in our review.
In my first impressions, I highlighted how good the phone looks and also feels good to just hold it. The same feeling prevailed in my usage of the Reno 4 Pro. Despite its super lightweight body, the Reno 4 Pro still looks really premium even more than flagship phones. The display adds to its aesthetics. On the Reno 4 Pro, you get a 6.5-inch Super AMOLED display. Colours and animations are sharp and the 90Hz refresh rate makes the experience even better. You can choose between 90Hz and 60Hz, or set it to auto.
The Reno 4 Pro is powered by Qualcomm's Snapdragon 720G chipset paired with 8GB of RAM and 128GB of storage. Performance is strong on this phone and I didn't face any stutters while using it. The phone handles regular activities easily and my daily usage involved a lot of social media, calls, browsing and some light gaming in between. Speaking of which, the phone is good for your PUBG Mobile and COD Mobile habits too. There was a lot of streaming on apps like Netflix but the phone emitted only a bearable amount of heat even after around two hours.
ALSO READ: Oppo Reno 3 Pro review
Based on this usage, the phone will last you a good 12-13 hours before it needs charge. That brings us to possibly the best part about this phone. Oppo's SuperVOOC charging doesn't cease to amaze me every single time I charge my phone. Even just ten minutes of charge will give you around 50% of battery life.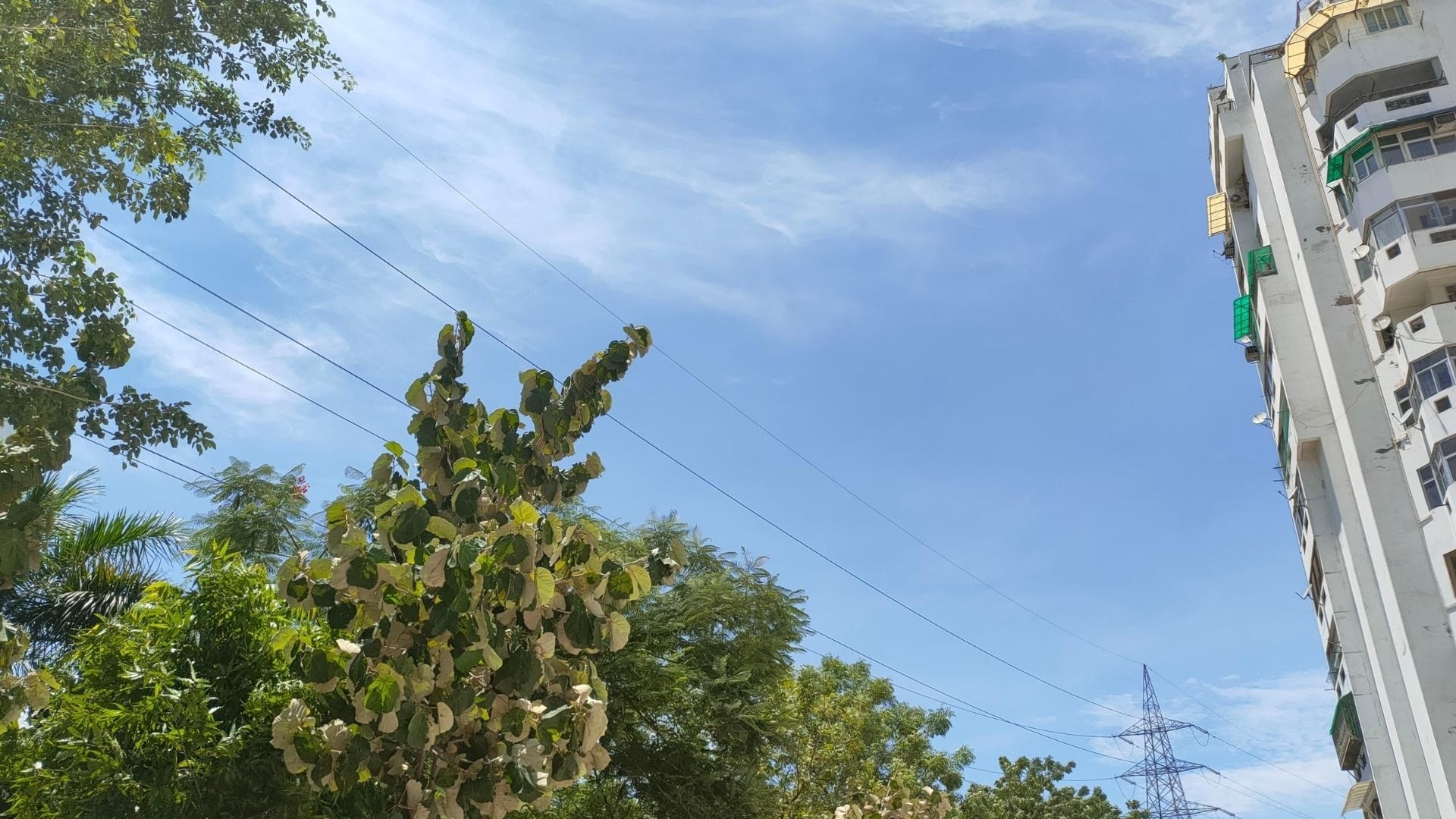 If megapixel count impresses you then you'll be disappointed with the Reno 4 Pro as it offers a 48-megapixel quad camera setup. You get three more cameras for wide-angle, macro and depth. Photos that I could snap indoors and limited outdoors did come out good but it could have been better. Given the price tag, the Reno 4 Pro should have offered better camera quality. The 32-megapixel selfie camera is quite impressive though. It does have the trademark Oppo beautification despite turning it off so your selfies will not need any editing.
Verdict
The Oppo Reno 4 Pro's design, display and super fast charging does stand out with not many compromises in the other areas. Its price tag however does not justify the overall experience. There are quite a few other smartphones priced lower that can give the Reno 4 Pro a run for its money. That said, the Reno 4 Pro does not compromise on quality and after a really long time it felt good to just use the phone.