Acer data breach in India: Delighted hackers show-off users' accounts in public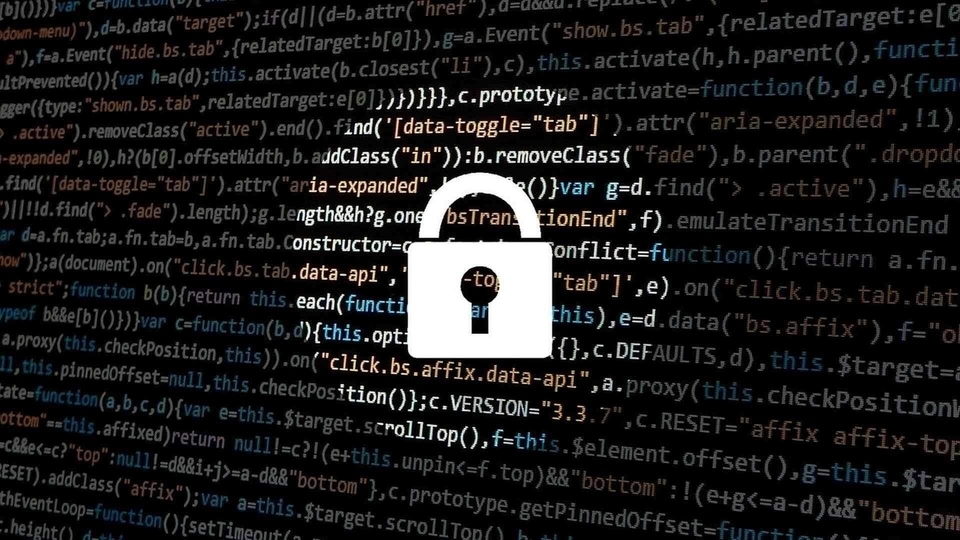 After a hack targeting computer manufacturer Acer India resulted in the loss of 60GB worth of sensitive data. More than that, they have put the accounts on show in public to prove they did it. Acer had faced another ransomware attck earlier too.
Days after a hack that targeted Taiwanese computer manufacturer Acer India resulted in the loss of 60GB worth of sensitive data, hacker group Desorden has reportedly claimed responsibility for the October 5 hack that affected millions of users including Indian customers whose data was stolen from the company's servers.
The data breach was initially reported by Privacy Affairs on October 13, and the accuracy of the data has reportedly been verified including login details from over 3000 retailers and distributors in India. According to a report by Tom's Hardware, the Desorden group has allowed the public to take a "sneak peek" for free, showing off the data of thousands of individuals. These include both sensitive accounts and financial audit data, as well as personal and corporate data, according to the report.
Also read: Looking for a smartphone? Check Mobile Finder here.
The company reportedly confirmed the breach to Privacy Affairs stating that it was working with the authorities and notifying potentially affected customers in India. "We have recently detected an isolated attack on our local after-sales service system in India. Upon detection, we immediately initiated our security protocols and conducted a full scan of our systems. We are notifying all potentially affected customers in India. The incident has been reported to local law enforcement and the Indian Computer Emergency Response Team, and has no material impact to our operations and business continuity," the spokesperson told Privacy Affairs.
This is the second attack to affect the company this year, with ransomware affecting the manufacturer in March demanding a $50 million ransom, according to reports. As previously stated, Desorden has provided a preview of thousands of users data, as it plans to sell the information online. This means that while users can only see the information of about 10,000 users, all users' data will be at risk once the data is sold to the highest bidder.