Apple Event 2021: New iPads unlikely to be launched at California Streaming event - reports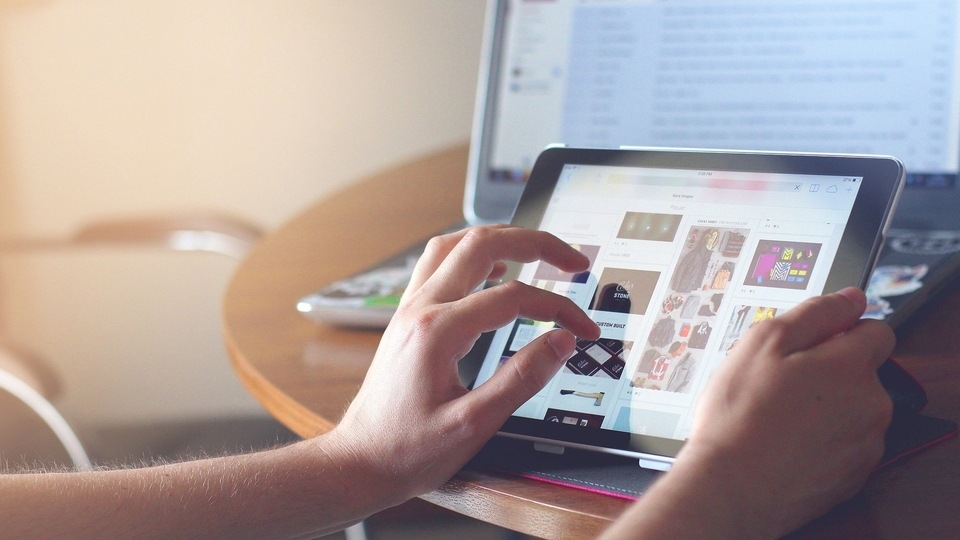 Apple Event 2021: While the iPhone 13 series, AirPods 3 and a new Apple Watch are expected to launch at the California Streaming launch event, customers may have to wait a little longer to see new iPad models arrive, according to reports.
Apple Event 2021: Apple is all set to launch a slew of devices today at the company's California Streaming live stream event that will begin at 10:30 PM IST. While Apple has not yet revealed which devices will be launched, recent reports have revealed that the company might not launch gadgets in two product categories during the event today. While the company is expected to launch the iPhone 13 series, Airpods 3 and a new Apple Watch, customers might not see the arrival of the iPad and iPad Pro.
There's no official word on which products will be unveiled today and enthusiasts will only know which devices are arriving when Apple reveals them at the launch event, but as per Bloomberg's Mark Gurman, it looks like Apple could be preparing for two upgrades to the iPad and iPad mini. These could be the iPad 9 and the iPad mini 6, he states in his weekly newsletter. There is currently no word on plans for a fifth-generation iPad Air.
Also read: Looking for a smartphone? Check Mobile Finder here.
In what could be one of the biggest upgrades to Apple's iPad mini line of tablets in years, Apple might currently be working to release a new revamped variant with much smaller bezels and a bigger display, according to Gurman. Similarly, a new, ninth-generation iPad should arrive in the future, which he is calling "a thinner and faster entry-level full-sized iPad". However, Gurman has not revealed exactly when Apple will release these new iPad models, which means enthusiasts will have to wait until Apple announces them some time in the future.
Gurman also states that Apple is also working on an upgrade to last years powerful M1 MacBook Pro models, that featured Apple's powerful in-house processor. In the coming months, Apple could bring 14-inch and 16-inch MacBook Pro models with powerful Apple Silicon chips, MagSafe magnetic charging and a miniLED screen, minus the Touch Bar. According to Gurman, these laptops could hit shelves in the "next several weeks" after delays.