Apple rolls out iOS 13.7 update that brings in the Covid-19 express notifications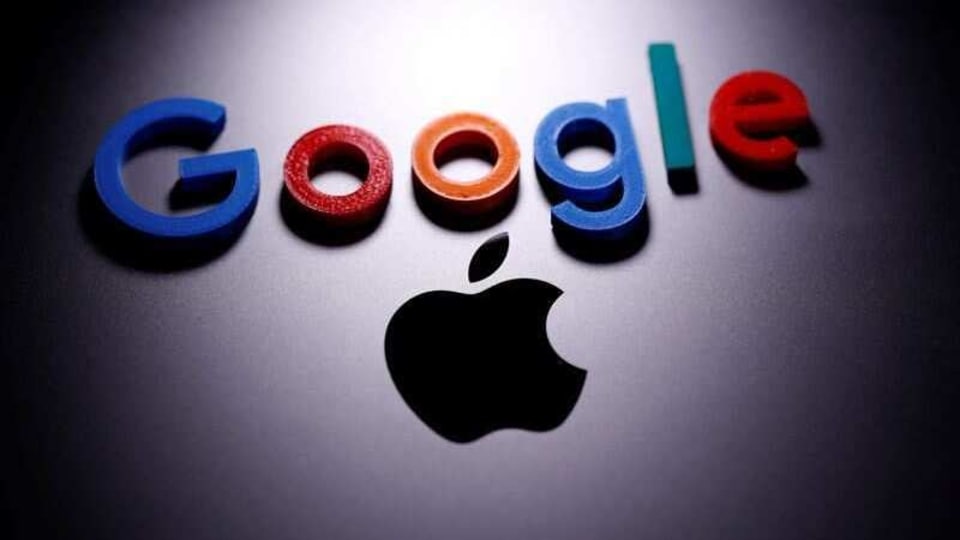 iOS 13.7 update brings in the Covid-19 upgrade, besides some other features like new Memoji stickers, bug fixes etc.
Apple's iOS 14 rollout is just around the corner but Apple has decided to squeeze in one more update (for now) - the iOS 13.7. This update brings in the Covid-19 upgrade, besides some other features like new Memoji stickers, bug fixes etc. If you choose to opt in for the Covid-19 Exposure Notification, your phone can take note when you come in contact with others and let you know if anyone you have come in contact with tests positive.
The Covid-19 Exposure Notification is the primary addition in the new update. And to understand what it does one has to go back a bit. When Apple and Google created the Application Programming Interface (API) for Covid-19 exposure tracing, it needed users to download the appropriate app from the health authority in their country. The API was rolled out with iOS 13.5.
Also Read: Apple releases iOS 13.7 beta with Covid-19 Exposure Notifications support without downloading an app
For so long, users needed an app to ensure any benefits out of the notifications. The new update puts the Exposure Notification Express capability into iOS itself. "It will provide simpler deployment of regional exposure notifications by Public Health Authorities, without the need to develop or maintain a custom app," as Forbes explains.
Hw does this work?
With iOS 13.7, if you opt in for the notifications, the iPhone can determine when you are less than six feet away from others by your phones swapping encrypted tokens. The system then sends out Bluetooth beacons and listens for them but it no longer needs an app for this. If anyone you came in contact with tests positive later, you will be notified.
In case you do not have an official public health authority app installed, the system will prompt you to download it and advise on the next steps that must be taken. You can use the app to report if you are diagnosed yourself and with your consent your beacons will be added to the positive diagnosis list. Your identity will not be shared with anyone.
Importantly, these notifications are entirely based on whether you opt in for them or not, you don't have to do it if you don't want to. Both your location and identity not shared.
Besides this, the iOS 13.7 brings in new Memoji stickers and iCloud Drive folder sharing from the Files app.
How to get the new update
- Go to your Settings.
- Click on 'General'. Then click on 'Software Update'.
- The new iOS 13.7 update should be visible to you. Download and install it.