Asus Mothership review: Kudos to the bold attempt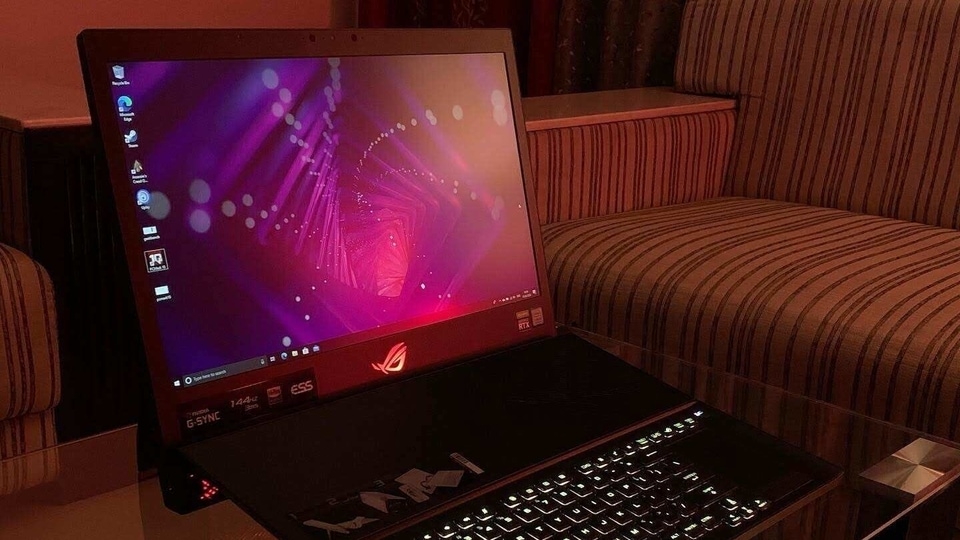 We reviewed one of Asus' most unique Mothership gaming desktop that comes with a new form factor and a detachable keyboard. The product costs over $5200 but is it worth it? Read on.
Brand: Asus
Product: Mothership
Key specs: Intel 9th-gen Core i9 processor, 64GB RAM, 17.3-inch touchscreen FHD screen with 144Hz refresh rate support, Windows 10.
Price: $5,200 (around ₹4 lacs)
Rating: 3.5/5
Asus ROG has its own fanbase when it comes to gaming PCs, laptop, accessories and even smartphones now. With flashing rainbow LEDs, Black and Red colour accents, and everything in between, the ROG products have always stood out in terms of looks and performance, placing rivals in a rather tough position in the gaming industry. But it doesn't often happen that you come across a gaming product so unique that even the firm puts 'Mothership' in its name. We are talking about the Asus ROG Mothership, which sounds as serious as it is in performing. It's not a laptop, but more of a portable gaming PC if you call it.
The Mothership has not reached the Indian shelves yet and there's no clear date as to when it will. However, we did get our hands on one recently. The model we have been reviewing since the past couple of weeks is the one with 64GB RAM, Intel 9th-gen Core i9 model with NVIDIA GeForce RTX 2040 GPU and 17.3-inch FHD IPS panel with 144Hz refresh rate support. This should be enough to make it sound like a 'Mothership' of all ROG laptops so it's natural you have to pay a good sum for it - over $5,200, which is roughly ₹3.7 Lacs.
Design and display
With the Mothership's outlandish yet good looking form factor, the idea here is to give gamers the required mobility that they want. So, Asus gave them a massive and a thick screen, which also houses all the innards and an inbuilt stand (with LED lights underneath). Along with a detachable multicolour backlit keyboard, the device takes nearly the same space as some heavy-weight ROG laptops but has a form factor that is different and slightly difficult to handle for gamers. It is clearly something you don't see every day sitting at the desk of a gamer but then it's a typical Asus machine in terms of looks if you are familiar with its ROG laptop designs.
Also read: Google Stadia to come pre-loaded on the next ASUS ROG Phone