Blackberry's full touchscreen phone, Evolve X to launch in India on August 2
Shortly after the launching high-end BlackBerry Key2 in India, BlackBerry is set to launch a new touchscreen phone in the country. Here's everything we know about BlackBerry Evolve X.
30 Jul 2018, 03:58 PM IST
in news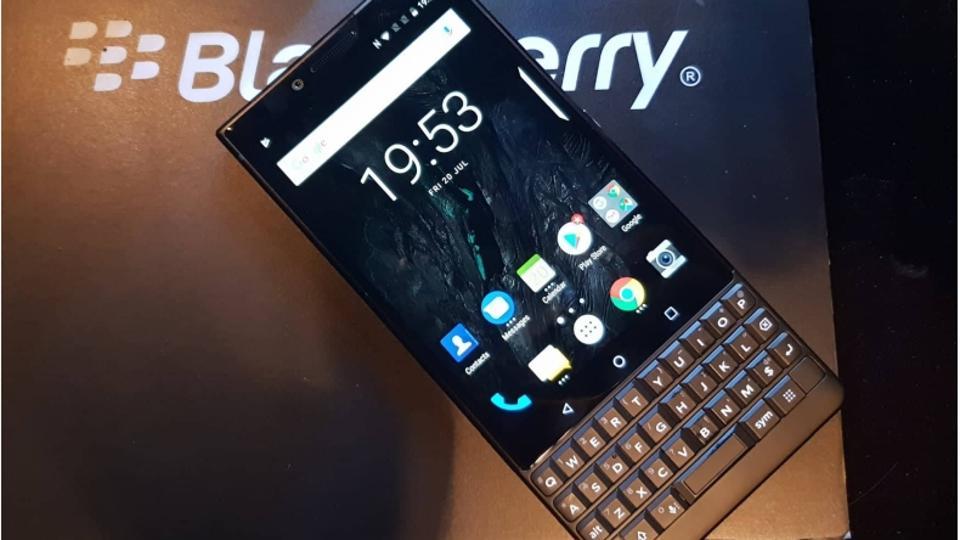 Blackberry is set to launch its new phone, which is fully touchscreen, in India on August 2. Dubbed as Blackberry Evolve X, the phone comes after BlackBerry Key2, its premium phone with physicial keyboard, was brought to the country.
Optiemus Infracom, the India licensee for BlackBerry brand, will launch it in the country, following which the phone will have a global launch.
The new phone is expected to be rebranded versions of BlackBerry Ghost, which had made appearances online earlier this year.
According to the media invites, the new BlackBerry Evolve X phone focuses on privacy and security.
Ahead of the launch in India, key details have emerged online. Reports suggest the phone will come with an 18:9 aspect ratio, which means the phone will have slimmer bezels like other modern Android phones. BlackBerry Evolve X is also expected to come with a larger 4,000mAh battery.
Ahead of the BlackBerry Key2 launch, Optiemus's executive director Hardip Singh had said that the company will be launching phones with touchscreens along with BlackBerry's iconic keyboard phones. He had also said that the company will be launching phones for different price categories.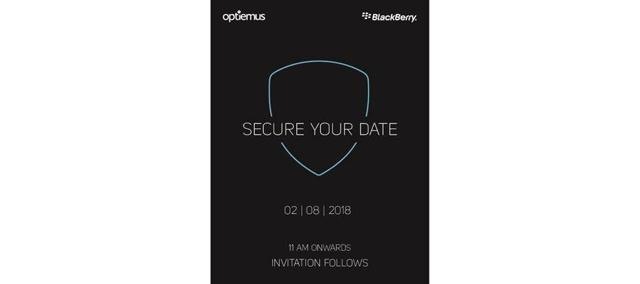 "There will be some classical BlackBerry users who would want a keypad. There will be a youngster who has never used a keypad and wants a touchscreen. So, we will be giving customers a choice," he said earlier this year.
Highlighting the company's focus on security and privacy, Hardip had said, "You would have never seen a BlackBerry ad based on a specific feature, say camera, battery or selfie, which you see on some other brands. If it's a BlackBerry phone, it's assumed that the phone will have best of the class specifications. So, what sets apart BlackBerry from any other brand is the basic three DNAs of BlackBerry — privacy, security and convenience."