Chinese apps banned: Sideloading apps may not be a wise idea
Planning to download TikTok APKs? Here is what you need to read before doing so.
30 Jun 2020, 05:26 PM IST
in news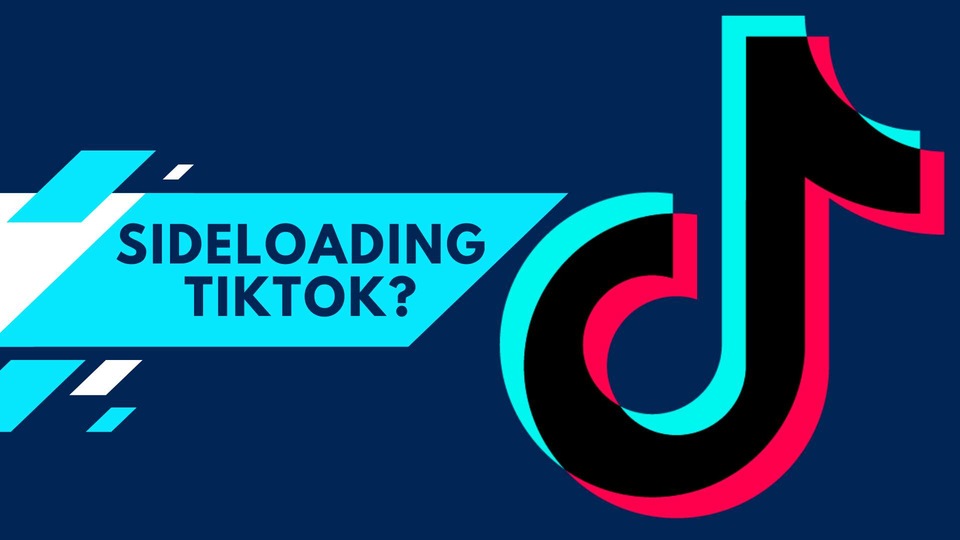 Even as the Indian government announced a ban on 59 Chinese applications, many users pointed out loopholes such as sideloading them.
Sideloading is essentially bypassing the official app store and downloading an application package (APK) directly. Users should note that doing so may put your devices data at high risk as the files may contain malware or other malicious content.
Once a user allows the installation of third-party apps through Android security settings, it remains enabled until users manually disable it again. This means possibilities of a user inadvertently downloading a file with malicious content increases. In some cases, users may lose official support for downloading a sideloaded app.
ALSO READ: How to download your TikTok videos in simple steps
"Sideloading is the real threat to users' privacy and security because people might try to download and use these services from untrusted sources..sources that have no accountability to the government in India or the users. In which case, users might get the same app and it might work the same way but in all likelihood could be snooping and stealing sensitive personal data of the user," explains Vineet Kumar, founder at Cyberpeace Foundation, a civil society organization, think tank of cyber security and policy experts.
Gurpreet Singh, Managing Director, Arrow PC Network (Dell Technologies Titanium Partners), adds, "The foremost reason why the Indian government banned the 59 apps was that they were a security risk for not just the user but also to the nation. What the users need to understand is that with the ban being in place, sideloading the apps would only increase the security risk. These apps when removed from the app store will not come under cyber law and will be away from the regular scrutiny thus placing the user and their device under high risk. Malware attacks cannot be prevented and hacker-specific app stores will misuse the security gap."
In case of Android, Google constantly monitors billions of applications through its Play Protect feature. The built-in malware protection also helps users block non-Play Store apps from getting installed on any devices.