11 things to know about Windows 11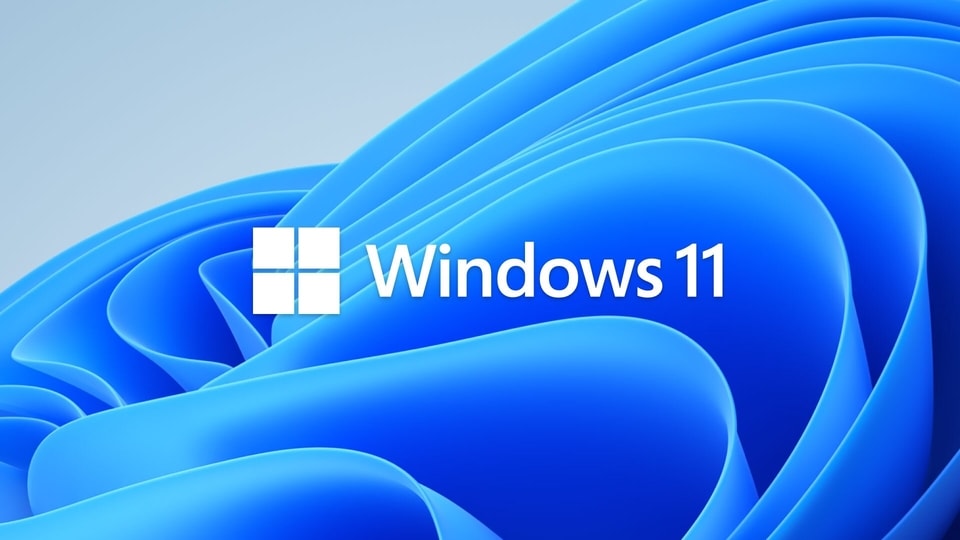 Finally! Windows 11 is now official and you will be able to download it on your PC/laptops/tabs soon. However, before you go scrambling for it - here are 11 things you need to know about Windows 11.
Windows 10's time in the sun is coming to an end. Microsoft's latest operating system, Windows 11, is now official. Announced by Panos Panay at the Microsoft Event today, Windows 11 comes with a new user interface, a redesigned Windows Store, and improvements in performance and multitasking. You will soon be able to get Windows 11 on your PCs/laptops/tabs, you will have to check if your device supports it though first. However, before you do - here are 11 things you should know about the new Windows 11.
1. Windows 11 comes with a new Start menu and an updated Start button that is both placed right in the middle of your taskbar. The UI on Windows 11 looks similar to the UI spotted on Windows 10X.
2. There's something called Live Tiles that you can use to jump right back to apps you were working on. This was originally introduced with Windows 8 and works like the launcher on Chrome OS/Android. Much of this is also influenced by the macOS. Don't miss the rounded corners.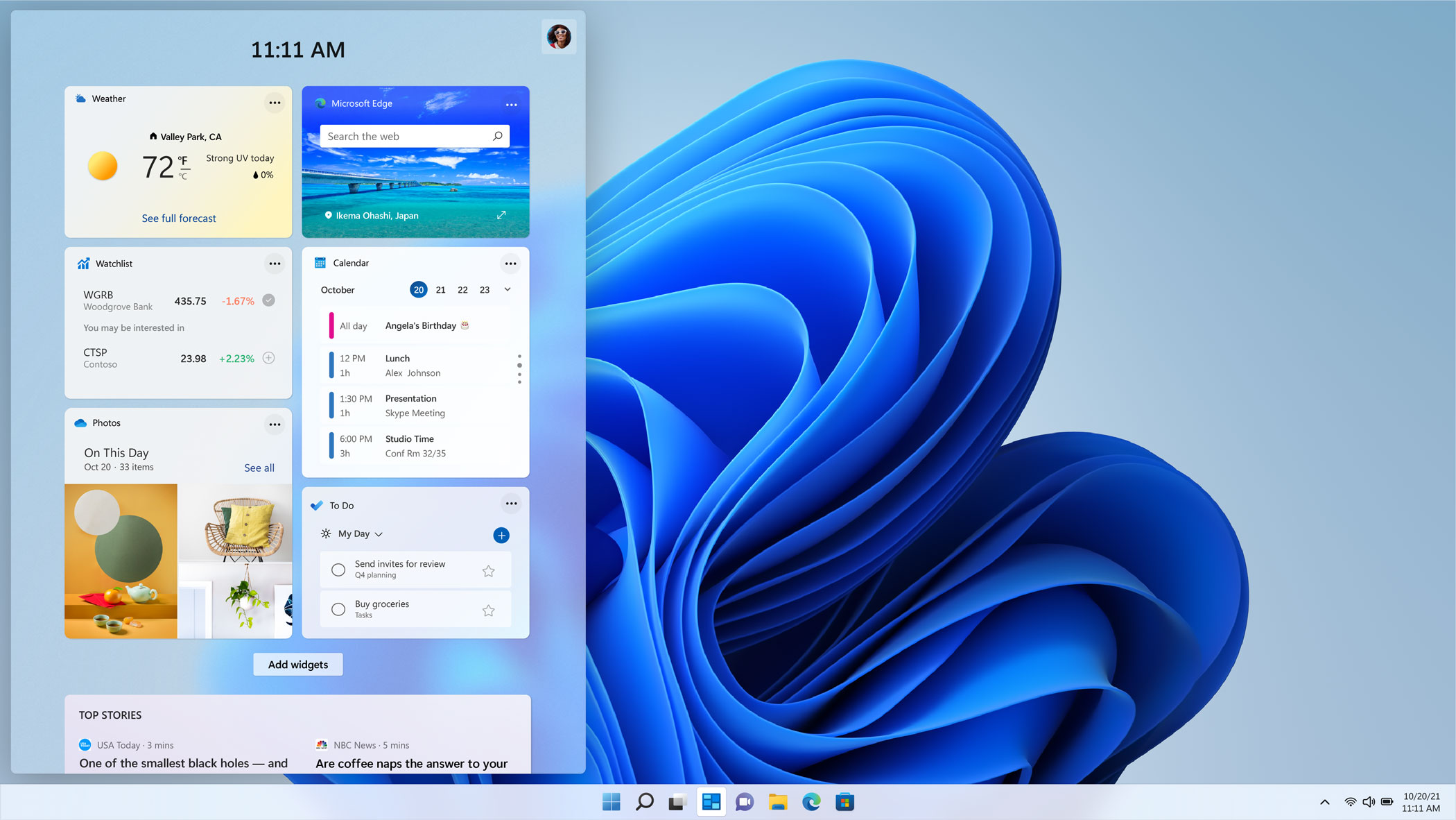 3. Of course, there are Light and Dark modes on Windows 11 and the whole deal looks very soothing.
4. Say hello to Snap Layouts. Microsoft's Snap Layouts on Windows 11 allows you to quickly snap apps into the various modes the OS supports. There is also a Snap Group layout that helps you remember where your apps are stored. This is helpful for times you are using multiple devices, like a laptop hooked upto a monitor, or multiple displays.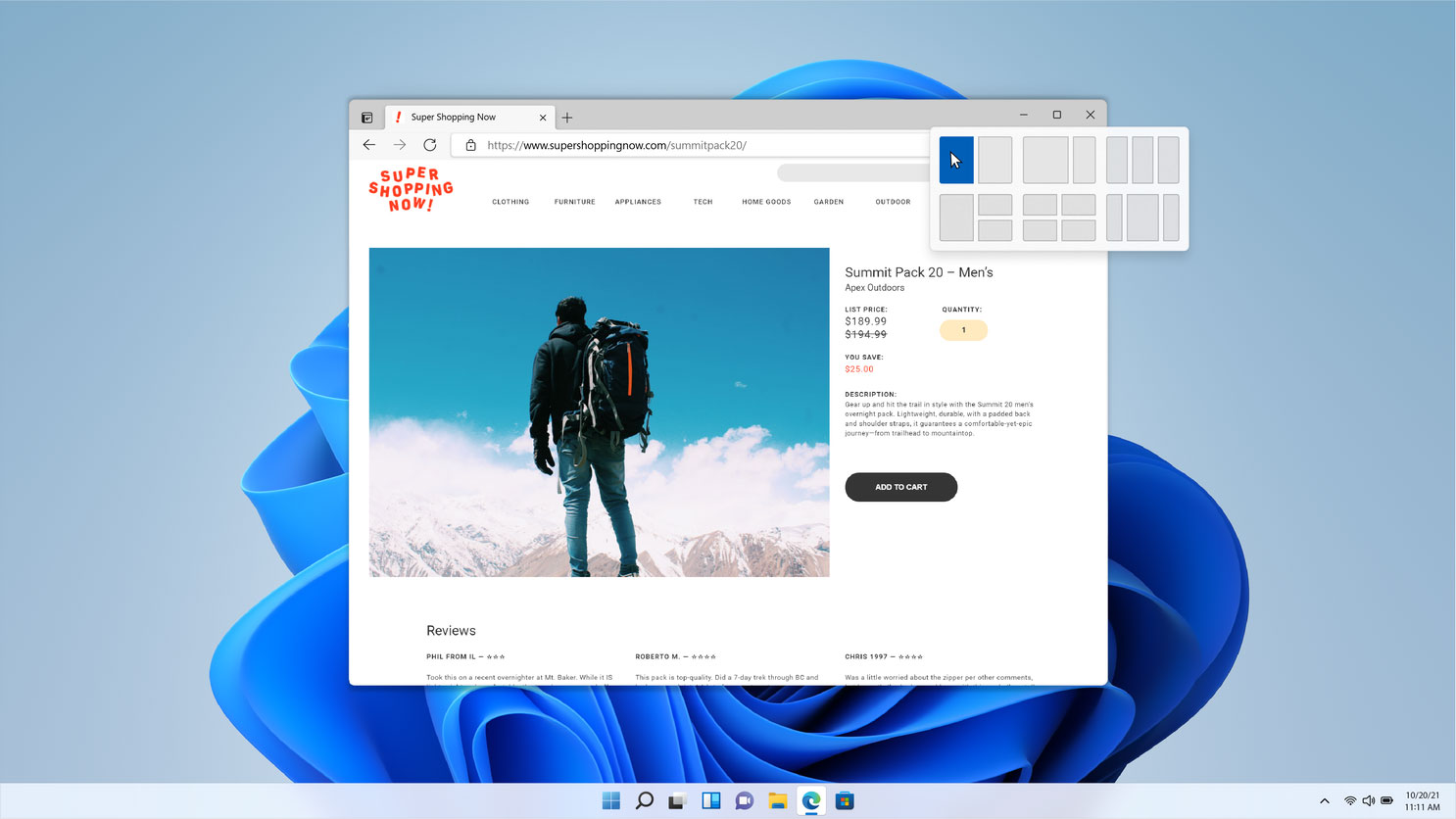 5. Windows 11 is big on performance. Microsoft said that updates on Windows 11 are 40% smaller and more efficient since they will happen in the background.
6. Microsoft Teams is getting integrated directly into Windows 11 for commercial users and regular consumers. You can access Microsoft Teams right from the taskbar.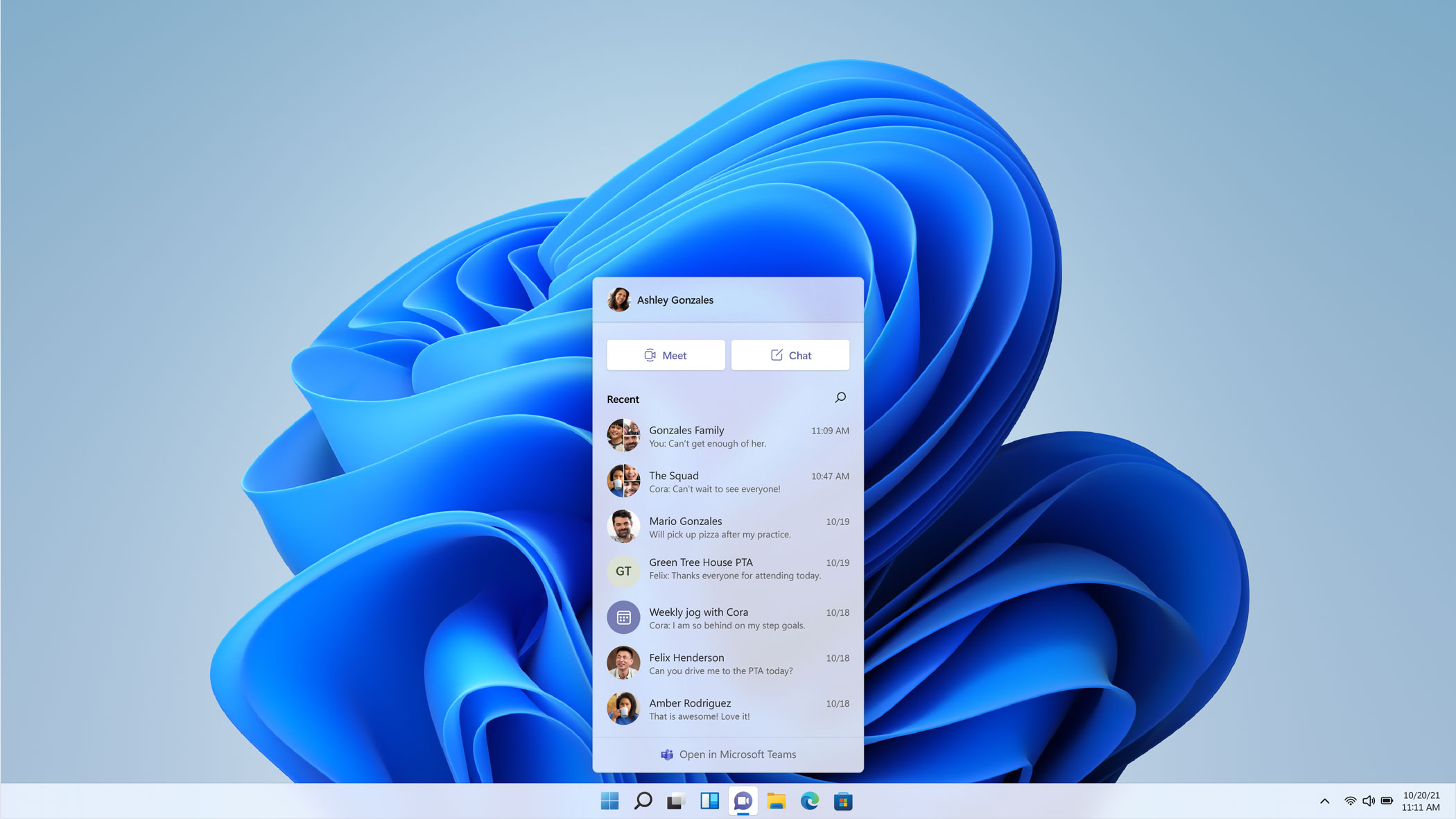 7. Windows 11 brings in the Windows Widgets and touch gestures that give you personalised, AI-powered feeds. Windows Widgets also has a news feed, weather, and maps on it. There's an option to tip local creators within Windows 11.
8. Gestures you use on tablets and touch targets are getting upgraded with Windows 11. You can do more with the touch and the pens.
9. Inking and voice typing also gets a boost on Windows 11. With certain pens, Windows 11 will support haptic feedback. You can also customise your keypads with GIFs to make them look more like the keypad on your smartphone.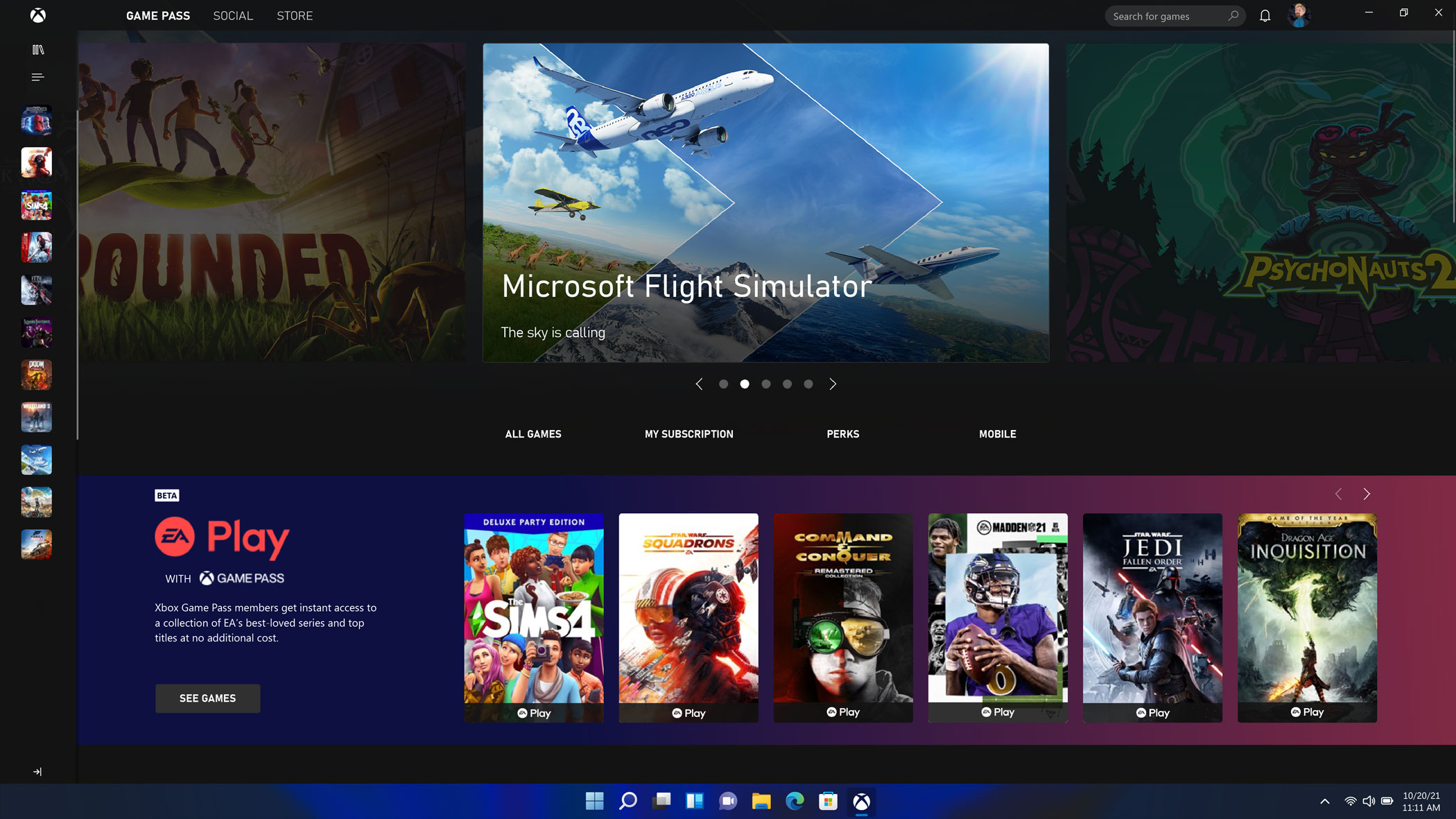 10. Auto HDR is coming to your devices with Windows 11 so your games will look THAT much better. Of course, you need a monitor that can support it. The Xbox Game Pass is also getting integrated into Windows 11 through the Xbox app. This includes xCloud integration as well so you can stream games from the Microsoft cloud.
11. Last but not least, Androids apps are coming to Windows! The Microsoft Store is getting a redesign too to support apps that haven't been available on the Windows app store earlier, including apps from the Adobe Creative Suite, and popular apps like Instagram, and TikTok. Developers can also use their own commerce engines on the store and Microsoft will not be taking a cut (Apple and Google are calling emergency meetings right now, we assume).
There's no release date for Windows 11 yet, but speculations tip that it should come sometime around October along with new hardware running the new OS. All we know for now is that Microsoft has promised to make it available as a free upgrade to Windows 10 users.