Epic's antitrust case against Apple in Australia temporarily stayed
Epic said it was committed to take the fight for increased competition on digital platforms in Australia and around the world.
11 Apr 2021, 10:22 AM IST
in news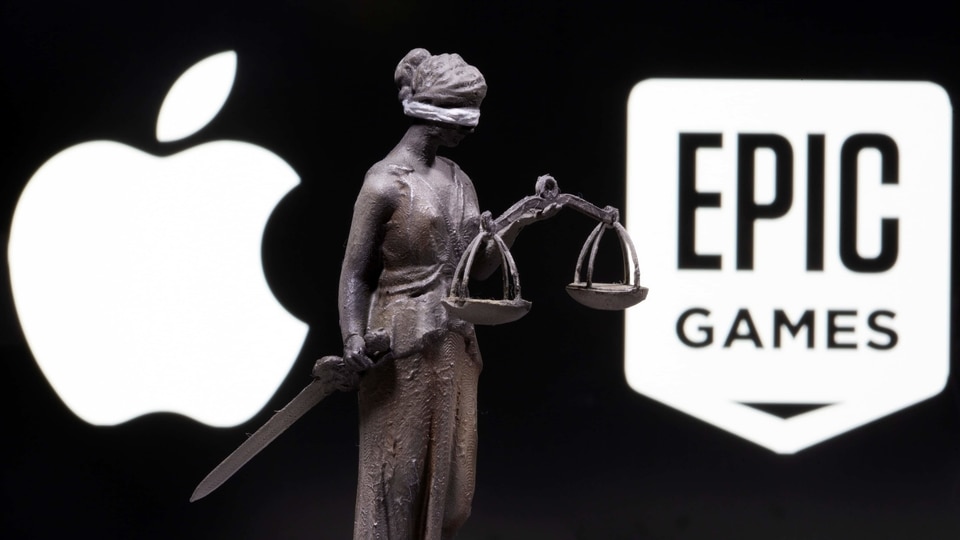 An Australian judge has temporarily suspended Epic Games' lawsuit against Apple for three months, reports Gizmodo Australia.
Apple had sought a permanent stay on the lawsuit as it argued that the company was facing a similar case in the US. It also sought the resolution of the case in the US. According to the judge, if Epic pursues the case in the US, then the proceedings in Australia will remain suspended. The case may resume depending on the rulings in the US court.
Responding to the ruling, an Epic Games spokesperson said, "We remain committed to our fight for increased competition on digital platforms in Australia and around the world. Australian consumers have the right to install apps from the sources they choose and avoid paying excessive prices for apps. We will continue supporting the Australian government and regulators in their pursuit of fair competition in mobile app marketplaces."
Apple hit back by taking down Fortnite from its iOS App Store, saying the app violated its terms and conditions. Epic Games followed with a lawsuit. Apart from the US, Epic also took the antitrust lawsuit to Australia.
ALSO READ: Here's why Apple did not develop iMessage for Android
Even as the tussle with Epic continues, Apple appears to have softened its stance on the App Store fee structure. The company introduced a new scheme under which Apple will charge a reduced 15% of commission if they earned up to $1 million in proceeds during the previous calendar year.
Just recently, Apple CEO Tim Cook commented on the case with Epic Games.
"It's about living up to the rules and the guidelines of the App Store. And they had done that for years and then had decided evidently that they didn't want to follow the rules anymore, and had passed something through app review and then after it had been through app review, changed it on the server side. So it was sort of a deceitful move. And so we're going into court. We're coming to tell our story. We're going to talk about the privacy and security aspects of the store. And we're confident in our case," he had said.