Facebook counters Apple's tracking protection with perks for small businesses
The social networking giant has been pushing against Apple's efforts for more transparency with third party tracking and has claimed small businesses will be hurt the most.
01 Mar 2021, 12:54 PM IST
in news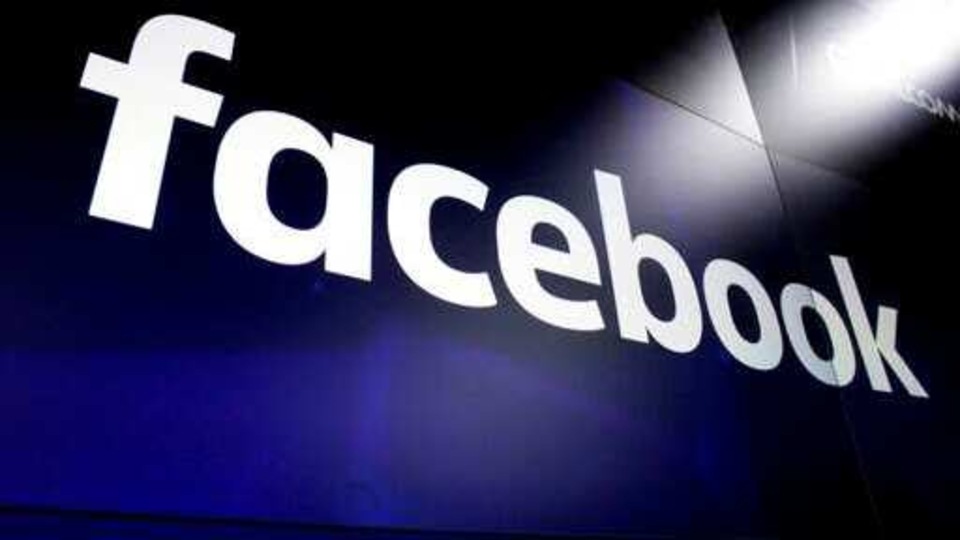 Apple's upcoming iOS 14.5 update is set to enforce its App Tracking Transparency feature, which makes it mandatory for all apps to ask for user consent before they collect their data to track them across apps and services. Users can also choose to opt out of the tracking, something that Facebook has fought against vehemently as being bad not just for their business but also for small businesses, the company claims.
Also read: Apple's app tracking transparency feature to roll out by early spring
The company which has already waived fees on online events until August, recently stated on their blog that they would waive fees for small businesses that used Checkout on Shops until the end of June. It has also included a new #DeserveToBeFound hashtag on Facebook. The company has also launched a new sticker on Instagram as part of the Good Ideas Deserve To Be Found initiative. Restaurants that have been hit by the pandemic will also be featured in the Businesses Nearby feature on Facebook, the company stated in a recent blog post.
In addition to taking out full-page ads in the New York Times, the Washington Post and the Wall Street Journal, the social networking giant recently came out with a new video ad campaign targeted at users of Apple devices that will soon be asked whether they can be tracked. In a video titled "Good Ideas Deserve to Be Found" the company further explains how their ads help small businesses grow from an idea into a livelihood, as the company puts it.
Also read: App Tracking Transparency in iOS 14.5 could lead to in-house tracking: Report
"It's a critical time to have this conversation because small businesses are facing the greatest challenge of their lifetimes, with 47% saying they might not survive the next six months, or are unsure of how long they will stay afloat if current circumstances persist," the company said in its blog post. Apple's new rules for App Tracking Transparency go into effect with the arrival of iOS 14.5, which is currently being tested by beta users and developers and is expected to roll out in the coming weeks.