Flipkart delivers NOTHING! Actor gets empty box, takes to Twitter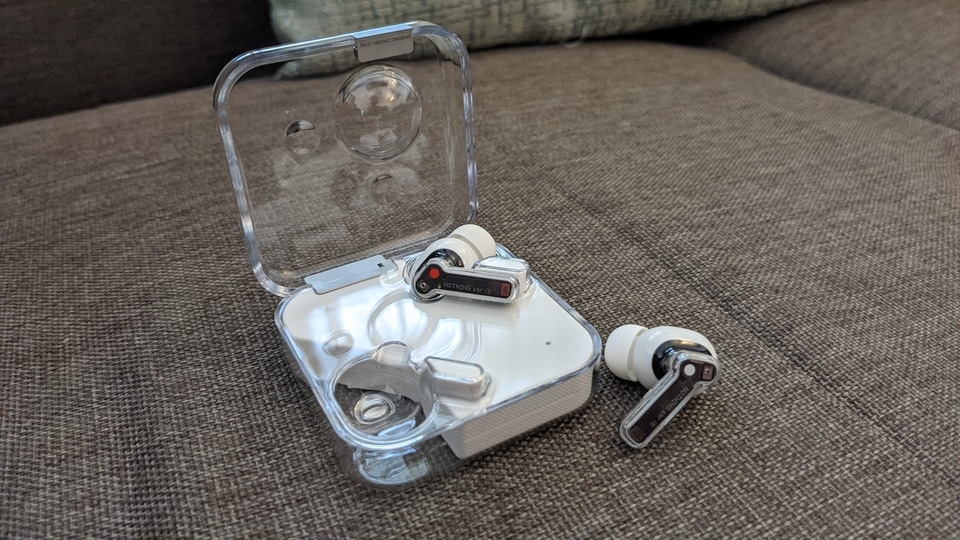 Flipkart has reportedly sent an empty box of Nothing earbuds to a clearly unimpressed TV actor Paras Kalnawat, who shared the images on Twitter.
Bricks, soap bars, and now NOTHING! Flipkart delivery has irked many consumers over the years. Now, TV actor Paras Kalnawat has become the latest victim. In his latest tweet, a clearly unimpressed Paras shares images of an empty box of the product he received. Perhaps, fittingly, there was a joke there somewhere, but Paras is not smiling. You see, the actor had ordered a pair of Nothing earbuds and he got nothing, literally!
In a sarcasm laced tweet, Paras said. "So Here I have received Nothing in @Nothing box from Flipkart!" The tweet accompanies pictures of an empty box of the Nothing ear (1) earbuds, with signs of tampered packaging. "Flipkart is actually getting worse with time and soon people are going to stop purchasing products from @Flipkart," he adds.
TV actor got nothing in return
As is the standard practice, the official Flipkart Support handle replied on the post, stating, "Sorry to hear that. We understand your concern about the order. We're here to help you. Please share the order ID with us so that we can look into it and assist you further. Awaiting your response." There is no further development on this case since then.
This is not a new thing for Flipkart customers. Until recently, there have been incidences of customers getting soap bars inside new smartphone boxes. The social media has been full of brand new iPhone 12 boxes with soap bars inside, although the authenticity of such claims isn't verified.
Replying on the TV actor's tweet, several Flipkart customers shared similar experiences with their purchase. "I ordered syska led bulb set of 4 but cover of led is 4 but one led is missing. But I have got my money back but Flipkart is losing faith of customers due to one who is involved in it," says Preeti Patel.
Another person shares a similar account. "I too ordered a mobile in flipkart they sent empty box. I tried very hard to get back my money back still there is no response from flipkart. Even If we call to customer support for this issue on daily they block my all numbers. Don't ever buy anything from flipkart,"says Ravi Kumar.