For DIVINE, tech in 2020 was all about getting used to video conferences
We chatted with DIVINE at the backdrop of his session at Today at Apple about how 2020 has been for him and what he hopes for on the tech front in 2021.
Updated on 05 Dec 2020, 06:11 PM IST
in news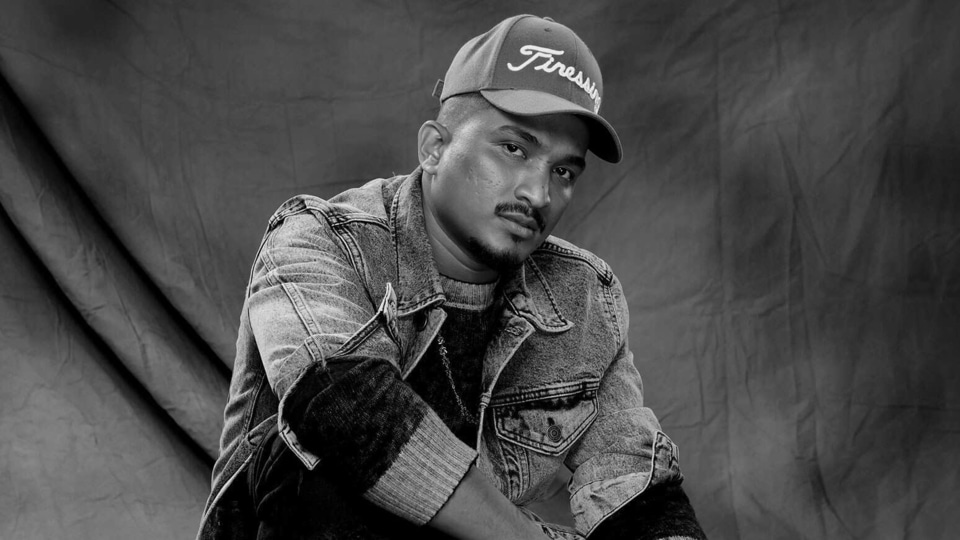 You know him for his rap but do you know what devices he cannot do without? We chatted with DIVINE at the backdrop of his Today at Apple session and here's what we found out.
At a time when concerts and meets and jam sessions all stand cancelled, online sessions like Today at Apple gives artists and fans a chance to come together and chat about work, lessons and so much more.
The Today at Apple sessions started in 2017 and were originally held in the Apple Stores across the world. Come March 2020, they were moved online due to the pandemic.
Also Read: AR Rahman connected with 'co-geeks' on Today at Apple, and we got to chat with him
Apple kicked off the sessions for India with Indian artistes on October 22 this year and these sessions have brought on big names like AR Rahman, Raja Kumari, DIVINE, Prateek Kuhad, Aditi Ramesh, Lisa Mishra and photographers like Siddhartha Joshi Avani Rai Anurag Banerjee Prarthna Singh and Hashim Badani.
After chatting with AR Rahman, we got to catch up with DIVINE and here are some excerpts from our conversations -
1. How was the experience being a part of the "Today At Apple" session?
It was a great experience, I haven't been able to do too many fan interactions this year, specially with no touring however it was quite comforting to talk about my process, my new album Punya Paap and off course take up fan queries!
2. How have you used technology differently now and through the pandemic as compared to in the past?
Well I definitely wasn't big on video conferencing and video meeting before the pandemic but like a lot of others that's become a normal part of life now! Apart from that I worked on my music and production skills a lot which helps when working with my collaborators and co-composer when creating something new.
3. Has your work been affected/made better with technology now?
Oh absolutely. It makes things much easier, I feel technology plays the role of a levitator with creative ideas!
4. What are the 3 devices and 3 apps you absolutely cannot do without?
I think my iPad, my AirPods and my phone go with me everywhere. In terms of apps I'd say the Notes app on my iPad, all the video meeting apps (there are so many of them!) and YouTube as I'm always finding new and exciting artists through that. There are a lot more, however, these ones would be my leading ones right now.
5. Work-wise, what are you looking forward to in 2021?
Well my second album releases end of December so we'll be doing a lot of things around that going into 2021, there are a few remixes and collaborations which will come out next year and also a few film soundtracks that I'm a part of.
Apart from that I'm looking forward to all the music that's going to release from my fellow artists at Gully Gang including MC Atlaf, Aavrutti, D'Evil, Shah Rule and Karan Kanchan who all have major projects lined up for the next few months.
It's been great to see the music that's coming out of the independent ecosystem in India overall and we hope to contribute to that in a big way. It's been a tough year for everyone but I'm hopeful for the new year and offcourse I cannot wait to tour once it's safe to do so!
6. What is your ideal piece of tech or device (even if it hasn't been invented yet) that you'd wish to get in 2021
Not sure if there's something that comes to mind for myself but definitely have my hopes on medical technology to uplift many across the globe so we are better protected at an individual level against the current pandemic and anything else that the future might have in store for us.