Get set, this new WhatsApp feature coming to your phone soon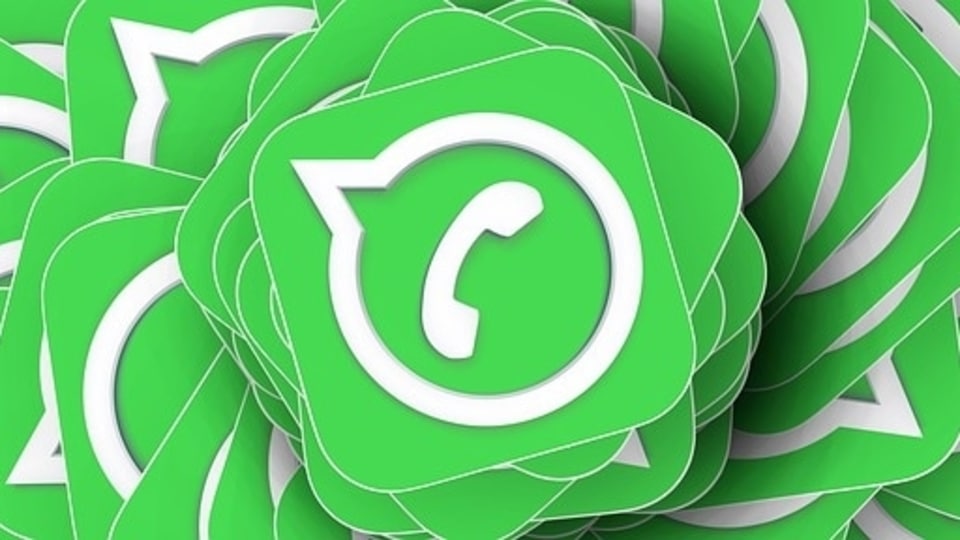 WhatsApp is all about chatting and we are always looking at ways to make it interesting and less time consuming. Well, get set for a new WhatsApp feature - it will rain emojis soon.
WhatsApp has been working on a number of key features that are aimed at helping its users make the most of its platform. For instance, it is planning to replace the existing format of voice messages with voice waveforms. It has also started prompting its users to join the multi-device beta mode that would let the Facebook-owned messaging app test its upcoming Multi-Device feature in real-world scenarios before rolling it out to all the users globally. In addition to that, another WhatsApp feature that has just come into the news is the one that is called Message Reactions.
For those, who haven't been following developments around this upcoming WhatsApp feature, when rolled out, Message Reactions will enable users to respond to a chat with a select bunch of emojis. At the moment, WhatsApp users can respond to messages with separate messages containing text, videos, audio, stickers, GIFs and emojis. However, it is not possible to respond to a message the way it is possible in Facebook Messenger or in Instagram.
With its Message Reaction feature, WhatsApp wants to change that and give users another way of responding to a message. Reports suggest that users can pick from up to seven emojis, which can be replaced with a set of different emojis from WhatsApp emoji library.
Now, a new report by WABetaInfo says that WhatsApp is planning to place these Message Reactions towards the right corner of a message soon. What's more? The report says that the background colour of the bubble reaction may be different from that of the messages. WhatsApp, as of now, uses a combination of Green and deep Grey as the background colour in chat bubbles. The blog site says that WhatsApp could use Black coloured bubbles to distinguish between chat bubbles and message reaction bubbles.
Additionally, the screenshot of the feature shared by the blog site also shows that the message reaction bubbles will be much smaller in size compared to the chat bubbles and while the message bubbles come with curved edges, message reaction bubbles will come in a pill-shaped format.
All said and done, WhatsApp's upcoming Message Reaction feature is being developed for both the company's iOS and Android-based apps. That said, there is no word on when WhatsApp's upcoming Message Reaction feature will arrive in the company's beta apps. But given the updates, it should arrive in WhatsApp beta for Android and WhatsApp beta for iOS sooner than later.