Why Google removed Paytm from the Play Store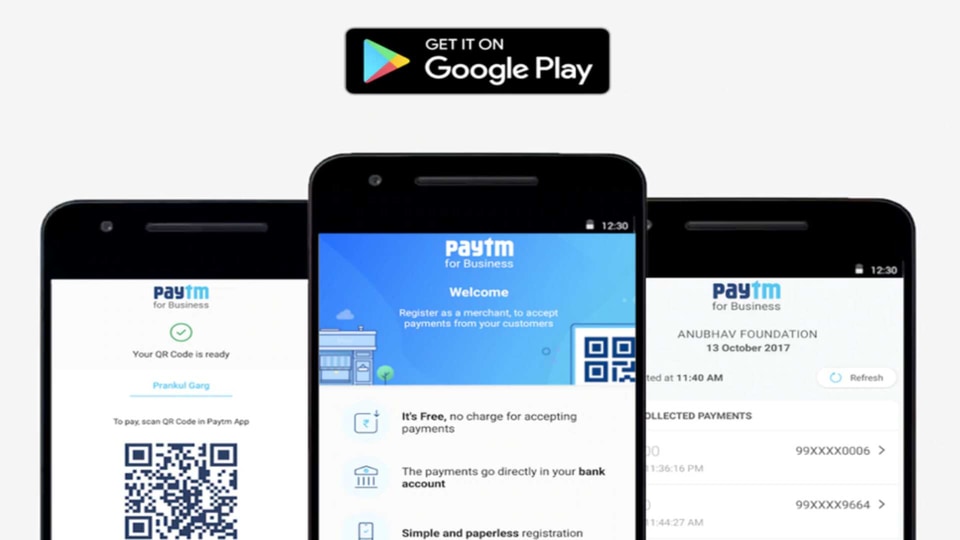 Google has published a blog that talks about the company's gambling policy right after pulling Paytm off the Play Store. This hints at why Google possibly chose to take such a drastic decision.
In a rather sudden move, Google has pulled the Paytm app off the Google Play Store. The payment app is not available for download for Android users for now. Reports suggest that Google might have removed the app due to its fantasy games offerings.
While we wait for clarity on exactly why this happened, Paytm tweeted that they will be back soon and that users should not worry about their money.
Dear Paytm'ers,

Paytm Android app is temporarily unavailable on Google's Play Store for new downloads or updates. It will be back very soon.

All your money is completely safe, and you can continue to enjoy your Paytm app as normal.

— Paytm (@Paytm) September 18, 2020
Google has not officially explained exactly why they decided to pull Paytm off the Play Store, they published a blog titled "Understanding our Play gambling policies in India" that might explain why the company was prompted to take such a decision.
Google's vice president of product, Android security and privacy, Suzanne Frey wrote that the Google Play Store is designed to provide a safe and secure experience for consumers while also providing developers both platform and tools needed to build sustainable businesses. Frey added that Google's global policies are also created with the same goal in mind and those apply to their gambling policy as well.
Also Read: Paytm app removed from Google Play Store
"We don't allow online casinos or support any unregulated gambling apps that facilitate sports betting. This includes if an app leads consumers to an external website that allows them to participate in paid tournaments to win real money or cash prizes, it is a violation of our policies," the blog states.
Frey added in the blog that these policies are in place to protect users from potential harm and if any app violates these policies, the developer is notified and the app is pulled off the Play Store till the developer "brings the app into compliance".
If there are repeated policy violations, Google may take a more serious action like terminating the concerned Google Play Developer account, the blog explains.
While the blog alludes to overall Play Store policies and practices and there is no mention of Paytm. However, given that Google is talking about gambling practices and sports betting - the finger gets automatically pointed towards Paytm's fantasy games offerings.
Paytm has Paytm First Games like Cricket, Call of Duty: Mobile, Clash Royale, Rummy etc where users can win real cash in the form of Paytm Money. Winnings are deposited directly into the user's Paytm Wallet and can be used on the app to make payments.
This offering from Paytm could be violating Google's Play Store rules and leading to the app being pulled off the Play Store. To be fair though, we will still wait for an official confirmation from Google for this.