Here's how Netflix is upgrading its technology to serve more users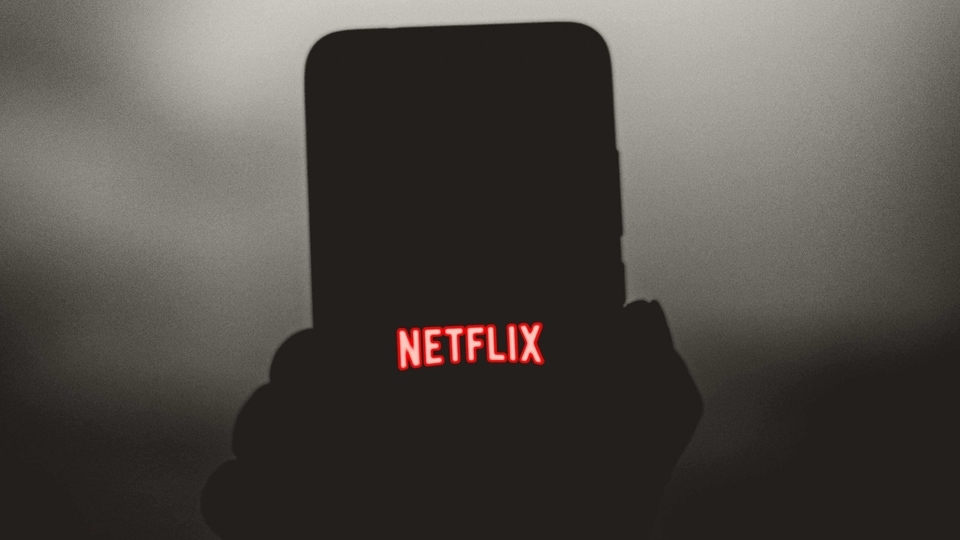 The new system, called Cosmos, will replace Netflix's seven year old Reloaded system that has now become obsolete, the company's engineer explained in a blog post.
Netflix has gained millions of new subscribers since the company began streaming services, and it has so far managed to work with its existing hardware and software systems enabling it to serve those millions of users. But the company is now ready with its next-gen backend software which will enable it to support many more subscribers in the future.
Also read: New Netflix feature on Android lets you finish series without even watching it
In a blog post describing the new system to serve media from various sources that the company has dubbed 'Cosmos', Netflix engineer Frank San Miguel said the old system Reloaded which was in use for the past seven years finally needed to be replaced because of the way it was designed slowed down the company's ability to deliver new features.
Because if the "monolithic" design that Reloaded had, Miguel says developers had to rework a lot o the system every time a new feature had to be added and as the company had to serve more users. "The centralized data model that had served us well when we were a small team became a liability," he added. You can read more about the comparison between both systems here.
Read more: Netflix plans $500 million spending in Korea to crack Asia
Instead, the new system, Cosmos, was in work since 2018, will be a microservices-based system with asynchronous workflows and serverless functions. It will be able to serve more users as the company scales to add more users and other services and will support both high throughput services that consume hundreds of thousands of CPUs at a time, and latency-sensitive workloads where humans are waiting for the results of a computation, Miguel said in the blog post.