Indians feel the least safe while dealing with online dating: Report
A report by McAfee revealed that while alternative online solutions continue to replace people's lives and routines, only 58% people feel secure while conducting activities online.
27 Jan 2021, 07:34 PM IST
in news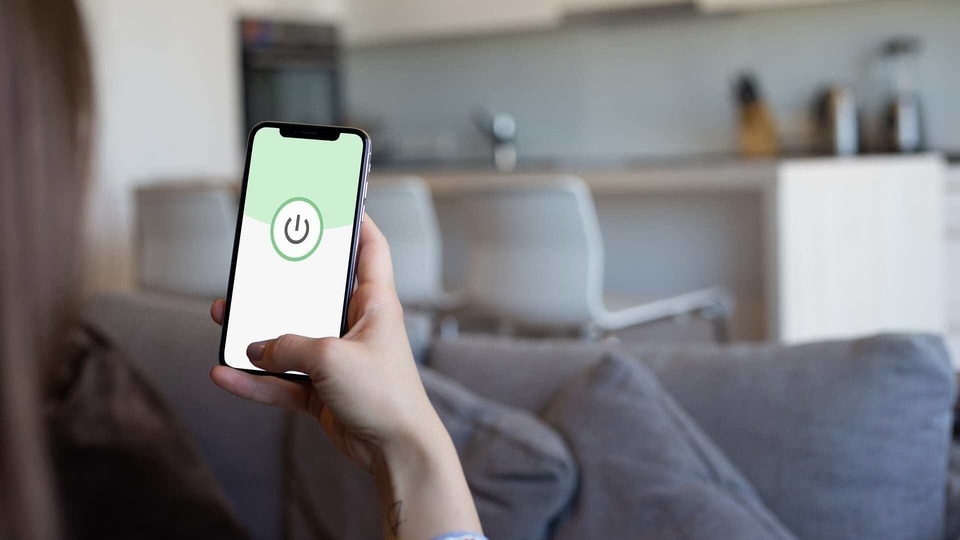 McAfee has announced the findings of its 2021 Consumer Security Mindset Report today and the data reveals that while people have shown an increased online footprint, not all of them feel safe. Online activities like online banking (68%), financial planning (55%), and personal shopping (63%) were on top of the list of new online activities as the world grappled with the new normal in 2020.
And while most things have moved online, this also means that consumers are exposed to more cyber threats than ever before. According to the report, three out of four people in India (74%) say they are concerned about today's cyber risks and one in five (20%) respondents admitted that they are not confident in their ability to prevent a cyberattack.
The report adds that over three quarters (78%) of Indian respondents admitted to being most concerned about their financial data, such as credit card or banking details, being stolen, while 74% were concerned that their personal information, such as birthday or address, could get hacked.
When asked about their perception of risk and security, more than half (58%) indicated that they felt secure while performing online activities. But this security too is limited to certain activities. The report states that people felt most secure ordering food online (63%) and their perception is the opposite when it comes to online dating, where close to half (42%) feel less secure.
The report also shed some light about the buying habits of consumers to indicate how they are going about their new digital-first lives. About 83% of respondents said they've purchased at least one connected device in 2020, while one in three (35%) bought three connected devices.
A majority (75%) of those surveyed also adopted or purchased security solutions in 2020 and the top reason for this was a sense of responsibility to protect the family from online risks and an increased awareness of increasing cybercrime.
2020 also saw consumers becoming more comfortable with sharing information online which is a big risk since services often ask for multiple contact points. Indian respondents were found to favour convenience over security with 95% starting to use features designed for convenience in 2020, such as text and email notifications (67%), opting to stay logged in/remember user credentials (39%), and store and auto populate credit card details for faster checkouts (36%).
In almost half (51%) of the households surveyed, children under the age of 18 were conducting online activities, while in 28% households, children were under the age of 12.
For this report, McAfee commissioned MSI-ACI to conduct an online questionnaire to 1,002 adults over the age of 18 in India between December 11 and 23, 2020.