Microsoft Build 2019: Cloud, AI and what else to expect at annual dev conference
Microsoft Build 2019: From privacy to the latest Windows updates, here's what to expect from Microsoft's annual developer conference.
05 May 2019, 03:39 PM IST
in news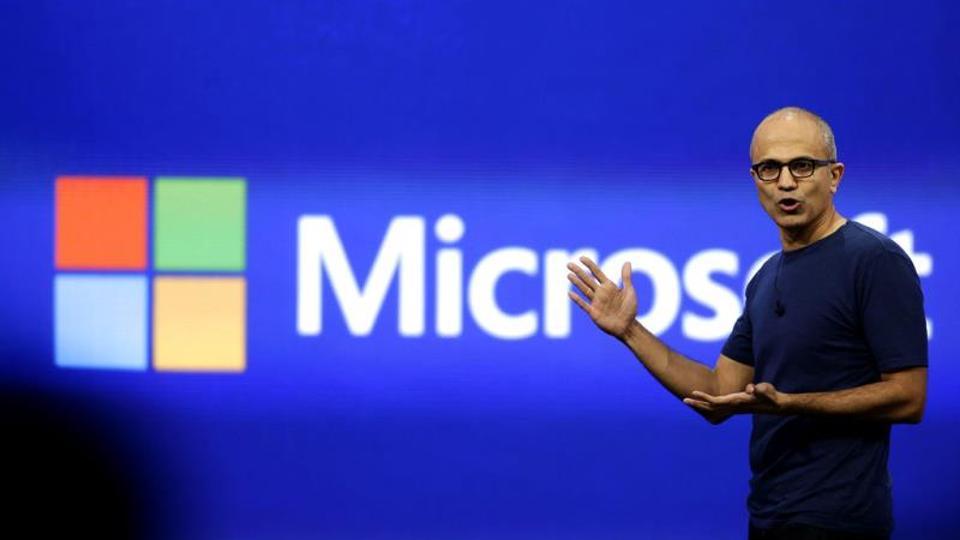 Microsoft's annual developer conference, Build 2019, kicks off on Monday. The two-day event will be held at Seattle, Washington State Convention Centre. Traditionally, Microsoft's developer conferences have featured new announcement related to its top services and products, ranging from Azure Cloud to Windows OS.
Microsoft's 2019 edition of Build conference will continue to follow the tradition but expect the company to talk more about new-age technologies such as cloud services and artificial intelligence. Other new technologies such as Machine Learning, Internet of Things, and Mixed Reality will also get the limelight.
As expected, CEO Satya Nadella will deliver the opening keynote. He's also expected to touch upon some of the key issues related to technology in general such as privacy and government regulations. His address will come at a time when Microsoft briefly hit $1 trillion market cap.
"At Microsoft we have this very bad habit of not being able to push ourselves because we just feel very self-satisfied with the success we've had," Nadella told Bloomberg Businessweek in an interview earlier this month. "We're learning how not to look at the past."
Ahead of Build 2019, Microsoft has made some crucial announcements. For instance, it recently tied up with VMware in a bid to increase adoption of its Azure cloud-computing service and step up competition with Amazon's cloud services. Under the agreement, VMware users will move their technology to Microsoft Azure's cloud-computing platform. Dell and Microsoft will pre-load Office 365 cloud apps on Dell devices.
Another important announcement was HoloLens 2 Developer Edition. The kit features HoloLens 2 hardware and Azure credits and free trials of Unity Pro and Unity PiXYZ Plugin for CAD data.
ALSO READ: AI replaces Windows as the new Microsoft flagship
Ahead of Build 2019 conference, Microsoft launched new AI services and capabilities for developers.
"These include new automated machine learning advancements and an intuitive UI that make developing high-quality models easier, a new visual machine learning interface that provides a zero-code model creation and deployment experience using drag-and-drop capabilities and new machine learning notebooks for a rich, code-first development experience," the company said in a blog post.
"We are also bringing AI to Azure Search with the general availability of the cognitive search capability, enabling customers to apply Cognitive Services algorithms to extract new insights their structured and unstructured content. In addition, we are previewing a new capability that enables developers to store AI insights gained from cognitive search, making it easier to create knowledge-rich experiences leveraging Power BI visualizations or machine learning models," it added.