Microsoft, Bytedance put TikTok acquisition talks on hold: Report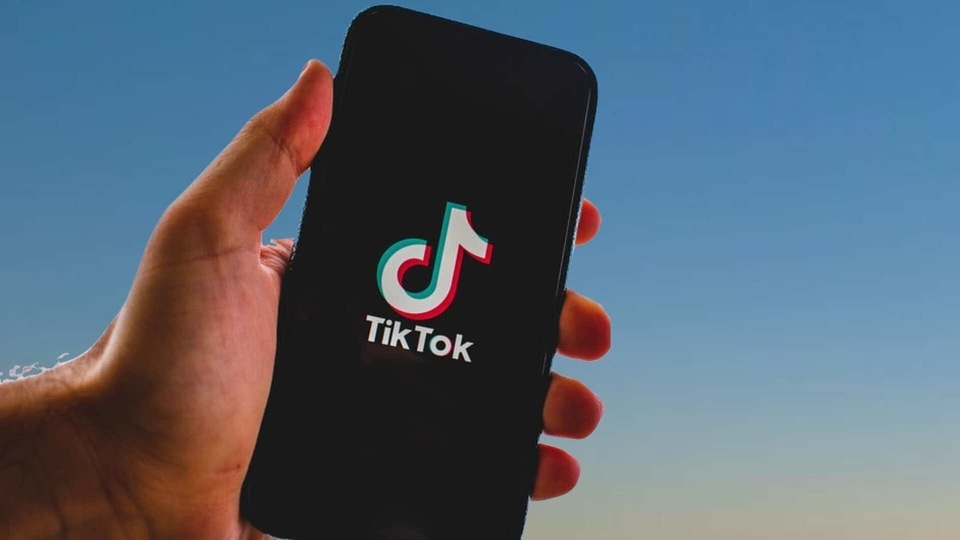 The US government has been considering a ban on TikTok citing a potential national security risks due to the Chinese company's control of the app.
Microsoft and ByteDance have put acquisition talks for the TikTok US on hold after US President Donald Trump signalled opposition to the deal, reports Wall Street Journal.
According to the WSJ report, Microsoft and Bytedance were "caught off guard" when Trump said he would prefer a ban on the application. The report further said that the two sides are seeking clarity from the White House before the deal talks are resumed.
Microsoft was said to be in advanced talks with Bytedance to take over the US operations of the popular video-sharing platform. The deal is said to have helped Microsoft own a social networking platform, a rare missing offering from the software-service giant. It would have also relieved some pressure on the Chinese parent company which has been caught in a political tussle between the US and China.
Apart from Microsoft, other companies have also shown interest in acquiring the TikTok US.
TikTok, in the meanwhile, has been promoting its focus on the local audience. Shortly after Trump's comments, Tiktok's US General Manager Vanessa Pappas posted a video message saying the company is going to be around for long. She also promised to create more jobs in the US over the next three years.
ALSO READ: TikTok's Chinese owner offers to forego stake to clinch US deal
"When it comes to safety and security, we're building the safest app, because we know it's the right thing to do. We're here for the long run, continue to share your voice here and let's stand for TikTok," she said in the message.