Windows 10 April 2018 update is crashing Chrome browser for some users
Several users reported that their Google Chrome browser was crashing and freezing after installing the latest Windows 10 April 2018 update.
04 May 2018, 01:49 PM IST
in news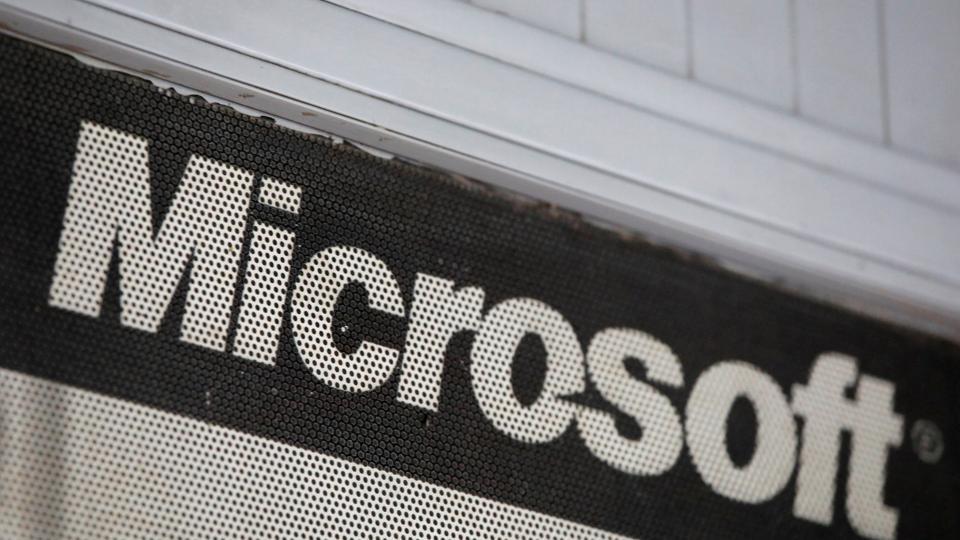 Microsoft on Thursday said it is working on a fix for a bug that is crashing and freezing Google Chrome browser after Windows 10 April 2018 update that was rolled out earlier this week. The fix will be rolled out as part of the next week's scheduled patch.
Several Chrome users reported bugs after installing the latest update and the software giant reportedly said it was aware that devices could totally hang and lock up when using the latest Windows 10 update and Chrome. The monthly Windows 10 updates typically include new features such as the recent "Timeline" activity log and seek to squash bugs -- such as the Meltdown and Spectre vulnerabilities Microsoft added defences for last month.
Microsoft has suggested users affected with their systems locking up to try a workaround key sequence until it deployed a fix for the Chrome bug. "The software maker was forced to delay rolling out its Windows 10 April 2018 Update due to Blue Screen of Death (BSOD) issues last month and now it's facing these fresh issues with Chrome and the 'Hey Cortana' feature," The Verge reported late on Thursday.
The company reportedly has 10 million people signed up to help it test new Windows 10 updates however it is not clear how many actively do so.
Microsoft's Windows 10 April 2018 update comes with a range of new features which focus on improving productivity, security and overall user experience. Some of the top new features include Timeline, which allows users to go back in time up to 30 days to locate older files, folders, documents and even multimedia.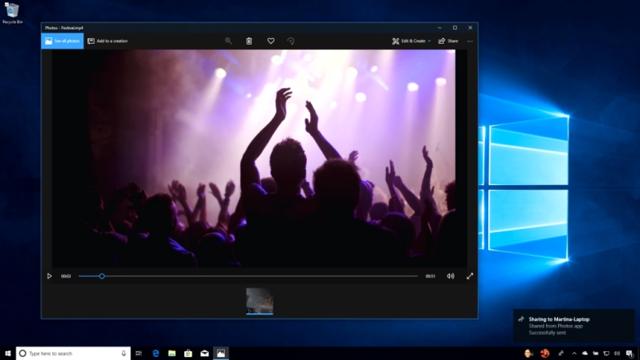 The update also includes Focus Assist which allows users to turn off notifications for key applications for a limited period of time. Another top feature of Microsoft Windows 10 April 2018 is improved voice functionality. Users can now use a new Dictation feature to give voice inputs to note down anything.
(with inputs from HT Correspondent)