Netflix brings 'studio quality' sound to its platform, adaptive engine now supports audio
Netflix brings high-quality audio experience on its platform. Here's how it works.
01 May 2019, 07:44 PM IST
in news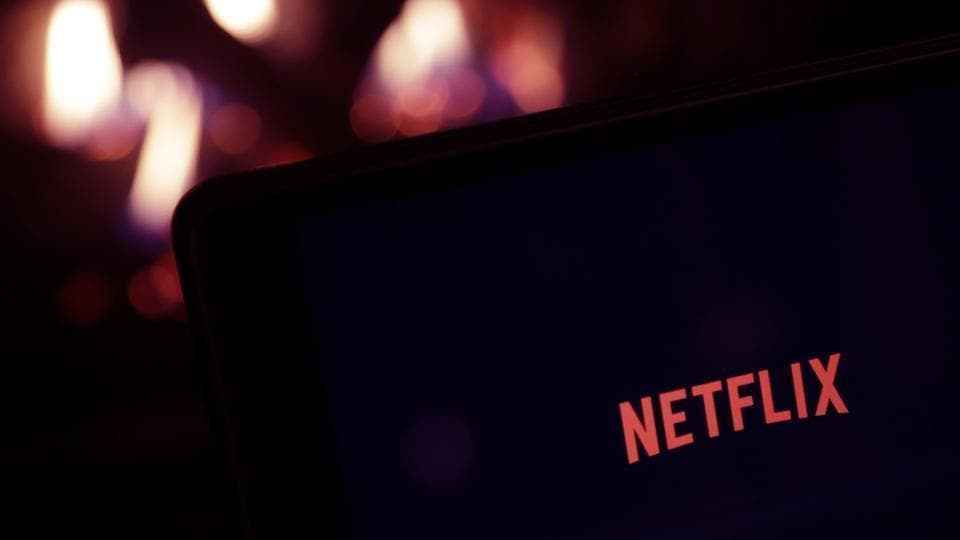 Netflix is bringing 'studio quality' sound to its platform. The company is also updating adaptive engine to deliver the best quality sound to match your internet speeds - similar to how it optimises videos.
You can thank Duffer brothers, makers of Stranger Things, for the latest audio update. Netflix said that it had received "critical feedback" from the makers of Duffer brothers about the audio degradation of high frequencies in some of the scenes of Stranger Things 2. After the feedback, Netflix decided to further improve the audio quality to match the experience the creators originally intended.
Note that Netflix had launched support for 5.1 surround sound in 2010. Six years later it added support for Dolby Atmos. Since then, the company had mainly focused on improving video experience along with adding support for high resolution like HDR and 4K.
Netflix, however, admits that its 'studio quality' doesn't promise studio sound but tries to match the quality. It also said that its new "high-quality" sound feature is not "lossless" but it is "perceptually transparent."
Netflix said it has revised Dolby Atmos bitrates and updated to the highest offering to 768 kbps. It added that Netflix users using 5.1 channels with faster speeds should be able to experience higher quality.
"Based on internal listening tests, listening test results provided by Dolby, and scientific studies, we determined that for Dolby Digital Plus at and above 640 kbps, the audio coding quality is perceptually transparent. Beyond that, we would be sending you files that have a higher bitrate (and take up more bandwidth) without bringing any additional value to the listening experience," said Netflix in a blog post.
"In addition to deciding 640 kbps — a 10:1 compression ratio when compared to a 24-bit 5.1 channel studio master — was the perceptually transparent threshold for audio, we set up a bitrate ladder for 5.1-channel audio ranging from 192 up to 640 kbps. This ranges from "good" audio to "transparent" — there aren't any bad audio experiences when you stream!" it added.
ALSO READ: Netflix starts testing ₹65 mobile-only weekly plan in India