'No notch, no $2,000 price tag': OnePlus confirms new features on OnePlus 7 Pro
OnePlus 7 Pro will launch in India on May 14. Ahead of the official release, OnePlus has confirmed two important features of the phone.
30 Apr 2019, 01:29 PM IST
in news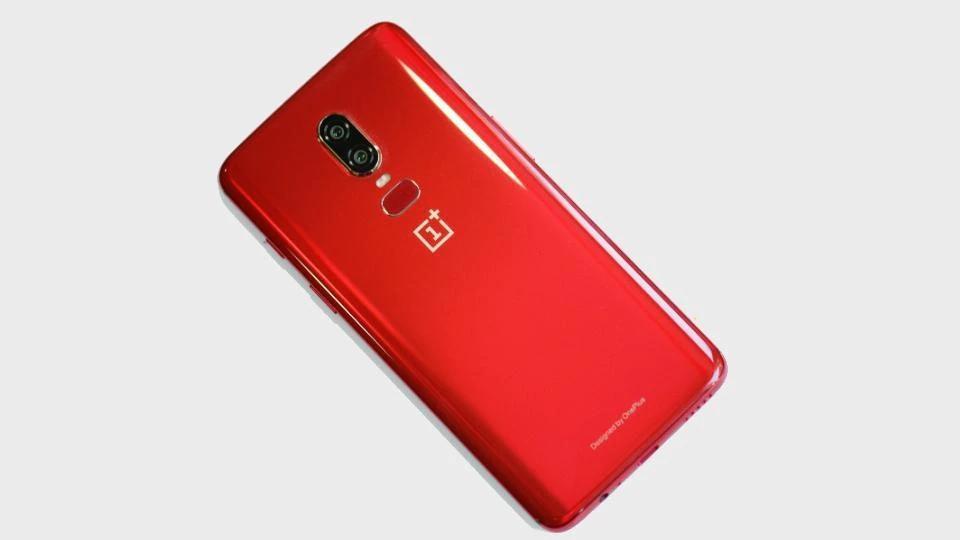 OnePlus has confirmed important changes coming to its OnePlus 7 Pro smartphone -- pop-up selfie camera and a triple-rear camera setup on the back. The new front-camera setup paves way for a newer screen design on OnePlus 7 Pro which is expected to come with a notch-less dual-curved display.
Ahead of the May 14 launch, OnePlus has published a poster of the upcoming phone in a US daily. The poster gives a sneak peek at the innards of the phone along with message stating "no bells & whistles", "no bezel", "no notch", "no app lag", "no bloatware", "no $2,000 price tag", and "no random music."
While the poster gives away the "no bezel" and "no notch" design changes, it also hints at OnePlus' aggressive pricing for OnePlus 7 Pro. According to reports, OnePlus 7 Pro is going to be the most expensive OnePlus device so far, but it will still be much cheaper than the flagships offered by Apple, Google and Samsung.
It'll be interesting to see how OnePlus maintains the price tag lower than the so-called cheaper flagships such as Samsung Galaxy S10e and Apple iPhone XR. Ahead of OnePlus 7 series launch, both Samsung and Apple have announced big discounts on their flagship phones.
The latest OnePlus teaser comes after the company announced receiving DisplayMate's highest A+ rating for OnePlus 7 Pro's screen. "Our display has also received the 'Safety for Eyes' certification from the independent and neutral VDE Testing and Certification Institute for its ability to better filter out harmful blue lights. Its upgraded eye protection features allow for an adjustable temperature and brightness to enhance eye comfort," said the company in a release.
OnePlus 7 Pro is expected to offer screen refresh rate at 90Hz, very close to what some of the gaming phones offer. For instance, Asus' ROG Phone also offers 90Hz refresh rates.
As far as triple rear camera setup goes, it will include a 48-megapixel camera, most likely to be Sony's IMX586 sensor also seen on the likes of Xiaomi Redmi Note 7 Pro.
The pop-up selfie camera is not new. Phones like Vivo Nex, Vivo V15 Pro and Oppo Reno already offer similar selfie camera module. Some phones have also gone on to include slider mechanism. The pop-up selfie cameras ensure the front screen can offer higher edge-to-edge display without featuring a notch.
Other top features of OnePlus 7 Pro include Qualcomm's latest Snapdragon 855 processor, over 10GB of RAM, and 4,000mAh battery with Warp Charging technology.