Privacy as a human right will be recognised over time: Satya Nadella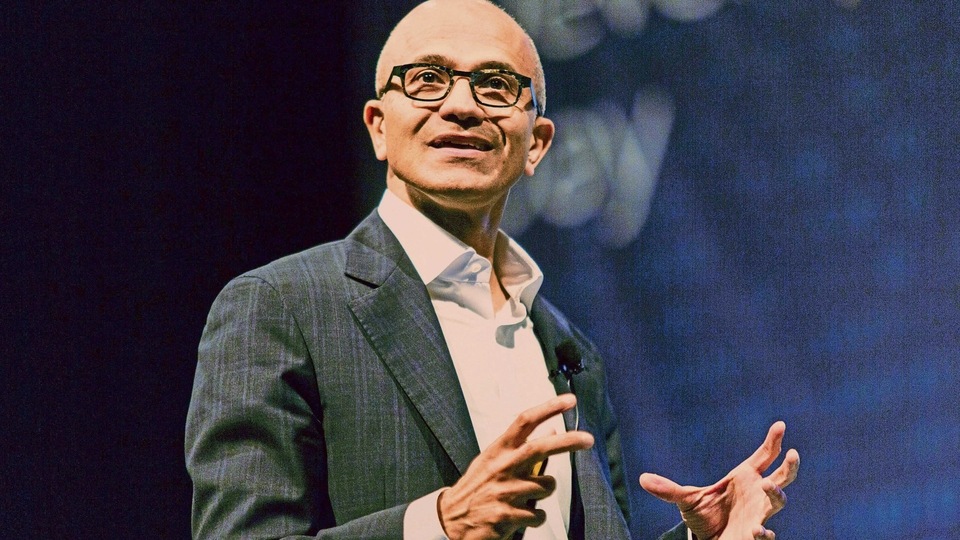 Microsoft CEO Satya Nadella had some strong points to make as he spoke to Industries and IT Minister of Telangana KT Rama Rao over a fireside chat at the Bio Asia event.
Privacy in tech is vital and Microsoft CEO Satya Nadella definitely thinks so. Speaking at the Bio Asia event on a fireside chat with IT Minister of Telangana KT Rama Rao, Nadella said that the tech industry must make privacy and security an integral part of their product design.
"We can't afford to say we'll see what breaks and then we'll fix it," Nadella said, speaking about tech privacy.
Nadella pointed out that regulations are coming and the example is being set by Europe with its General Data Protection Regulations (GDPR) and will soon start spreading worldwide. However, he added that companies cannot wait for regulations to be enforced before actually doing something themselves and pointed out that privacy and security need to be an integral part of how companies design their products.
"As technology becomes so pervasive in our lives, society and economy, speaking even for a company like ours, we need to take responsibility to ensure that we build for privacy by design," Nadella said.
Also Read: Nadella bats for clearer laws, rules to govern social media
He also pointed out that privacy was not the only aspect that companies needed to pay attention to and said that products need to be built with artificial intelligence ethics, internet safety and security in mind.
Underlining how important privacy was, Nadella said that privacy as a human right is going to be recognised over time and regulations will be put in place about how data is used and who it benefits.
"Ultimately if patient data is being used, it has to benefit the patient," Nadella explained, giving the example data regulations for healthcare.
"I think that the value exchange around data, its privacy or if it's being used then who is benefitting from it, are all things where there are going to be rules that are going to be legislated… same thing with facial recognition and AI ethics," he said.
Nadella said that he is looking forward to a world where laws regarding security and privacy exist just like they do for food and drug safety.