Revealed! How Microsoft Windows 11 Android apps will perform on PCs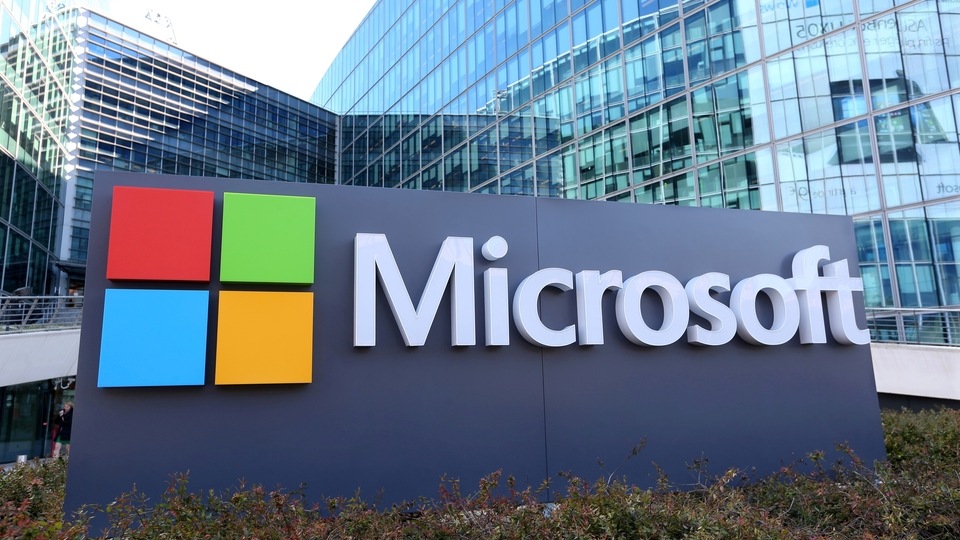 Windows 11 personal computers shouldn't have any difficulty running Android apps at all, it is being reported.
When Microsoft Windows 11 operating system was launched back in June this year, it announced a new feature that will bring Android smartphones a step closer to Windows 11-enabled personal computers by allowing users to run their smartphone apps on their PCs. However, last month, Microsoft announced that the Android app support feature will not be available when Windows 11 is rolled out to main channels starting October 5. At the time, Microsoft had also said that the Android support feature will go into preview with Windows Insider users in the coming month, indicating that the feature is expected to ship officially sometime in 2022. Now, Windows Subsystem for Android has appeared on Geekbench 5, giving us a glimpse of how Android apps will perform on Windows 11 PCs.
The listing shows single core and multi-core scores for a wide range of system configurations testing out Windows Subsystem for Android. The Geekbench 5 listing shows some setups with the Qualcomm ARM v8 processors and others simply with placeholders. The core counts of tested systems range between 8 cores to 20 cores with single core scores ranging between 165 and 825 and multi core scores ranging between 453 and 4908.
If these benchmark scores are accurate, Windows 11-powered personal computers shouldn't have any difficulty running Android apps at all. That said, there is no way of knowing if these test results are accurate or not. Also, these tests are not an accurate representation of the performance as they vary dramatically if the tests are performed on a high-end processor. Additionally, Microsoft isn't done developing this feature yet and so it is possible that these scores will be drastically different when Microsoft rolls out the Android app support feature to Windows Insiders.
Windows Latest reports that Windows 11 users will need at least 8GB of RAM to get a decent experience and at least 16GB of RAM while using their Android apps on their PCs. In any case, we will know more about this feature when Microsoft rolls it out in its Insider channel in a couple of months.