Samsung, Mastercard to launch payment cards with fingerprint sensors
This new card called the Samsung Card will initially be available in South Korea.
06 Mar 2021, 08:11 PM IST
in news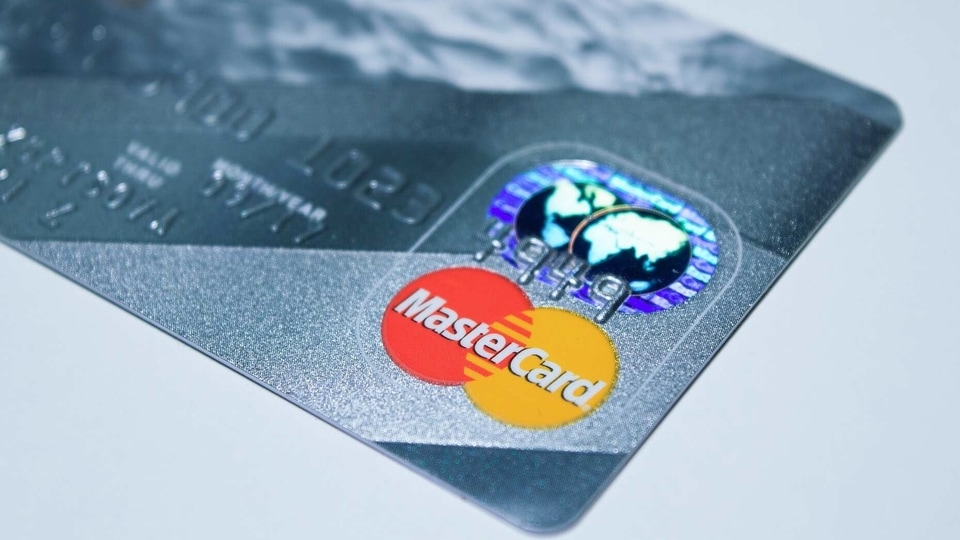 Up until now, fingerprint sensors have been incorporated into smartphones and security systems. More recently, tech companies have added fingerprint sensors to laptops and PCs. Now, word is that Samsung and Mastercard are adding this biometric authentication system to payment cards.
Samsung Electronics and Mastercard have signed an MoU (memorandum of understanding) as a part of which the two companies will be launching payment cards with built-in fingerprint sensors. With this move, the two companies aim to provide faster and more secure payment experiences while reducing physical contact with the payments terminal. Simply said, this system will eliminate the need for users to enter PIN while making payments using their payment cards.
As per reports, these biometric cards will be powered by a new security chipset that has been developed by Samsung's System LSI Business. Users will be able to use these cards at any Mastercard chip terminal or point of sale (POS) terminal.
As far as availability is concerned, this new card called the Samsung Card will initially be available in South Korea. The company will gradually introduce it in other countries across the globe. Reports also state that the Samsung Card will initially be available as corporate credit cards that have more international transactions. The two companies will diversify the usage gradually.