Samsung will attend MWC 2021, but only virtually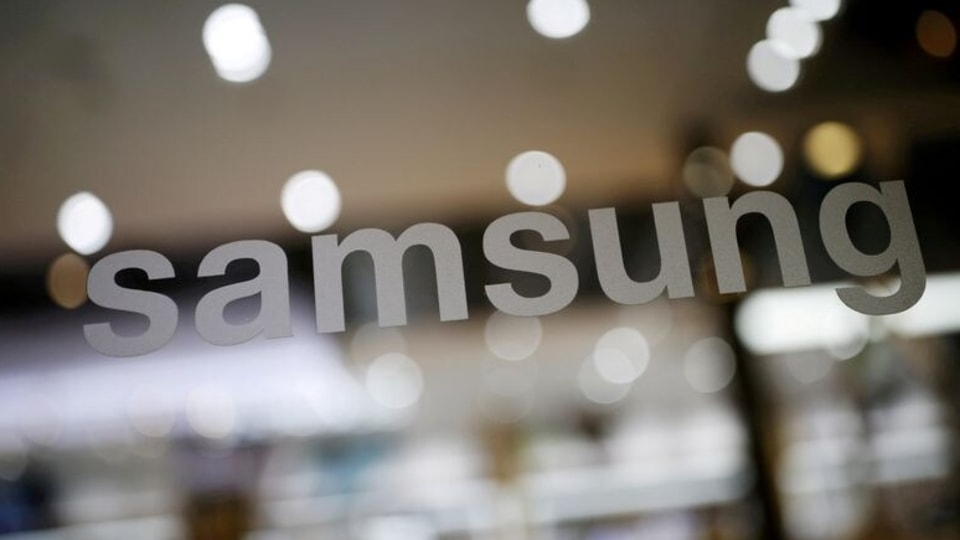 Nokia, Sony, Ericsson and Google have also pulled out of the annual event.
Mobile World Congress (MWC) 2021 is scheduled to take place in Barcelona, Spain between June 28 and July 1. Ahead of the annual event, which got cancelled last year owing to the Covid-19 pandemic, Samsung has reportedly pulled out of the event.
According to a report by The Korea Herald, Samsung has decided to pull out of in-person exhibitions at the upcoming conference. But that doesn't mean that the company will be skipping the event completely. Instead, Samsung will be joining the event virtually.
"The health and safety of our employees, partners and customers is our number one priority, so we have made the decision to withdraw from exhibiting in-person at this year's MWC. We look forward to participating virtually and continuing to work with GSMA and industry partners to advance new mobile experiences," the company said in a statement to the publication.
Notably, Samsung isn't the only company that has pulled out of having a physical presence at MWC 2021 in recent time. Nokia, Sony, Ericsson and Oracle have already pulled out of the world's biggest mobile exhibition. In addition to that, Google has also pulled out of the event citing concerns regarding the pandemic.
"Following our current COVID-19 travel restrictions and protocols, Google has made the decision to not exhibit at Mobile World Congress this year. We will continue to collaborate closely with GSMA and support our partners through virtual opportunities. We look forward to this year's activities and seeing you in Barcelona in 2022," Google had said in a statement at the time.