Slack files antitrust complaint against Microsoft over Teams in the EU
Slack alleges Microsoft abuses its dominance by "illegaly" bundling Teams with Office
23 Jul 2020, 08:57 AM IST
in news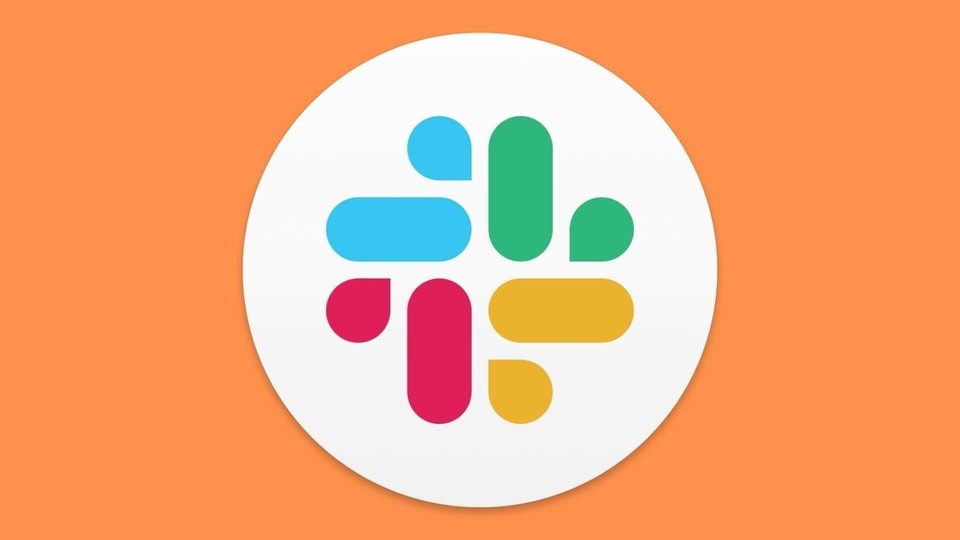 Slack has filed a competion complaint against Microsoft for its Teams platform with the European Commission. Slack is accusing Microsoft of abusing its dominance by bundling Teams with Office.
Slack launched in 2013, while Microsoft Teams debuted much later in 2017. Both platforms offer the same professional tools and features but Teams is tied up with Office 365.
"Microsoft has illegally tied its Teams product into its market-dominant Office productivity suite, force installing it for millions, blocking its removal, and hiding the true cost to enterprise customers,'' Slack said in a statement.
Slack added that the company is confident of its product but it cannot ignore Microsoft's "illegal behaviour" of preventing users from accessing other options. It also said that Slack is a direct competitor to Microsoft in its core business email platform. Slack also mentioned how Microsoft Teams is a "weak, copycat product" and how the company force installs it and even prohibits its removal. It even terms this illegal behaviour as a "carbon copy" of its browser wars which would be with Google Chrome.
Slack's complaint has been filed with the European Commission and it is currently under review. If deemed necessary then a formal investigation into Microsoft's anti-competitive practices will be opened.
The Slack vs Microsoft rivalry has surely taken up a notch but we've been seeing it for years now. It also comes at a time when both platforms are witnessing huge surge in users due to the work from home culture. Slack achieved a record user growth from 10 million users to 12.5 million earlier this March. Microsoft Teams also reached 75 million daily active users on its platform.