Snapdragon 778G Plus is here along with more midrange 5G mobile chips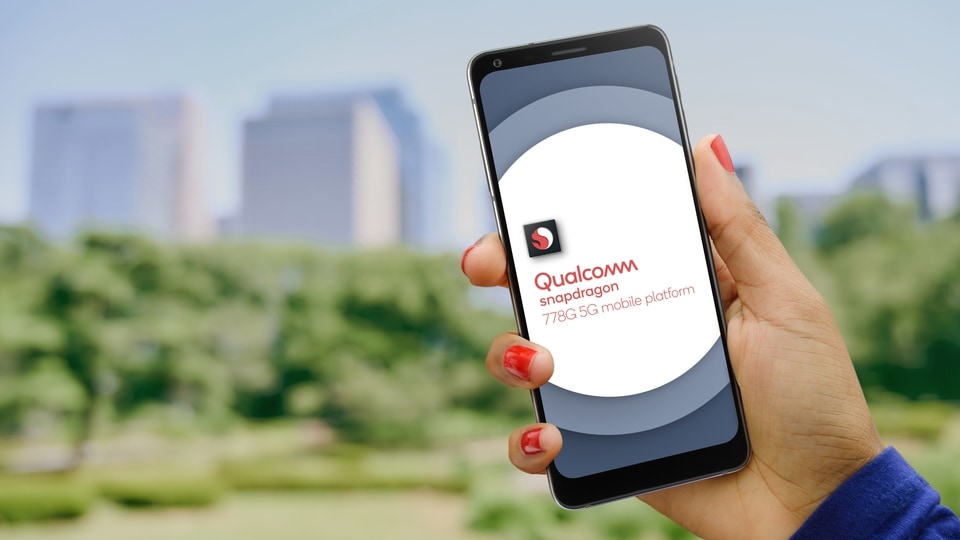 The Snapdragon 778G Plus has been announced alongside the Snapdragon 695 5G, Snapdragon 480 Plus 5G and Snapdragon 680 4G chips. Check which phones will come with these chips.
The Snapdragon 778G is currently the darling of most Android manufacturers but Qualcomm has now released an upgraded version of the same. It's called the Snapdragon 778G Plus and brings in certain performance improvements over the regular chip. Additionally, Qualcomm has also revealed a Snapdragon 695 5G chip, an entry level Snapdragon 480 Plus 5G, and a Snapdragon 680 4G chip.
Most of these chips are essentially slightly overclocked versions of the existing counterparts. As of now, it has been announced that these chips will find their way in smartphones from Motorola, Xiaomi, Oppo, Vivo, Honor and HMD Global Nokia in the coming months.
Qualcomm announced new midrange chips
Snapdragon 778G Plus
The Plus moniker in the Snapdragon 778G Plus is mostly representative of the mild boost in the clockspeed of the CPU and the GPU. Qualcomm says that the Plus variant CPU goes up to 2.5GHz from the previous 2.4GHz. The boosted GPU is said to offer a faster touch response rate, with improvements of up to 20 percent. Rest of the features remain similar to the vanilla Snapdragon 778G.
Snapdragon 695 5G
Coming in as the successor to the Snapdragon 690, the Snapdragon 695 5G offers features up to 30 percent faster graphics rendering and 15 percent improvement in CPU performance, when compared to Snapdragon 690. It also supports both mmWave and sub-6Ghz 5G networks across the world. Another upgrade comes in the form of manufacturing process: the Snapdragon 695 5G is a 6nm chip while the SD 690 was a 8nm chip.
Snapdragon 480 Plus 5G
The Snapdragon 480 Plus retains most of the features of the regular Snapdragon 480 but offers a boosted CPU with a higher clockspeed of 2.2GHz, up from 2GHz previously. With the Spectra 345 ISP with its triple 12-bit ISPs, one can expect up to 64MP photosand 1080p video recording at up to 60fps frame rate.
Snapdragon 680 4G
Coming in as the successor to the 10nm Snapdragon 670, the Snapdragon 680 is a 6nm chip. Qualcomm says the focus is on battery life with this chip. However, the CPU and GPU are less capable than the one on the Snapdragon 670. The new chip also has a slower LTE modem and a slower Quick Charge 3 support.