Tech Wrap: Airtel postpaid plans, Joker billing fraud malware on Google Play Store are the newsmakers today
In the other tech news, apart from Airtel postpaid plans and Joker billing fraud, it has been revealed an upgrade is coming for Amazon Echo smart speakers and Google Chrome is rolling out an update.
Updated on 22 Jul 2021, 10:27 PM IST
in news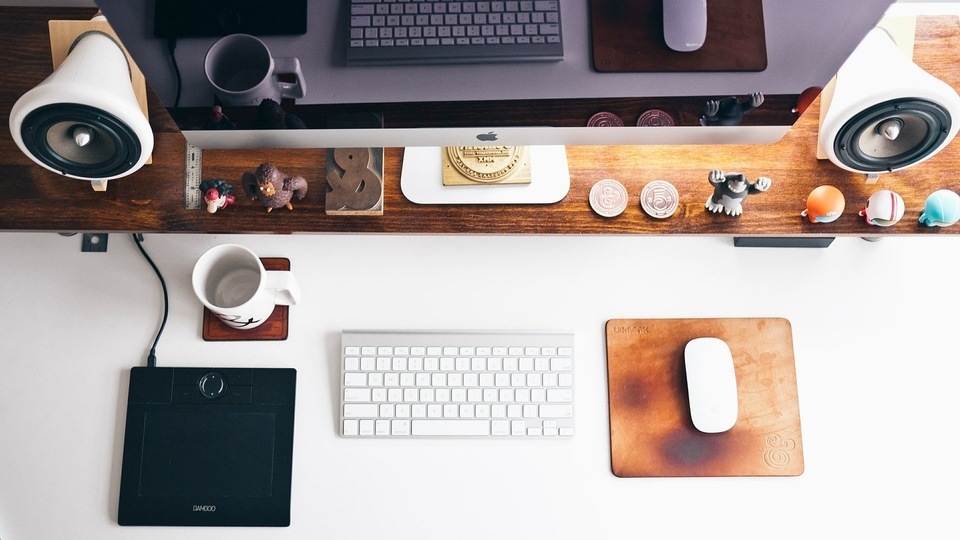 It was an exciting day in the world of technology today with news of updates and launches. Airtel upgraded its postpaid plans for its retail and corporate users and Amazon said that Matter update will be available to most Echo smart speakers and smart displays. In addition to that, we got to know that Samsung will launch its next 5G smartphone in India on July 23.
Airtel launches new postpaid plans in India
Airtel today announced that it is upgrading its entire portfolio of postpaid plans. Airtel is offering five plans as a part of its updated retail postpaid plans portfolio, which includes plans worth ₹299, ₹399, ₹499, ₹999 and ₹1,599. To its corporate customers, it is offering plans worth ₹299, ₹349, ₹399, ₹499 and ₹1,599.
Also read: Looking for a smartphone? Check Mobile Finder here.
Matter upgrade coming to Amazon Echo devices
Amazon has said that almost every plug-in Echo speaker is going to support Matter, including the Echo, Echo Dot speakers, Echo Studio, Echo Show, Echo Plus, and Echo Flex. Matter is an open-source standard coming later this year that is going to make setting up smart homes easier.
Joker billing fraud malware found on Google Play Store
Cybersecurity researchers have found that 11 apps were recently discovered that were infected with the Joker malware and were found on the Google Play Store. Combined together, they managed to get 30,000 downloads. Google has reportedly removed these apps from the Play Store.
Samsung Galaxy A22 5G smartphone to launch in India on July 23
Samsung has announced that it will launch the Galaxy A22 5G smartphone in India on July 23. The phone was launched in Europe earlier this year and it will compete with the likes of the Realme Narzo 30 5G and the OnePlus Nord CE 5G in India.
Google Chrome gets a major update
Google Chrome has started rolling out a new update across platforms. This update will let users toggle website permissions on a per-site basis. It will also give users more Chrome Actions access. Google has also improved the website isolation techniques and phishing detection on the browser.