Tech Wrap: Amazon Great Indian Festival goes live
More tech news includes Samsung launching the Galaxy Fit 2 in India and Google rolling out new features to Google Maps.
17 Oct 2020, 10:29 PM IST
in news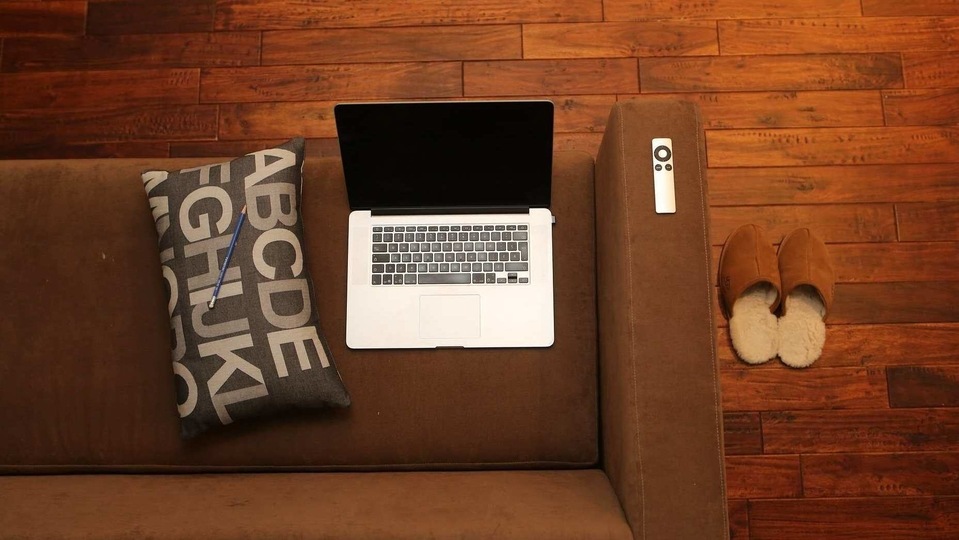 It was an interesting day in the world of technology today. On one hand, Amazon's festive sale, the Great Indian Festival went live for all users today. On the other hand, Samsung launched the Galaxy Fit 2 in India. In addition to that, Sony revealed the prices for its PlayStation 5 in India.
So, here's everything that happened in tech today:
Amazon Great Indian Festival goes live
Amazon kicked off its festival sale called the Great Indian Festival today. The sale went live for Prime members on October 16 and for all Amazon users today. You can check the top offers here.
Google shares details about DDoS attacks
Google today revealed that back in September 2017 it mitigated an attack on its services which clocked at 2.54 Tbps making it the largest DDoS attack known till date.
Google Maps gets new features
Google today rolled out a new feature on Google Maps that will enable users to see the busyness status of a place from the map without searching for it. In addition to that Google Maps and Search will now show health and safety information of businesses upfront.
Samsung Galaxy Fit 2 launched in India
Samsung today unveil the Galaxy Fit 2 fitness tracker in India. The company hasn't revealed the price or availability of the yet but you can check the specs here.
Sony PlayStation 5 India prices revealed
Sony today announced the India prices of its PlayStation 5. The new console costs ₹49,990 for the normal edition and ₹39,990 for the digital edition.