Tech Wrap: Telegram gets voice chats, Realme launches new wearables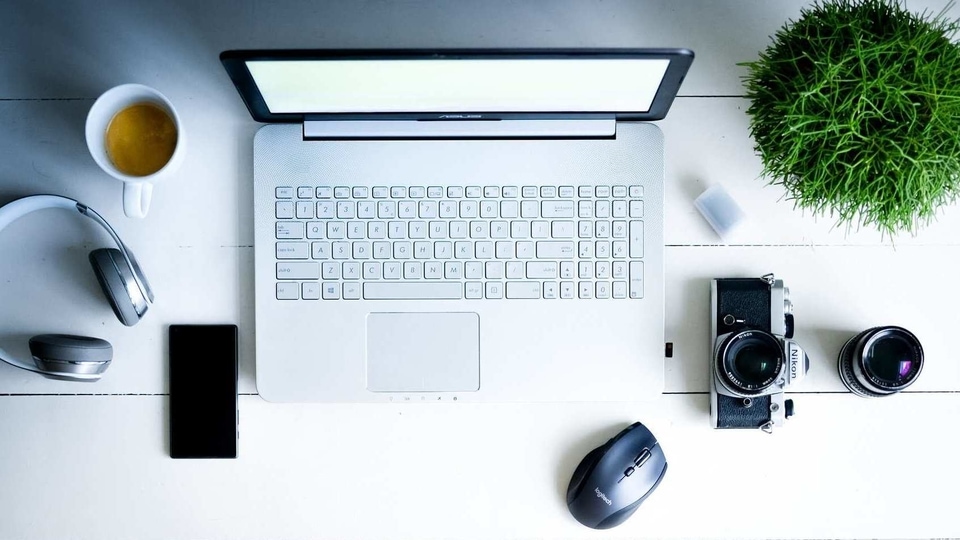 More tech news includes Amazon Echo Show getting support for Netflix and Google announcing new gaming coming to Stadia Pro in 2021.
It was an interesting day in the world of technology today. Realme launched a bunch of new wearables in India today. This includes new earbuds and new smartwatches. In addition to that, Telegram launched voice chat feature on its platform.
So, here's what happened in tech today:
Telegram gets voice chats
Telegram today rolled out a major update to its platform. The update brings voice chats feature to its Android and iOS apps. The update also brings push-to-talk shortcuts and sticker outlines among other things.
Nickelback's Photograph gets a parody version for Google Photos
Google Photos has made a parody song with Nickelback's 2005 hit song Photograph. Google teamed up with Nickelback to release a Google Photos version of the song. You can check the video here.
Google Stadia Pro to get four new games in January 2021
Google has announced that four new games are coming to Stadia Pro in January 2021. The list includes F1 2020, Hotline Miami, Figment and Ary and the Secret of Seasons.
Amazon Echo Show gets Netflix support
Amazon today rolled out support for Netflix on the Echo Show smart display. The update comes shortly after Amazon rolled out support for Zoom on its smart display.
Realme launches new wearables in India
Realme today launched the Watch S series, consisting of the Realme Watch S Pro, Realme Watch S and Watch S Master Edition, and the Buds Air Pro Master Edition in India. These devices will be available in India via Realme's e-shop and Flipkart.