Telegram vs WhatsApp: Facebook-owned company soundly beaten on these features; check list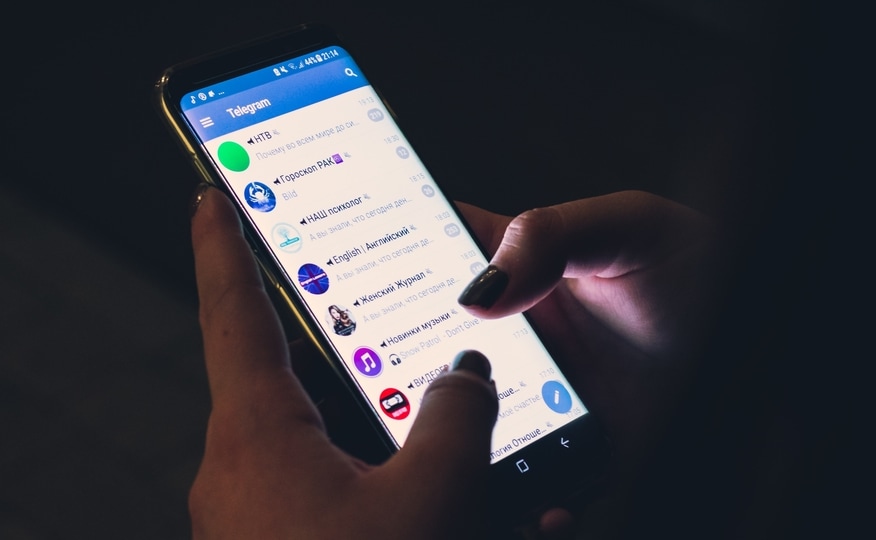 Telegram vs WhatsApp: WhatsApp features are useful, but Telegram has a few tricks up its sleeve that WhatsApp can't match. Here's are some of the best features on Telegram that WhatsApp does not..
Telegram vs WhatsApp: Telegram recently crossed the 1 billion download mark globally, according to analytics firm Sensor Tower, but the app isn't resting on its laurels. The app has always been the first to introduce several useful features, that were later added by rivals after they were well received by users. However, even today, Telegram has features that simply aren't available on WhatsApp and Signal. Here are some of the most useful features on Telegram that you won't find on WhatsApp – for now.
True multi-device support
Telegram is a cloud-based messaging service, which means that users can log in to as many devices as they want to, and their messages will sync across all platforms, from Windows, iOS, Android, macOS and Linux. While WhatsApp is currently working on adding support for using the app on multiple devices, it is currently limited to one device and four other computers (or browsers) while Telegram allows users to use their messages on multiple tablets and smartphones as well – something that will take a while to arrive on WhatsApp.
Also read: Looking for a smartphone? Check Mobile Finder here.
Scheduled messages
There are moments when you might want to send a message at a particular time, but staying awake is not an option. At these times, scheduled messages can come in very handy. Telegram allows users to type their message long-press the send button to schedule a message. This can come in handy when using the app to wish a friend on his or her birthday exactly at midnight, or to inform the family that you're about to reach home. WhatsApp does not have such a feature, and the app actively discourages the use of third party apps and mods that allow users to replicate this feature.
Live audio feature
Last year, social audio app Clubhouse made waves when it created the popular voice-based app that allows several users to listen in to a group of people talking. Soon, companies like Facebook, Instagram, Discord, Spotify and Telegram all added similar features. Telegram has Voice Chats, which allow users to discuss chats as part of a group or a channel, something that does not exist on WhatsApp. Users can also share video, as part of these conversations, and record them for the future. It remains to be seen if WhatsApp adds such a feature in the future.
File sharing
Unlike WhatsApp, which has very restrictive limits on how large a file can be when it is sent to other users on the app, Telegram allows users to send very large files to each other. For example, instead of a 50 MB limit for videos, users can send up to 2GB files on Telegram, which can be useful for sending a large, high resolution video – for example footage shot from your phone's 4K camera. This can also come in handy when sharing large files that cannot be sent over both WhatsApp and email, and users can send files (to themselves) from their desktop to their phone and vice versa using the multi-platform apps.