Tile teams up with Amazon to better compete with Apple's AirTags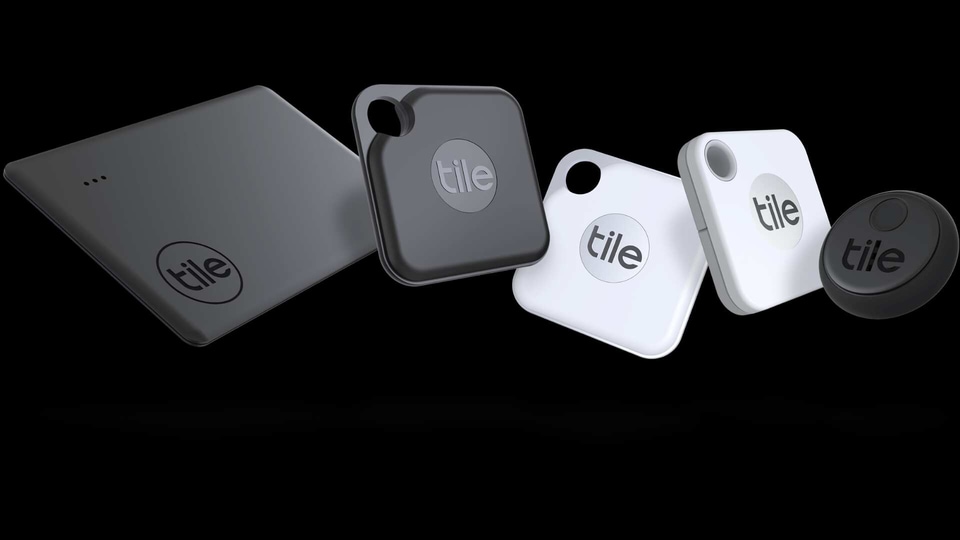 Tile is going to leverage Amazon Echo and Amazon Ring devices to take on Apple AirTags better.
Tile is teaming up with Amazon to take on Apple AirTags better. This partnership was announced by Amazon on May 7 in a post that mentioned Amazon Sidewalk integration to Tile's trackers. Amazon's Sidewalk is a network of Bluetooth devices that have been designed to improve the connectivity of Amazon devices like the Echo and the Ring. With Tile coming on board along with the Amazon Echo and Amazon Ring, this expands Tile's network coverage area that will help users track these keyfinders better.
Tile will also get to use Amazon Alexa, so on Alexa-enabled devices Tile users can give the "Alexa, find my (item that has the Tile tracker on it)" to trigger the tracker into action. In houses where there are multiple Echo devices, misplaced items with Tile trackers can now be found faster and Tile CEO CJ Prober also added that this tech will be helpful outside the house too.
Also Read: Apple AirTag vs Tile: There was a faceoff and guess who won
"Amazon Sidewalk will strengthen Tile's finding power for our devices and Find with Tile device partners that leverage our finding technology, making it even easier to find lost or misplaced keys, wallets, or other Tiled items both inside and outside the home," Prober said.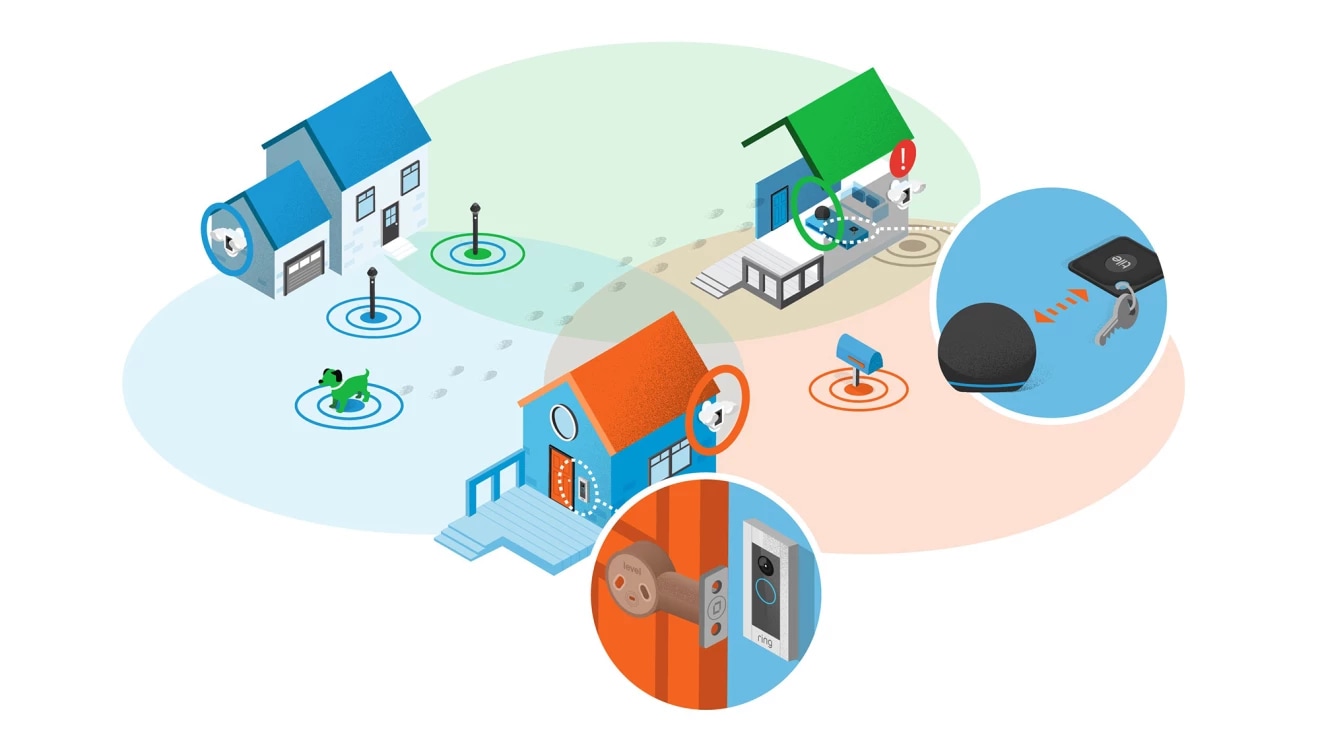 Keyfinders like Tile and Apple AirTags use community networks to find lost trackers when they are outside the range of your smartphones. So, for example, if you have lost a Tile or AirTag and are no longer in within its range, Tile users or iPhone users (on iOS 14.5 and with Find My turned on) will be able to detect these trackers and send in their location information anonymously to your smartphone.
Now, Apple's Find My network is much larger than Tile's network of users. With Amazon Sidewalk integration on Tile, the Tile Network gets larger. While there may not be that many Tile trackers around, there are many Ring and Amazon Echo devices that will now help bolster the Tile Network. There's still a downside though, people do not carry these Amazon devices around unlike iPhones. So how much the Tile Network can expand based on Sidewalk integration is still going to be limited as compared to Apple's Find My network, but a little expansion is better than no expansion, right?
TechRadar recently made a Tile tracker and an Apple AirTag compete against each other to see which would be found first, here's who won.