Tinder India adds transgender and 22 other gender options for users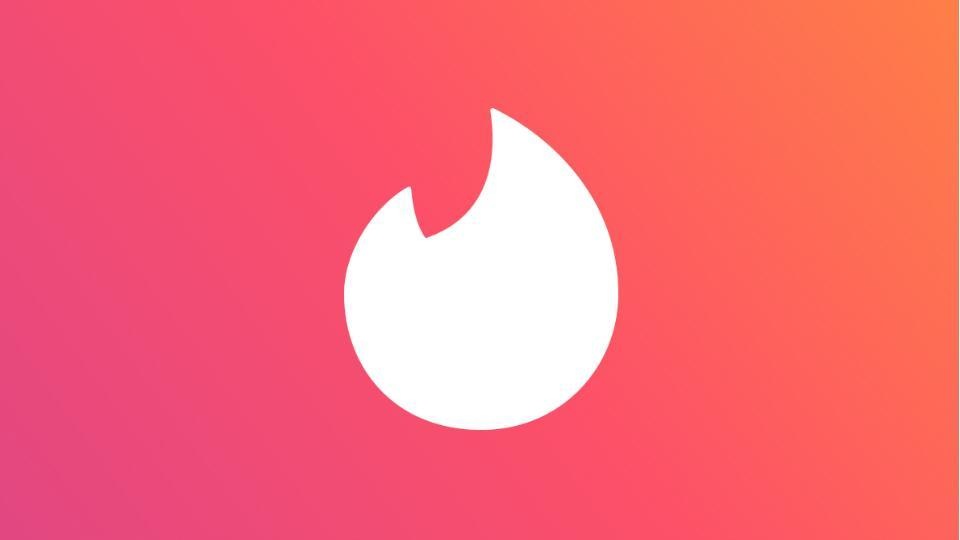 'More Genders' lets Tinder users choose any word that describes their gender identity.
Tinder on Tuesday rolled out 'More Genders' for users outside the gender binary in India. As the name suggests, this new feature adds 23 new gender options on Tinder. Until now, Tinder had only two gender options - man and woman.
Tinder's new feature has been rolled out in line with Transgender Awareness Week which started on November 12 and will continue till November 19. Tinder collaborated with transgender users and 'The Humasafar Trust', India's oldest LGBTQ organisation.
With the new update, users on Tinder have 23 new genders to choose from. Tinder says that users can type any word that describes their gender identity.
On announcing the new feature, Taru Kapoor, GM, Tinder India said, "Inclusivity, acceptance and individuality are core values of Tinder. Users are best to assert their own identity, and our latest update gives them the opportunity to decide how to express themselves authentically. I think it is vital to be reflective of our time, and it has been a good year in India for gender, sexuality and personal autonomy."
Gender can be added on Tinder from the 'Edit Info' section. Here, users can tap on 'More' to select their preferred gender. For example Trans users have options like Trans man, Trans woman and transgender. The selected gender will be shown on the profile of the user. Tinder also lets you choose to show or hide the gender.
Tinder is also letting users come back who may have been reported by others due to gender issues. One can email their Tinder account details to questions@gotinder.com and their profile will be reviewed.
Tinder has been making its platform more India-centric recently. It rolled out a feature called "My Move" which lets women send the first message to their matches on Tinder. My Move, which is exclusive to India, gives women more control over their profile on Tinder. Earlier, if two people matched on Tinder either one could send a message.