To 5G or Not to 5G: Investing in being future-ready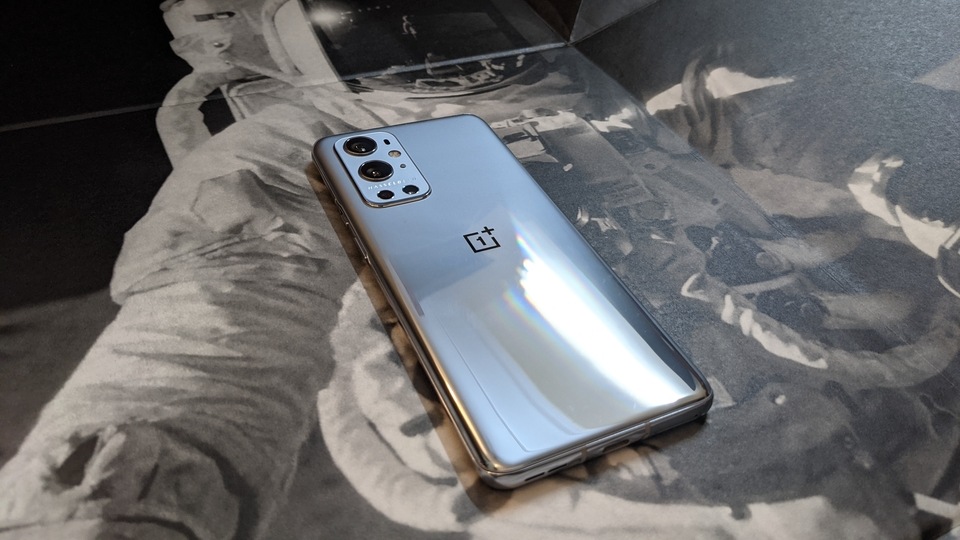 Here's why some manufacturers are betting big on mid-range 5G smartphones.
To 5G or Not to 5G? If you're out in the market looking for a new smartphone, that is the question you're grappling with. And while we all want to be future-ready, as the Washington Post put it the best "across most of America in 2020, a 5G phone does diddly squat".
With 5G still not in India, we're left evaluating devices on the number of 5G bands that they support. Broadly, there are three categories of 5G bands – the low, the mid, and the high.
The low bands (600-700 Hz) are capable of wide coverage but speeds that are typically in the vicinity of 25 Mbps, that clearly puts it in the top 4G range. The high bands, mmWave, speeds can go over 1Gbps but the range is limited and the signal fickle.
The mid bands (2-6 Ghz) seem most optimised for network coverage as well as speed — some can touch upto 700 Mbps — significantly faster than what 4G offers.
When it comes to commercial 5G networks, most of them globally are using the mid-band, where the range is between 3.3-3.8GHz. As mentioned earlier, their lower spectrum is also widely used by existing 3G and 4G networks. The mid-range bands work the best, as revealed by the 5G Spectrum GSMA Public Policy Position, released in March 2021.
5G in India soon?
Earlier this month, the Department of Telecommunications asked Indian telcos to start with trials for 5G networks for six months. This trial includes testing the mid-band (3.2-3.7GHZ), millimetre wave band (24.25-28.5GHZ), and sub-gigahertz band (700GHz), along with other existing spectra.
The good news is that most of the 5G-ready devices are functioning efficiently while using the sub-6GHz 5G network. Whether it is Realme X7, the Realme X7 Pro 5G, or the OPPO Reno5 Pro 5G, all these smartphones utilise sub-6GHz 5G bands, including n78 and n41.
As per 3GPP, n78 is the most commonly-used band for a 5G frequency that is used for fifth-generation mobile networks. The n78 is most commonly available, and its lower spectrum is widely used in 3G and 4G networks already. Its efficiency has always been top-notch and it has always been used in small, adhoc WiMAX and WTTx multipoint networks.
Why OnePlus is future-ready
There have been recent reports that OnePlus 9 users might be at a disadvantage due to the restricted use of 5G services overseas. There's no reason to worry because the phone supports two bands - n41 and n78 - and both will be a part of the smartphone series.
The 5G bands on the OnePlus 9 series have been decided based on the priority of Indian and global carriers and, of course, by closely working with top telecom operators and stakeholders. And the support for the 5G- n78 band suggests that when 5G does come to India, it will run comfortably on a OnePlus phone.