Windows 11 bug hits AMD Ryzen chips; what Microsoft said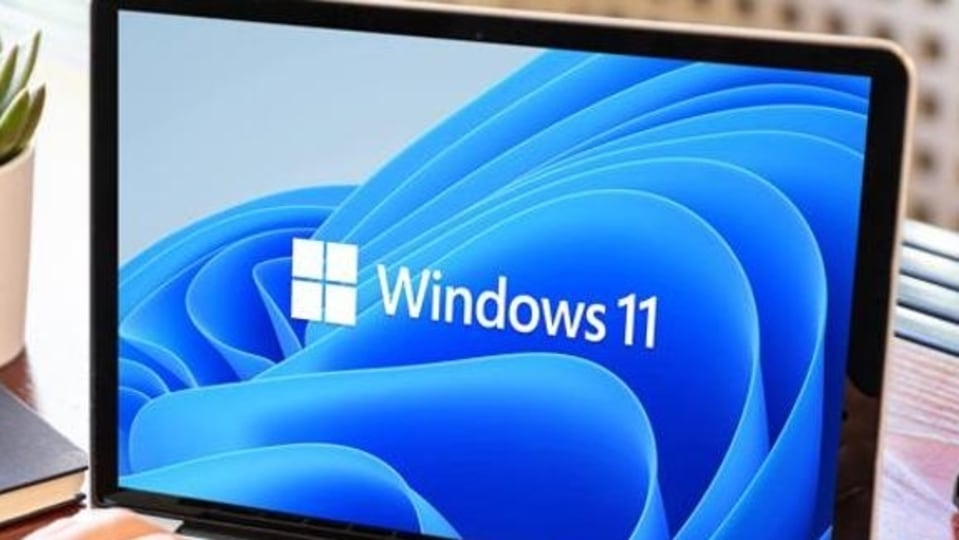 Windows 11 bug has just hit AMD Ryzen processors for a six and users are not amused. The new bug has impacted systems that have these chips and the performance has fallen quite noticeably.
Windows 11 is here and much to some people's discomfort, so are the bugs. Microsoft has already issued the first Windows 11 update and many more are expected as bugs have been noticed that will need to be addressed. How soon and how comprehensively that will happen is at Microsoft's discretion. The latest news is that the company has released a Windows 11 patch build for Windows Insiders that fixes performance issues that affected AMD Ryzens processors. This was after users had upgraded to the new Windows 11 OS. This was a caching issue that affected the performance of the processors and led to a bad user experience. The performance was affected to the tune of 15% while gaming.
Fortunately for users, both Microsoft and AMD announced that the problem exists and that they were working on a fix and that these were likely to be rolled out in a week. Microsoft had said, "We fixed an L3 caching issue that might affect performance in some applications or devices that have AMD Ryzen processors after upgrading to Windows 11." This announcement came after the first Windows 11 did not have the requisite fix for this problem, said PC Gamer.
However, before the fix can be rolled out, the Insiders will have to use it an gauge its effectiveness. If all goes well, the patch will be issued for users.
Just a few days ago, Microsoft had rolled out its first Windows 11 upgrade. It has some important upgrades and the company says users should do it now. Microsoft says that the KB5006674 security update addresses known compatibility issues between the newly released Windows 11 and Intel 'Killer' and 'SmartByte' networking software. "Devices with the affected software might drop User Datagram Protocol (UDP) packets under certain conditions. This creates performance and other issues for protocols based on UDP," Microsoft explains. Users might be impacted as some websites could load more slowly, and videos in certain resolutions might stream slowly. Similarly, UDP-based VPN apps may be slower until the update is installed.