World Password Day: Here are some of the world's most vulnerable passwords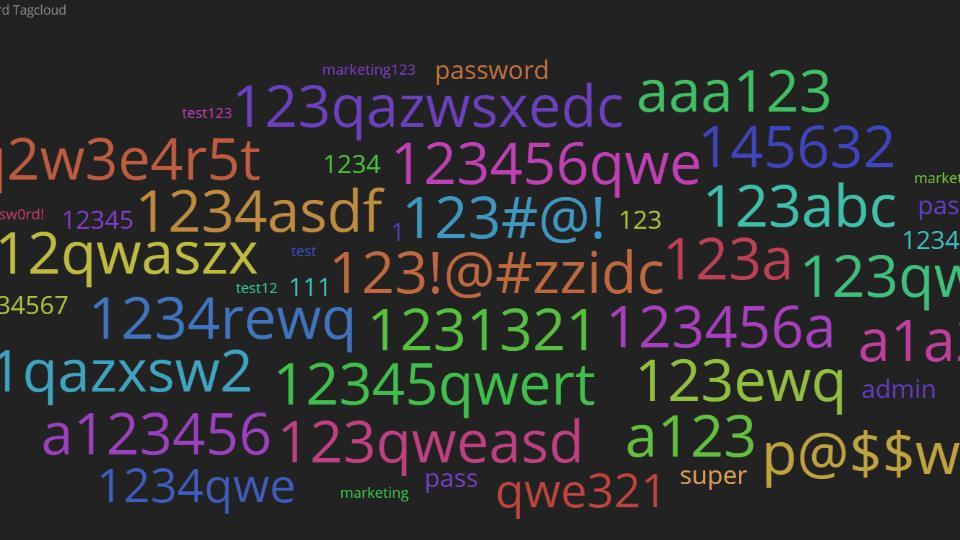 Remembering multiple passwords can be difficult but easy passwords are often prey to cyber criminals. Here are some tips on how to up your password game.
Today is a dedicated day for one of the most important part of our day-to-day lives, passwords. There's a password for almost everything now starting with smartphones, emails, net banking, Netflix accounts, and more. On 'World Password Day', we take a look at the most used passwords, and a few tips on how to up your game with passwords.
The most commonly used password globally is '123456'. This was also the most attempted password used by cyber criminals to enter the Mumbai cloud server honeypot, according to a study by Sophos. More passwords that made it to the list were 1234, admin, ubnt, and 12345. The UK's National Cyber Security Centre (NCSC) also revealed that 123456 were appearing in over 23 million passwords.
Using the same password for multiple accounts seems understandable since it's not easy remembering them. However, this makes users vulnerable to cyber criminals when the same password is compromised. Here are a few tips on why it's important to keep passwords protected.
ALSO READ: WebAuthn: The new web standard aims to make passwords obsolete
Unique passwords
Create unique and hard to guess passwords for your accounts. Keep your passwords at least eight characters long and include an uppercase letter, a number and symbols. It is highly advised to not keep one's birth date, kid's name and such personal details as passwords as they are one of the easiest to guess.
Password managers
Remembering passwords and that too difficult ones can be a big task. For those who find it difficult in remembering passwords can opt for password managers. Google Chrome comes with a built-in password manager on the browser. Smartphones from companies like Samsung and Apple also come with tools like Samsung Knox and iCloud Keychain for password protection.
Multi-factor authentication
For added protection, it's advised to use multi-factor authentication for passwords. This security tool adds a secondary layer of protection to accounts in addition to passwords. For example, Google's two-factor authentication requires users to enter a six-digit code sent to their registered mobile number.