WWDC 2021: Apple announces new privacy features for iCloud, Siri and more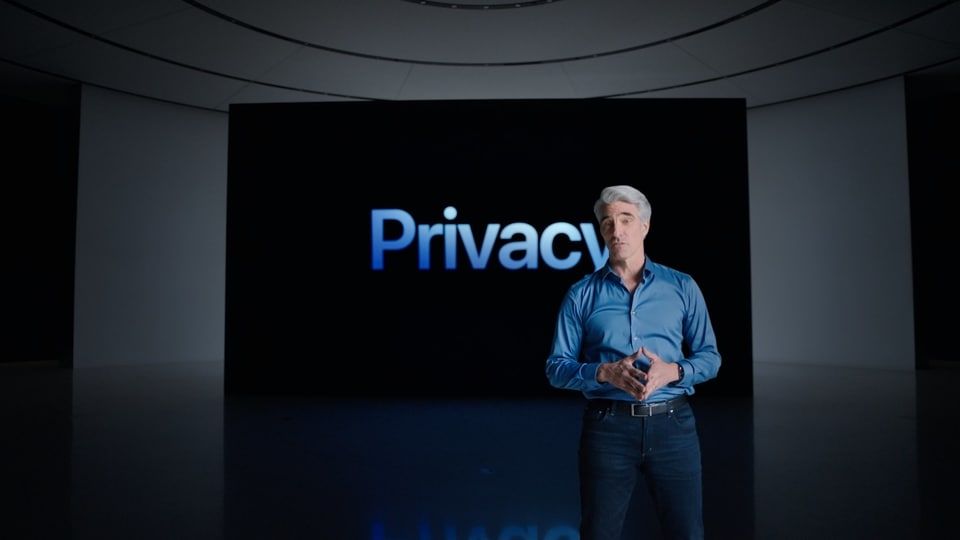 Apple WWDC 2021: Apple is adding privacy features to its suite of apps including Mail, Safari, iCloud, and Siri.
Apple announced updates to privacy in different apps at WWDC. Apple is adding new privacy features to the Mail app, Siri, Safari and iCloud. There's also a new 'iCloud+' service with added privacy features. Starting with the Mail app, it will now be able to block tracking pixels in emails that will prevent others from finding out if you have opened the email. Safari has also been updated to hide IP addresses.
Apple is also adding an App Privacy Report in iOS 15. Siri is also getting on-device speech recognition. This will make all Siri recordings processed on-device. This also enables offline support on Siri so you can now ask questions without an internet connection.
ALSO READ: Apple unveils iOS 15 with a bunch of new, smart features
iCloud is also getting a new privacy update. Apple will now let you add a recovery account for your iCloud account. So if you are unable to access your account, your recovery account will be able to give you a code to access your iCloud account. Apple will also let you add a legacy contact so they can request access to your iCloud data.
ALSO READ: iPadOS 15 announced with better widgets, multitasking and privacy
Apple also announced a new service called 'iCloud+' with added privacy features. iCloud+ comes with Private Relay that's similar to a VPN. It also features 'Hide My Email' that will create random emails for you when you sign up for services. It will also let you connect home security cameras to iCloud+.