WWDC 2021: Apple unveils iOS 15 with a bunch of new, smart features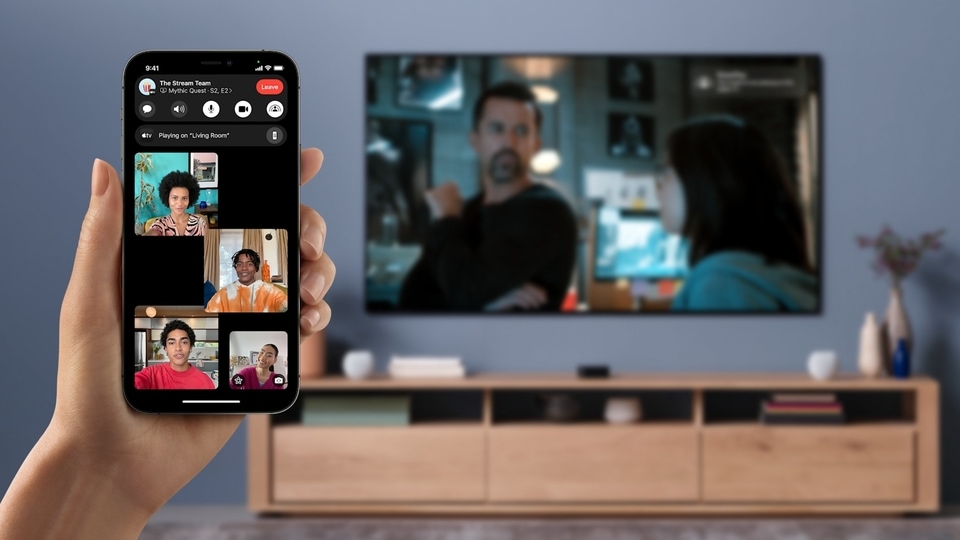 Apple WWDC 2021: Apple has announced a bunch of features for FaceTime, Messages, Apple Music and more on iOS 15.
Apple today announced iOS 15 for iPhones at WWDC. iOS 15 is getting a bunch of new features and improvements for different apps such as FaceTime, Photos, Messages, and more. iOS 15 developer beta will be available today with the public beta releasing in July. The stable release will take place this fall.
Starting with FaceTime, Apple is making FaceTime calls more natural, comfortable and lifelike on iOS 15. Spatial audio is coming to FaceTime. Apple is also adding voice isolation so your voice sounds crystal clear during FaceTime calls. It is also adding a wide spectrum, and grid view for group FaceTime calls.
Portrait mode is also coming to FaceTime for blurred backgrounds. FaceTime is also coming to Android and on the web. This is possible through FaceTime links that can be shared to other platforms. SharePlay will let you listen to music, watch movies and videos during FaceTime calls. SharePlay will support platforms such as Disney+, Hulu, HBO Max, NBA, Twitch, and TikTok. You will also be able to share your screen on FaceTime.
ALSO READ: iPadOS 15 announced with better widgets, multitasking and privacy
On iOS 15, the Messages app will feature different layouts like stacks and collages for multiple photos shared in a chat. Apple is also adding a 'Shared with you' tab on the News app which will include articles shared by others on the Messages app. Shared with you will be available on more apps including Apple Music, Photos, and Podcasts.
ALSO READ: iMessage improvements, 'Shared with you', better DND support and more announced
Apple is also updating notifications on iOS 15. It will now show the contacts photo in notifications. There's also a notification summary that will feature all your notifications prioritised and offered to you in a categorized tab. A new 'Live Text' feature is coming to iOS 15 that will emphasise text on photos. It will highlight the text for better readability, and also use tools like copy, look up and more.
The 'Memories' section on the Photos app is getting Apple Music support. Apple will add personalised music from Apple Music to Memories curated by the Photos app. You can also customise it by going through the different pre-loaded edits.