Xiaomi joins OnePlus in race for 5G phones with new Mi Mix 3 model
Xiaomi will launch a 5G version of its Mi Mix 3 flagship phone in Europe next year. The smartphone will use Qualcomm's Snapdragon 855 processor and X50 5G modem.
10 Dec 2018, 09:42 AM IST
in news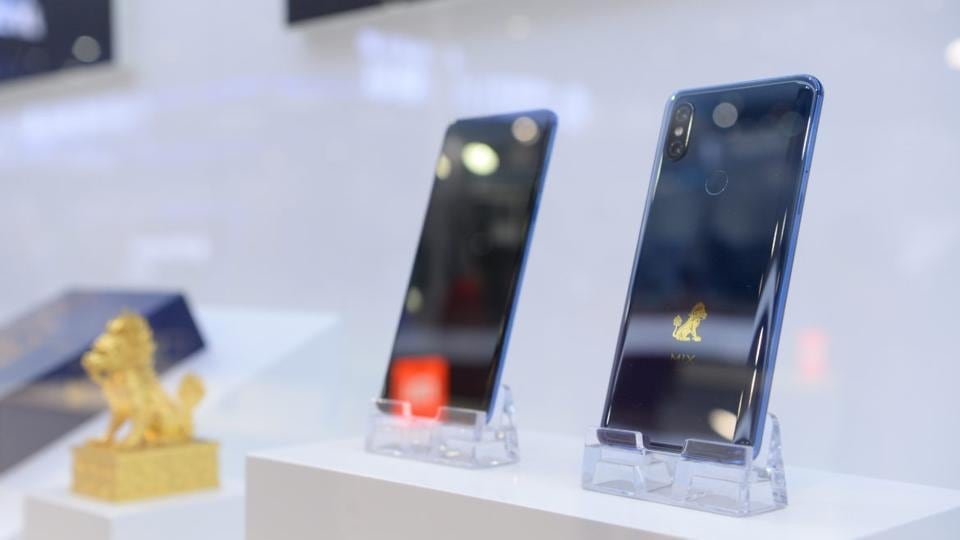 5G smartphones are set to become a reality early next year. From Huawei, Samsung to OnePlus, all major brands are in race to launch 5G smartphones in 2019. Xiaomi is now also looking to join the 5G bandwagon with a new version of Mi Mix 3.
At the China Mobile Global Partner Conference last week, Xiaomi unveiled 5G enabled Mi Mix 3 flagship phone with Qualcomm's latest mobile chipset, Snapdragon 855 and X50 5G modem, with a maximum download speed of up to 2Gbps.
Snapdragon 855 chip and X50 5G modem are the same Qualcomm technology that OnePlus and several other Android companies are going to use in their future 5G phones.
Xiaomi said it will join the first wave of 5G pre-commercial field test launched by China Mobile in the first quarter of 2019. The company will soon launch a 5G version of Xiaomi Mi MIX 3 in Europe.
Faster radios
Xiaomi pointed out that it has been ahead of the curve when it came to faster radios on mobile phones. For instance its Mi MIX 2 uses a four-antenna LTE technology while Mi 6 has a 2 x 2 dual-channel Wi-Fi.
"5G has higher requirements for antenna design and transmission than 4G and Xiaomi is leading in antenna array research and development. Xiaomi also contributed greatly to the 3rd Generation Partnership Project, a collaboration between groups of telecommunications standards associations, helping it revise the existing standard of NB-IoT, an important part of 5G technology," said the company in a blog post.
Not just phones
Xiaomi said it will be adding support for 5G on its non-smartphone devices such as Virtual Reality (VR) headset and Internet of Things (IoT).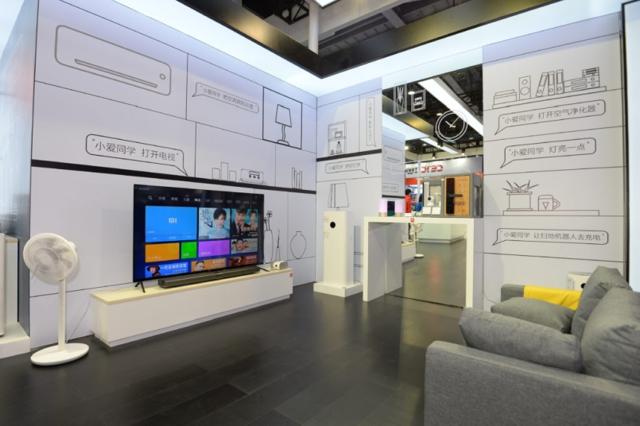 "Xiaomi will also explore opportunities in emerging business areas, such as 8K ultra-high-definition VR streaming, 3D holographic video call, 3D AR street view navigation, video game streaming services, among others," the company added.
OnePlus 5G phone
Apart from Huawei and Samsung, OnePlus has also confirmed plans to launch Snapdragon 855 processor-powered 5G phone in the UK early next year. OnePlus said it will work with the local carrier network EE for the roll out of 5G phones.
"OnePlus is scheduled to be among the first smartphone companies to power its new flagship with this new premium-tier mobile platform to provide customers with unmatched speed, performance, and intelligence for the new decade of wireless experience," said the company in a release last week.