Your messages and calls are safe: WhatsApp on updated privacy policy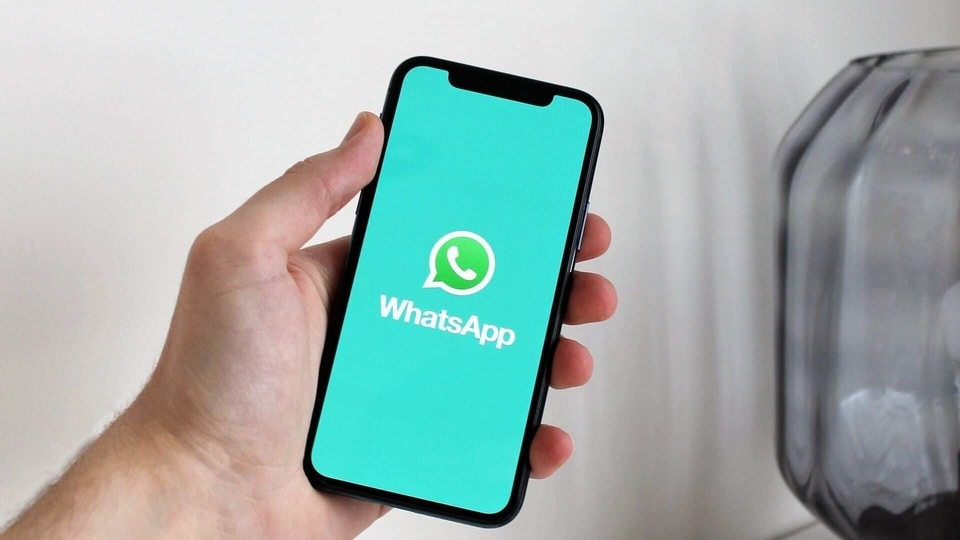 WhatsApp has tweeted clarifying its stand on user data and privacy in hopes to reassure users that their messages are still safe.
WhatsApp always makes headlines but this time it's for the messaging app's updated privacy policy that goes into effect on February 8. WhatsApp's new terms of service explains in detail how it shares user data with Facebook. This has naturally caused an uproar among WhatsApp users who are now switching to alternatives. WhatsApp has now tweeted in hopes to reassure users that their messages are still safe.
WhatsApp in its tweet highlighted points on private messages, group chats, contacts, calls, and data. It said neither WhatsApp nor Facebook can access your private messages or hear your calls. WhatsApp also said it does not keep a track on your calls, and does not share your contacts with Facebook. It also highlighted that your shared location remains hidden, and so does group chats.
WhatsApp also pointed out that you can set your messages to disappear, and you can also download your data. WhatsApp late last year introduced this feature that self-destructs messages after seven days. WhatsApp also has this option for users to download their data.
ALSO READ: WhatsApp speaks up on profiles, group invite links showing on Google search results
In a reply to the tweet, WhatsApp added that its privacy policy update "does not affect the privacy of your messages with friends or family." WhatsApp had issued a statement last week clarifying that its new privacy policy is for how users communicate with business accounts, and that personal conversations remain unaffected.
ALSO READ: These 10 WhatsApp features are already on Signal
It looks like users are still not convinced despite WhatsApp's repeated clarifications based on the replies to its latest tweet. WhatsApp users have also been flocking to privacy-focused apps, Signal and Telegram. Both apps have become the top free apps in India, and more countries.