YouTube rolls out Chapters to make it easier to navigate longer videos
With YouTube Chapters, you can quickly skip to the precise section of the video you want to watch.
29 May 2020, 12:04 PM IST
in news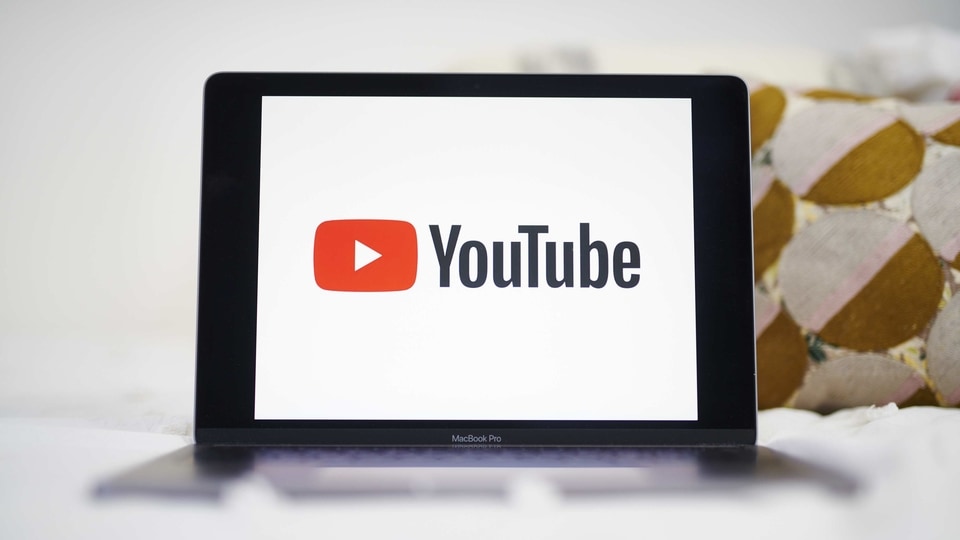 Content creators on YouTube often struggle to strike a balance between long and short formats for videos. Shorter videos help content creators get quicker content consumption but many prefer longer format, especially for explainers, round tables, interviews, and more. The interface for longer videos hasn't been user-friendly as it's difficult for viewers to skip to the precise point they want to watch. YouTube is finally fixing this gap with "Chapters."
YouTube had soft-launched Chapters last month and is now rolling out the feature to more users. As the name implies, Chapters will allow users to quickly spot the section of the video they want to watch in a longer video.
Content creators, however, will need to put captions to appear on the Chapters. According to Mashable, YouTube content creators and publishers will need to put at last three timestamps for Chapters to appear. The description duration could be up to 10 seconds long.
I think this only works on Android and Desktop right now, but Youtube just launched a cool feature for people who post podcasts or any other multi-topic videos.

Check it out. pic.twitter.com/YiJsrjrxms

— Philip DeFranco (@PhillyD) April 13, 2020
From the users' point of view, they will need to hover over the timeline of videos to spot the Chapters. To make it easier for viewers to do so, YouTube has included haptic feedback support on mobile. The app will give a slight "thump" to alert the user that they are moving to new chapters. For mobile devices that do not support haptic feedback, YouTube will use a "snapping" mechanism, reports TechCrunch.
YouTube Chapters is currently rolling out for desktop, iOS, and Android to content creators.