YouTube tips and tricks: In seconds, this new feature will give you exactly what you want; here is how to do it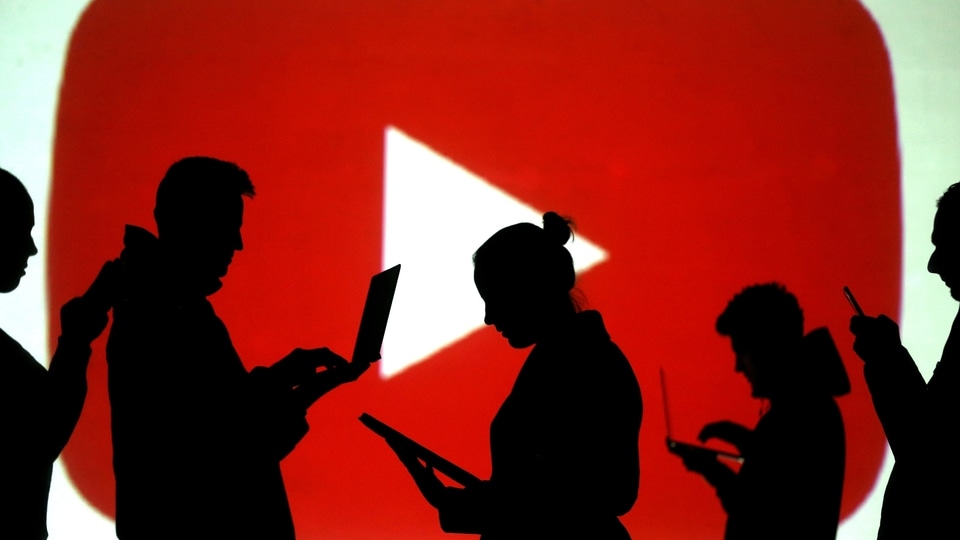 YouTube tips and tricks: YouTube has virtually killed off some processes that were truly mind-numbing for users.
ouTube may be under assault by newcomers like short-video streamer TikTok and other nimble Chinese rivals, but at the moment, it is still on top of the popularity charts. Now, it is looking at giving its users features that will bring benefits like saving a lot of valuable time and boosting the excitement to another level. In fact, YouTube has virtually killed off some processes that were truly mind-numbing for users.
For instance, people had to spend a lot of time in ''forwarding'' videos to the exact parts that they were really interested in. It was really boring and frustrating trying to locate that! However, that part has been virtually killed off. Now, you no longer have to do that. YouTube says its updates will "... help you find what you're looking for, from how-tos to DIYs." It added, "Today we're introducing new ways to help people more easily search and find content on YouTube."
YouTube Search update: 'Visual' elements added
Among YouTube's learnings was that people like easier ways to "see" what a video is about on YouTube before diving into the actual content. YouTube said, "We heard you! That's why we've started to make our search page even more visual to help people get a better glimpse of what's inside a video."
YouTube adds video chapters
Up until now, when you browsed for a video to watch on YouTube, you'd see a thumbnail image of each video. It gave you a chance to gather a quick snapshot of the video's content. Now, you'll be able to make even more informed decisions about what you're going to watch through video chapters directly in the search page. When available, these time-stamped images detail the different topics covered in videos and let you better evaluate the video you're about to watch. You can also jump directly to the section most relevant to your specific interest.
How to search on YouTube
For example, if you are searching for a good sourdough recipe and want to work on your kneading technique, the new YouTube search video chapters feature, you can see all the steps in the video - from feeding the starter to pulling the bread out of the oven - and skip right to the chapter on kneading.
YouTube snippets
Getting a chance to see a snippet of each video can also bring a lot of helpful context. On desktop, you can already scroll over a video and begin to see a snippet of the content on the search page. YouTube says, "We're rolling a version of this out to mobile to help you easily preview different videos and decide if it's what you're looking for."